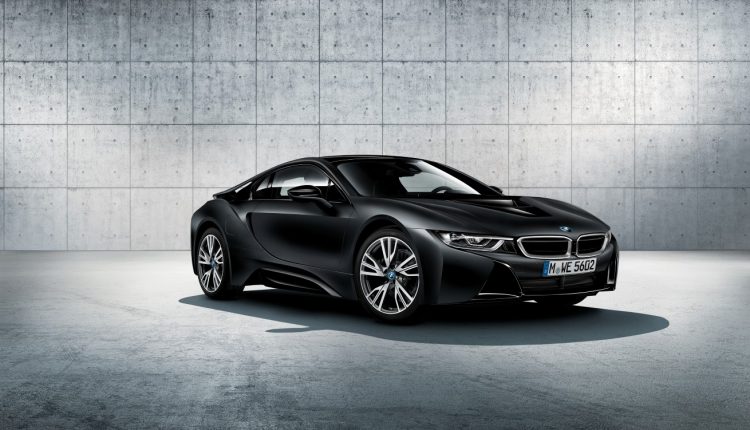 The BMW i8 is an excellent hybrid car that offers an exquisite driving experience, with plush leather interiors and a petrol-electric hybrid engine; the i8 really does redefine the 'supercar'. Owning one of these beauties would truly be a privilege but leasing a car of this standard would also be incredible so you can truly get a feel for what it's like.
Its stunning exterior is unique, dynamic and unbelievably sleek. Despite the lightweight structure of the car, it exudes impressive strength and combines style with effortless driving capabilities. The striking interior design of the i8 is also worth noting; with comfortable leather seats and exciting technology to boot, it really is a true pleasure to drive.
Due to the petrol-electric hybrid nature of the car, you could find yourself saving thousands by using the petrol pump much less. That is of course, if you only make short journeys and decide to mainly use the battery, which can be fairly hindering should you need to embark on longer commutes. The battery takes around eight hours to charge from flat so it's not completely ideal if you need to make long journeys regularly.
Having said that, the BMW i8 is a great car for those wanting a car that can perform exceedingly well on shorter journeys. Whichever colour you opt for with the i8, you can rest-assured that it'll look absolutely stunning, and with its elegant curves and distinctive headlights, you know you'll be driving a car that serves it purpose as being a luxury sports car.