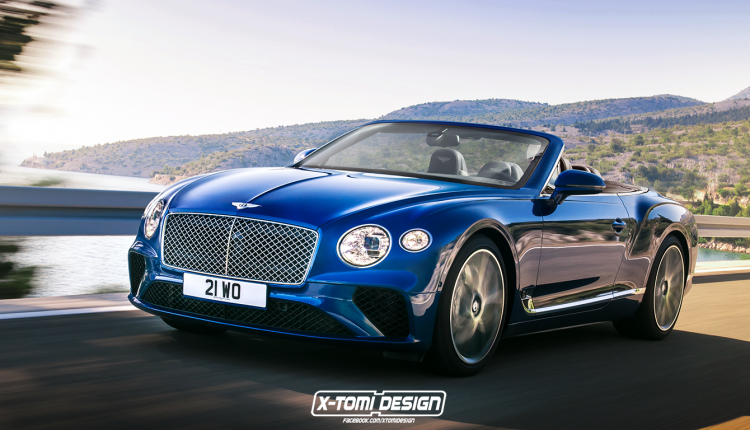 The new Continental GT is not even a week 'old' but that has not stopped the talented digital artists from creating some other body types of the stylish Grand Tourer.
The Shooting Brake is simply hideous but would work as a Royal hearse
The pickup is wrong on SO many levels
The Convertible is absolute perfection
The rendering we see here of the drop-top version is likely very close to what we will see when the GTC (GT Convertible) is revealed in production form.
As a reminder the new Continental GT packs 626 horsepower and 900 Nm of torque from it's 6.0-litre W12 engine and is capable of demolishing the 0 to 100 km/h sprint in just 3.7 seconds.