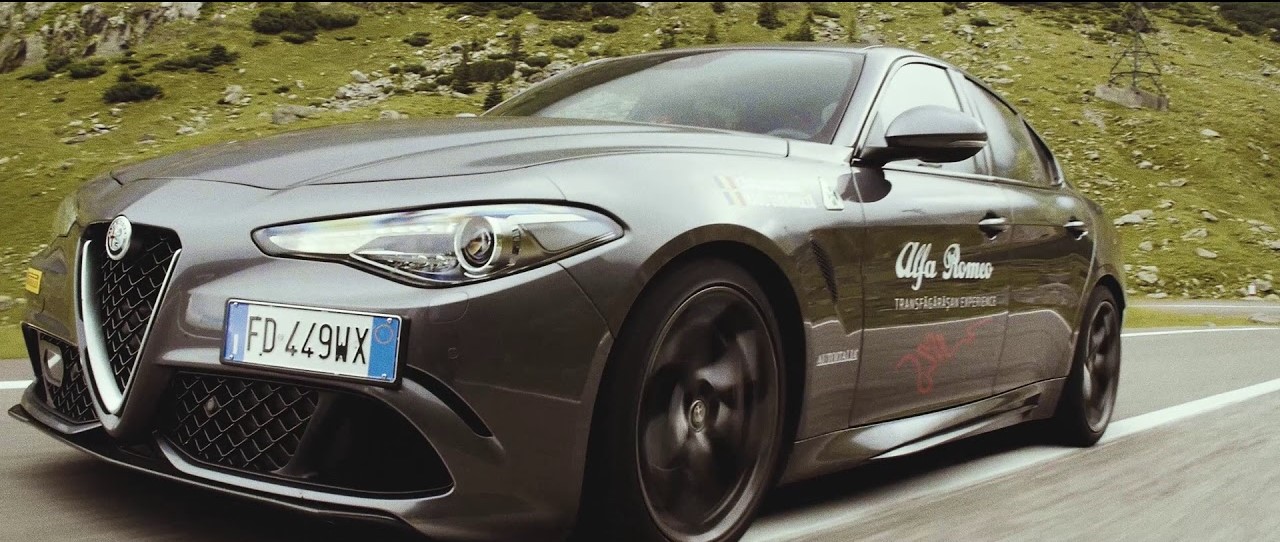 For those who did not watch Top Gear a few years back, the Transfagarasan Highway situated in Romania is considered one of the best driving roads in the world and Alfa Romeo decided to take their hot Giulia Quadrifoglio and new Stelvio SUV for a drive.
The video is just 1:20 long so if you have attention issues like us, this is the perfect clip to satisfy your Alfa hunger.
The stretch of highway is usually very congested so for filming they would have had to close it down but it shows both Alfa's very much at home through the twisty stretch of tarmac.
Although the Stelvio is not the range topping Nurburgring record holding version but it looks very comfortable climbing up the pass.