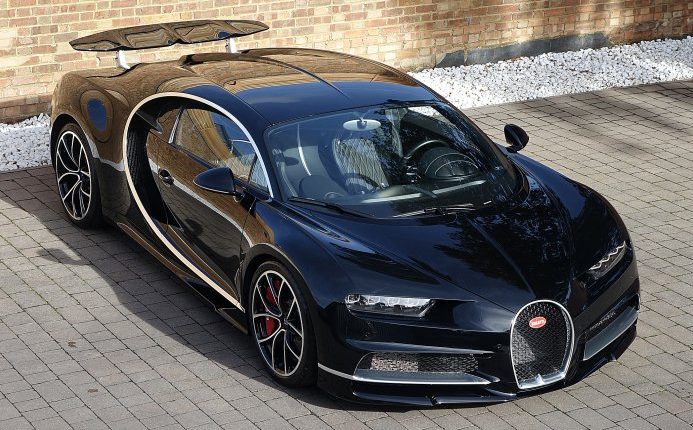 A used supercar dealer in the United Kingdom has managed to secure one of the first used Bugatti Chiron's for sale.
Romans International just received a Nocturne Black example of the German hypercar and it has 1,330 miles (2140 km) on the clock which means the owner did in fact drive it a fair amount considering the type of car.
It has a number of options including a £53,226 Leather & Carbon Fibre Interior package and £15,960 Carbon Fibre Sport seats.
As expected, Romans International won't divulge any price information but it sure is a great opportunity for a wealthy individual to jump the queue on a very sought after hypercar!