Personal Contract Purchase – otherwise known as PCP finance – is a way of purchasing a brand new car over a fixed payment period. With PCP, drivers ordinarily pay an upfront deposit followed by ongoing monthly installments. The aim is to pay off the value of the car and to be left with either positive equity or a neatly paid-off balance. However, the PCP road is not always such a smooth ride, and problems such as negative equity could well disrupt the trip.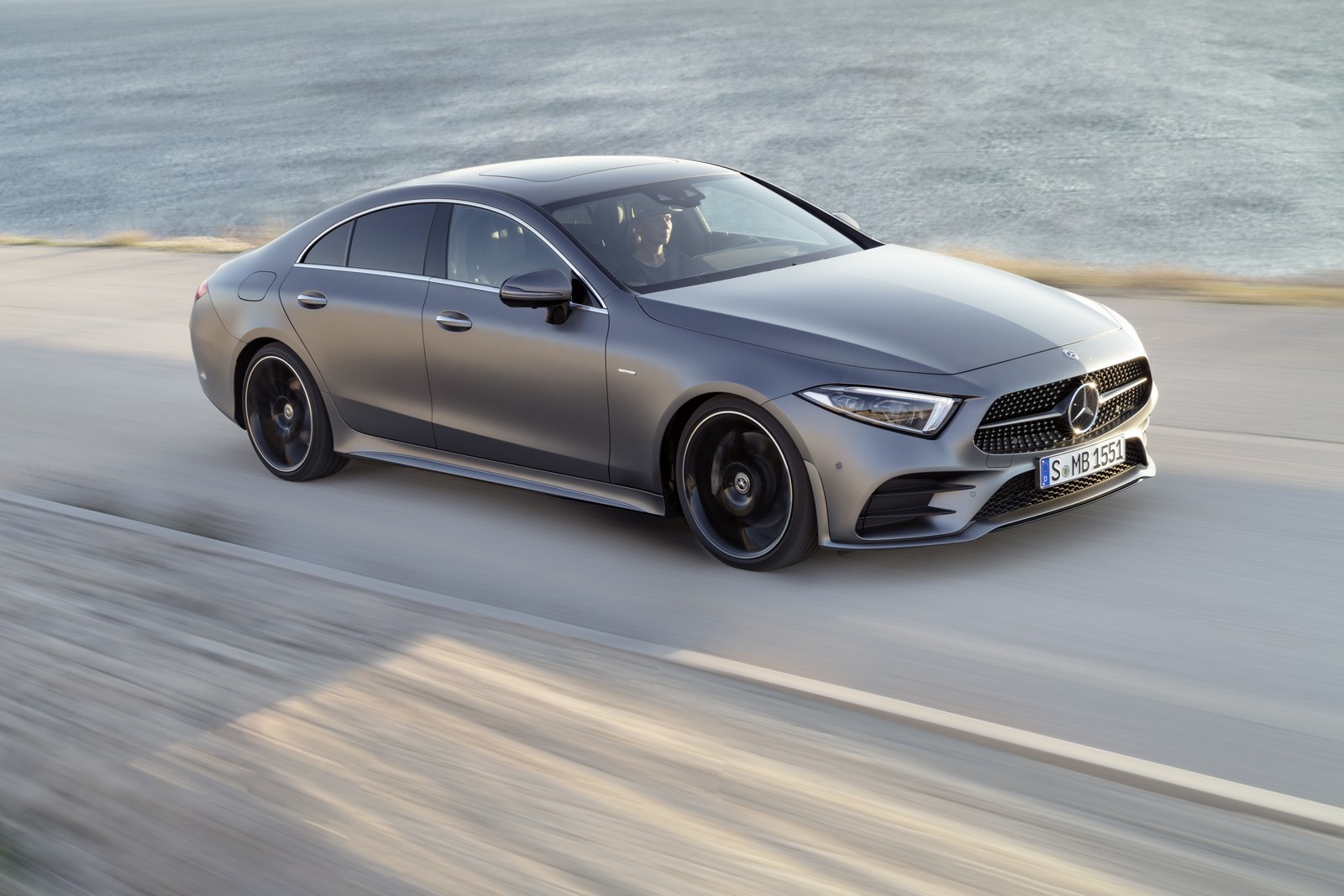 Personal leasing is a different method altogether. Ownership is never the aim to begin with, so drivers are often able to afford more expensive cars and avoid the hassles of owning, selling, and the potential of negative equity. Instead of borrowing money for a car you can't be sure you'll be able to afford in the long-term, leasing a car requires only an agreement to pay a fixed sum each month for an agreed time, so there is never any equity to worry about. The monthly cost is derived from the car's initial value and the predicted value by the end of the lease period.
What is negative equity?
Equity – the opposite of negative equity – is a positive difference between what you owe on the loan from the finance company and what the car itself is worth. If the car is worth more than what you owe the finance company, you are in equity. This means that you can sell the car, pay off the loan, and still have money left to put towards your next car.
When the car is worth less than what is still owed on the loan, then the difference between the two figures is called negative equity. This means that if you choose to sell the car, you will be left without enough money to pay off the loan and will have to pay the difference from your savings.
Negative equity is caused by the car losing value quicker than you can repay the loan. This is pretty common at the beginning of a PCP agreement, when the value of a car decreases most dramatically in the shortest time. Over time, the falling value would hopefully slow down enough for you to catch up.
The problem with negative equity
Remaining in negative equity later into the agreement is problematic because it will leave you with a greater debt than you are able to pay with the car's worth alone. Reaching this position is very likely if you take out a longer term finance agreement of four years or more, or if you choose to pay a smaller deposit in the first place – a position in which millions of UK drivers now find themselves.
Negative equity from a PCP finance plan is dangerous because it creates uncertainty. We can never know how our finances will look in the future, and changes in circumstance – such as losing or job or being landed with an expensive bill – could leave you in the lurch if you don't have enough savings in reserve to continue your monthly payments. If you ever need to get out of the contract early, you could be left with a huge remaining debt. Selling the car would be helpful if you were in equity, but when in negative equity this will only add to your problems as you increase the amount of debt owed. Defaulting on debts will lead to late fees, collections agencies, and a damaged credit score that will make borrowing money in the future even more difficult. Worst case scenarios can end up in bankruptcy.
How is leasing different from buying with PCP?
Car leasing works by firstly calculating variables including the car's age, length of hire, and your predicted mileage. The driver then agrees to a payment amount that will cover the car's depreciation, a funding charge, and the necessary maintenance and servicing costs. In effect, the driver pays for use of the car over the period they have agreed to lease it.
The main difference is that you will never own the car you are driving. This means being able to enjoy the car at the peak of its performance whilst not having to worry as it begins to age. When the lease period is over, you are able to simply hand it back and move on. There are some limitations placed on the car to ensure that it is fit for re-sale when it comes back to the leasing company. These are mutually agreed upon before the lease deal is signed, so there won't be any unwelcome surprises. Provided you are happy with these limitations, leasing can actually offer far more freedom than buying, which can easily come with restraining financial concerns.
Is leasing for you?
Leasing offers a range of benefits, especially against a high-risk option such as PCP. A lease deal offers predictable and risk-free costs, no risk of depreciation, and maintenance and road fund licence costs included. In the beginning, a low initial outlay makes leasing easily affordable and opens drivers up to a league of cars beyond what they could afford to buy, and the ongoing payments are often lower than those on a PCP agreement, which is especially helpful if you know that you want to change cars at the end of the agreement.
Most importantly, when considering car leasing vs. PCP, leasing also brings freedom from responsibility at the end of the lease. Provided the car is in good condition, it can be handed back without any further costs – or debts – to worry about.