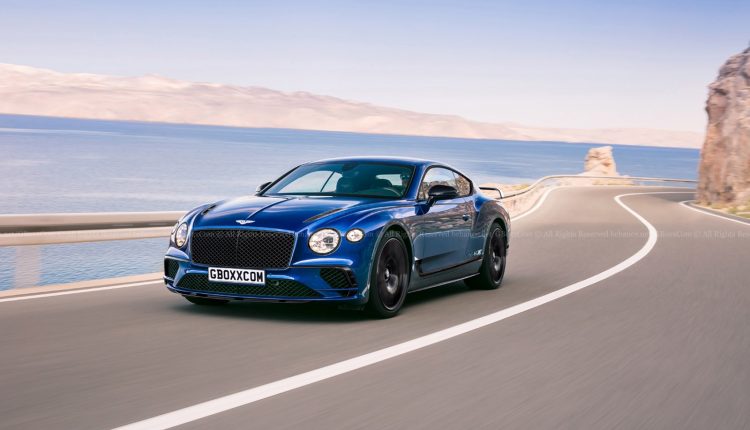 As we know, the Bentley Continental GT is famous for spawning many variants and trim levels and since we have the new model, it is all about to start again.
We should be offered Coupe's and Convertibles, eight-cylinder and twelve but the one we all look forward to the most is the mighty Supersports and it has been expertly rendered by Nikita Aksyonov.
Given that the new Continental GT already produces 626 hp, hits 100 km/h in 3.6 seconds, and tops out at 333 km/h, we would not be surprised to see the new Supersports push around 750 hp with a 100 km/h sprint time in the low threes.
As a reminder the first Continental Supersports surfaced in 2009 with it's 6.0-litre twin-turbo W12 delivering 621 horsepower. The second arrived just last year, with 700 hp, a 3.5 second 0 to 100 km/h time and a 336 km/h top speed.