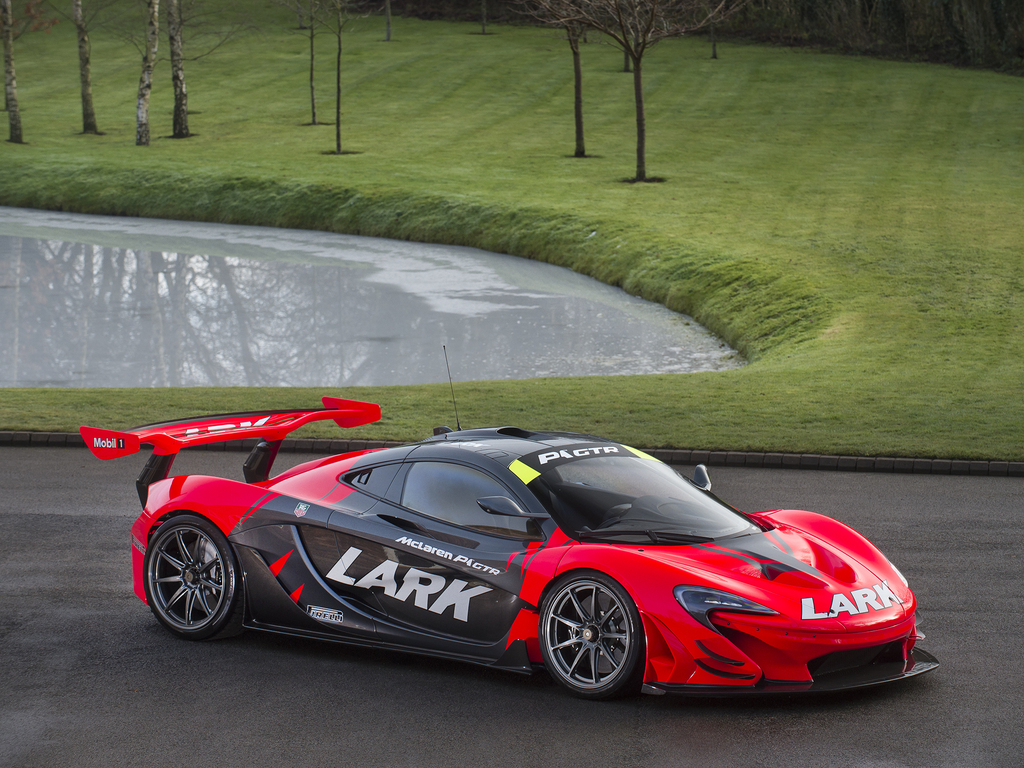 Tom Hartley Junior has gone and listed another unicorn for sale but this time it is the sensational looking LARK livery McLaren P1 GTR. The bespoke P1 GTR is one of just 58 produced and was originally sold to a private collector who owns a similar liveried F1 GTR.
The track-focused beast has just 852 miles on the clock and this McLaren P1 GTR has been converted for road use by Lanzante.
It still features the same internals as every other P1 GTR with a twin turbo 3.8 litre V8 engine and electric powertrain producing a nice and even 1,000 hp.
Tom Harley Junior hasn't revealed the asking price but you can be certain that it will be something dramatic!