Ford is a brand famed for their superb sports cars and they currently have an incredible lineup from the Ford Performance division. With a clear mission statement of "Innovation through Performance", all of these excellent vehicles provide an exhilarating performance which any motorist with a need for speed will get a real kick out of when driving any of these impressive cars.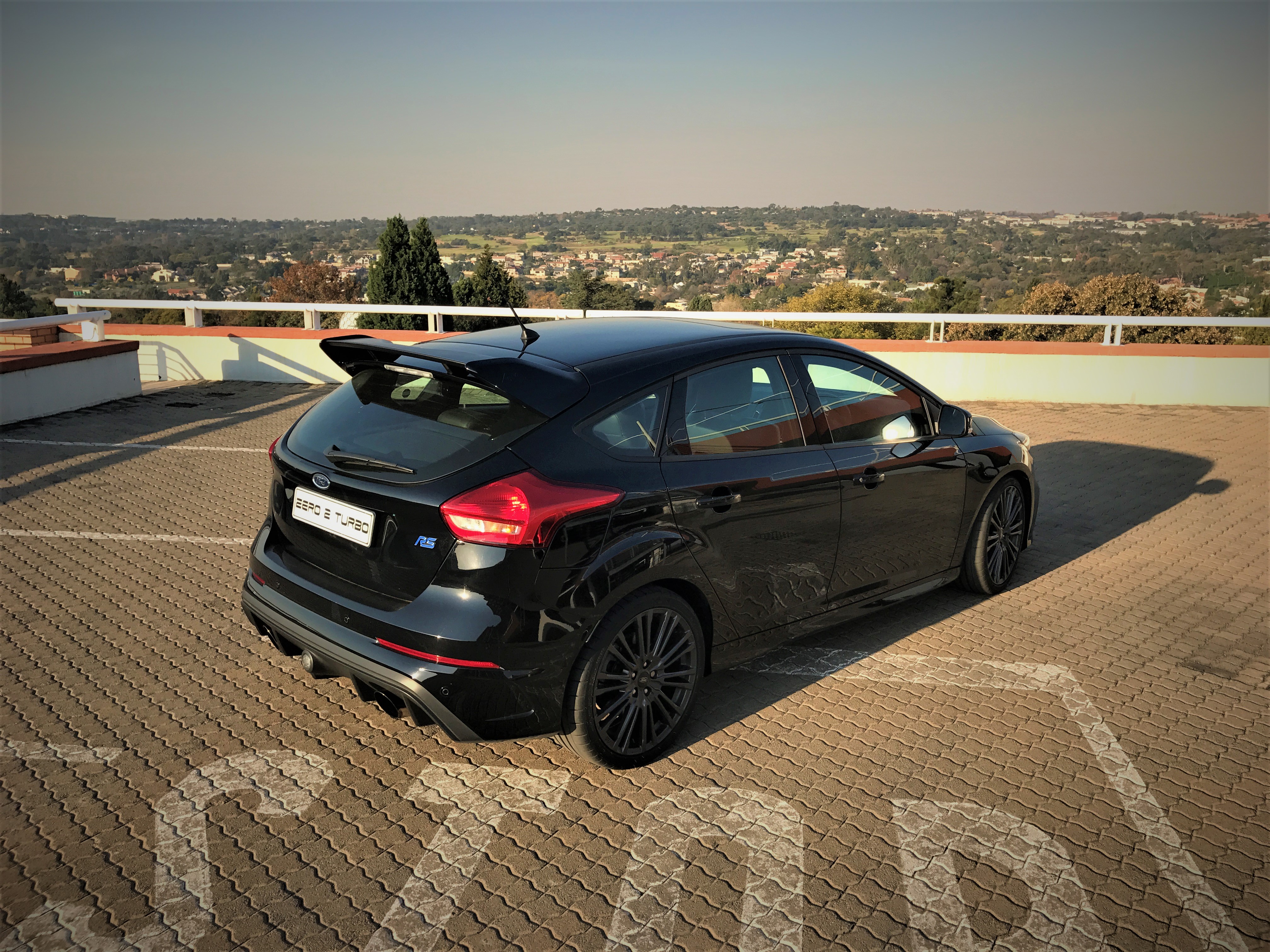 Here are three of the best Ford performance cars currently available:
Ford Fiesta ST
The Ford Fiesta is a UK favourite, so it is no surprises that there has been a great deal of excitement surrounding the fantastic new Fiesta ST. With even more power and improved handling, the performance of this automobile is remarkable with a new 3-cylinder 1.5 EcoBoost engine with a claimed 0-62 time of a mere 6.7 seconds. The new Fiesta ST also comes with a host of impressive technology to enhance driver experience, plus there is also plenty of scope for personalisation. It will cost a lot to buy new, but you could find an older model of the Fiesta ST from reputable dealerships like Unbeatablecar.
Ford Focus RS
The latest model to proudly carry the prestigious RS badge is the Focus, which is another of the UK's favourite hot hatches. This mightily impressive vehicle continues the RS tradition of innovation with a range of ground-breaking technologies, including Dynamic Torque Vectoring and All-Wheel-Drive from the Ford Performance team. This greatly enhances the performance of the Focus RS, which is powered by an impressive 2.3-litre EcoBoost petrol engine which delivers 250 PS.
Ford Mustang
Cars do not come more iconic than the Ford Mustang and the new performance model is now finally available in the UK in right-hand drive. This will be fantastic news to classic car enthusiasts, who will love the cool stallion which has a beautiful muscle car design and almighty performance to match. It is available in either a 2.3-litre EcoBoost or a 5.0-litre V8 engine and both deliver a scintillating performance and decent fuel economy with low emissions. The 2.3-litre is capable of 0-62 in just 5.8 seconds and has a top speed of 145 mph.
Ford's terrific performance division has once again delivered with the latest lineup, with the above three being the pick of the bunch. If you desire an automobile which has an incredible performance, impressive technology and good looks, you cannot go wrong with the Ford Performance division.