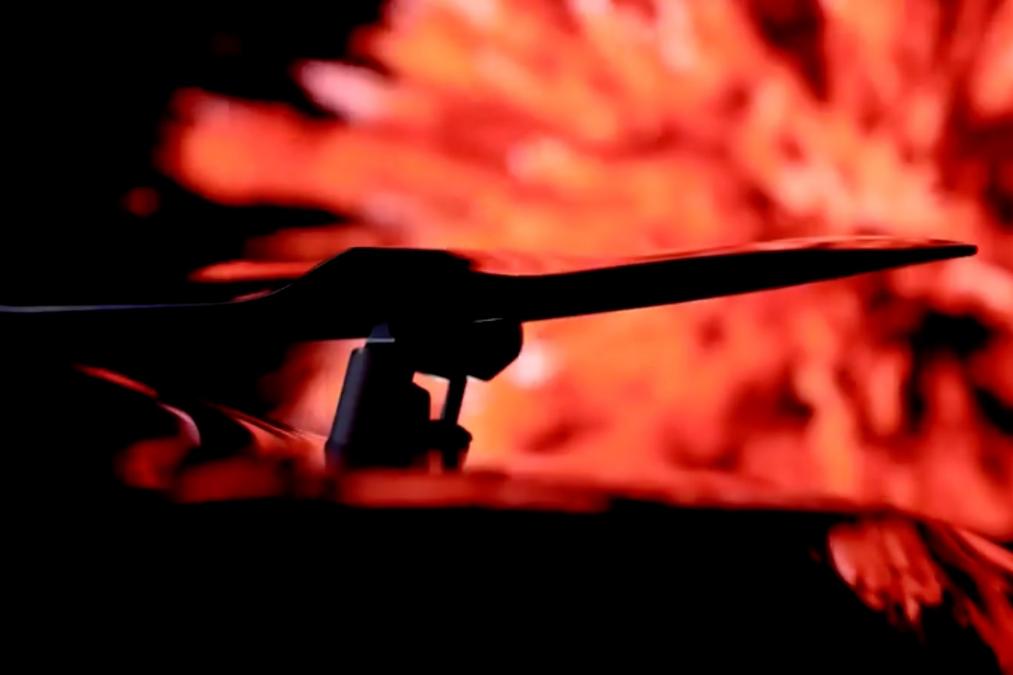 Bugatti shared a very brief but very exciting teaser video on their Facebook page but nothing was disclosed as to what model we can expect.
From the video it is clear it will be a new Chiron variant but not much else is given away.
What you do see is four separate round exhaust pipes that differ from large twin exhausts on the standard car. A brief shot of the engine cover also appears to show differences to the current Chiron. A blurry number is visible on the engine cover which appears to be different to the '1500' written on the standard car's motor. It may read '1800' and this could point to a significant power upgrade for the 16-Cylinder 1,500PS unit to 1,800PS (or 1,775bhp).
Paying a quick visit to the official Bugatti website (see screenshot below) and you will see a new menu item names Chiron-Sport which could be this very model we are talking about.
Considering the official Bugatti conference is tomorrow morning, we will not have to wait long to see what they have cooked up in Molsheim.
https://www.facebook.com/bugatti/videos/1382921481836732/