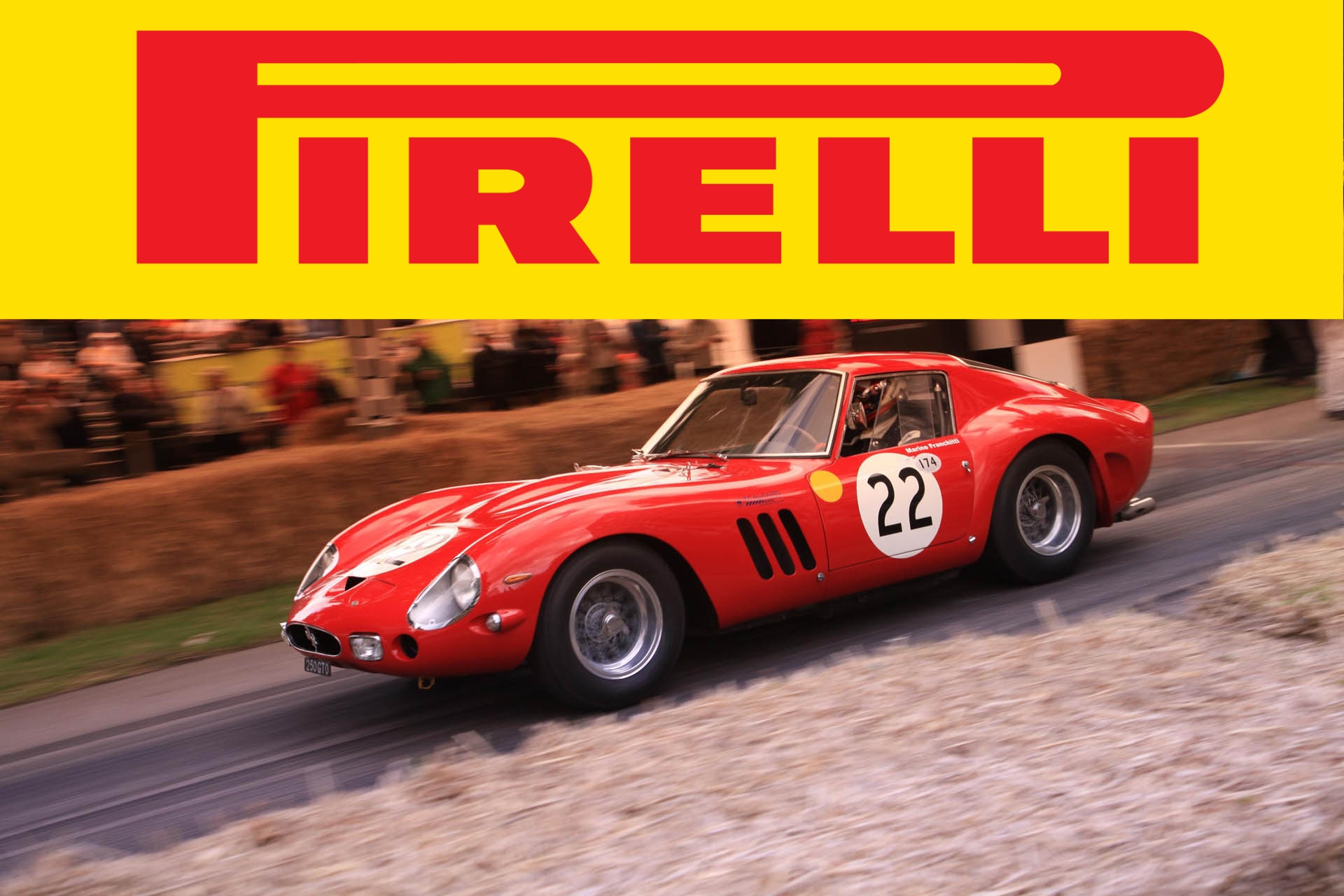 At the moment, there are only 39 Ferrari 250 GTO's in existence and now Pirelli have catered to their uber-wealthy owners with a tyre developed specifically for the most expensive car in the world.
The tyre has been called the Stelvio Corsa and it looks almost identical to the original rubber that the 250 GTO sported from the factory. The bonus with the new Pirelli offering is they now use modern tyre technology for much better grip and better wear.
Pirelli engineers used the same parameters that were used back in the 1960's to complement the suspension and mechanical characteristics of the car.
The tyre is offered exclusively in 215/70 R15 98W for the front wheels and 225/70 R15 100W at the rear, and is the latest addition to the Pirelli Collezione tyre range.
This is clever thinking by Pirelli because considering a clean 250 GTO sells for over $50 million, most owners would like their piece of automotive history and investment to sport a brand-new set of rubber.