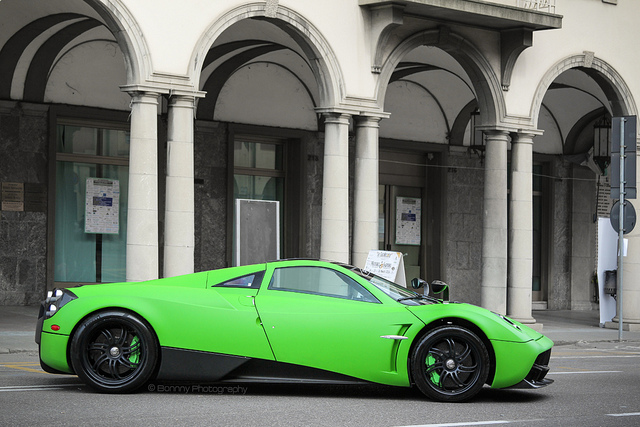 Pagani's Huayra Coupe is coming to an end with the 100th example being built at the moment and after the 100 units of the Huayra Roadster are complete, what will the manufacturer offer?
Well we know they are working on a new model but according to Car and Driver, a fourth one is in the works too. Rather than slapping a beastly twin-turbo V12 in it, this model will be all electric.
Company founder Horacio Pagani told Car and Driver that you can't just ignore electric cars. By the end of this year, Pagani plans to have a division within the company dedicated to researching and developing EVs. Like other Pagani models, there will be a heavy focus on saving weight.
Just like their regular petrol-powered cars, the new EV will likely use a Mercedes powertrain. Pagani has had a technical partnership with Daimler for years. Pagani says the new model is unlikely to be a hybrid, mostly to save weight.
This car is still a little ways off. Roadster production isn't set to end until 2020, giving Pagani a bit of time to work on the two new models.