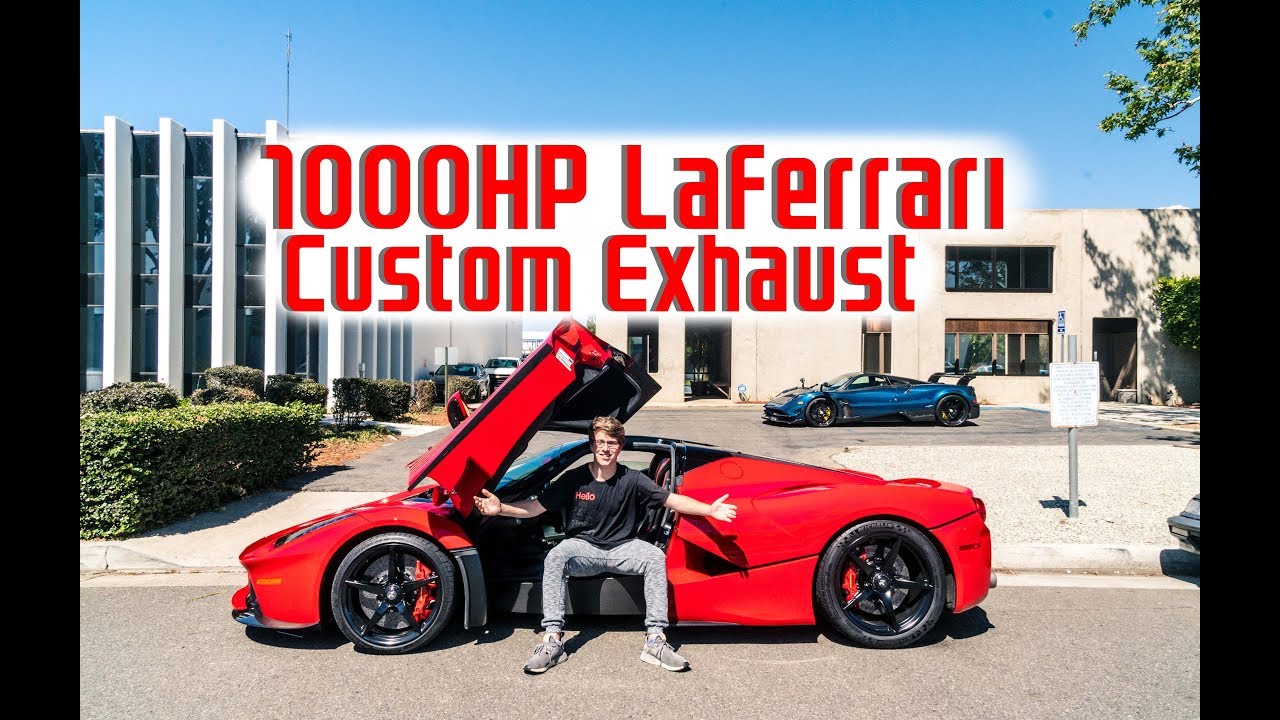 Sometimes Monday's can get the better of you with a full week ahead but thanks to this LaFerrari owner, things may get a little easier for you and your petrolhead heart.
Newport Tuning are responsible for the work carried out on this LaFerrari and not only gave it a ridiculously loud straight pipe exhaust system but tuned the hypercar to over 1000 horses. Both tuning and a new exhaust system are world firsts on the exclusive prancing horse.
The sound of this LaFerrari is now so brutal that it is compared to the frenzied FXX K. Proof that the sound is so extremely loud, is noticeable in the parking garage where the LaFerrari sets off several car alarms.
Crank up the volume (not too much) and listen to that aural V12 sensation!