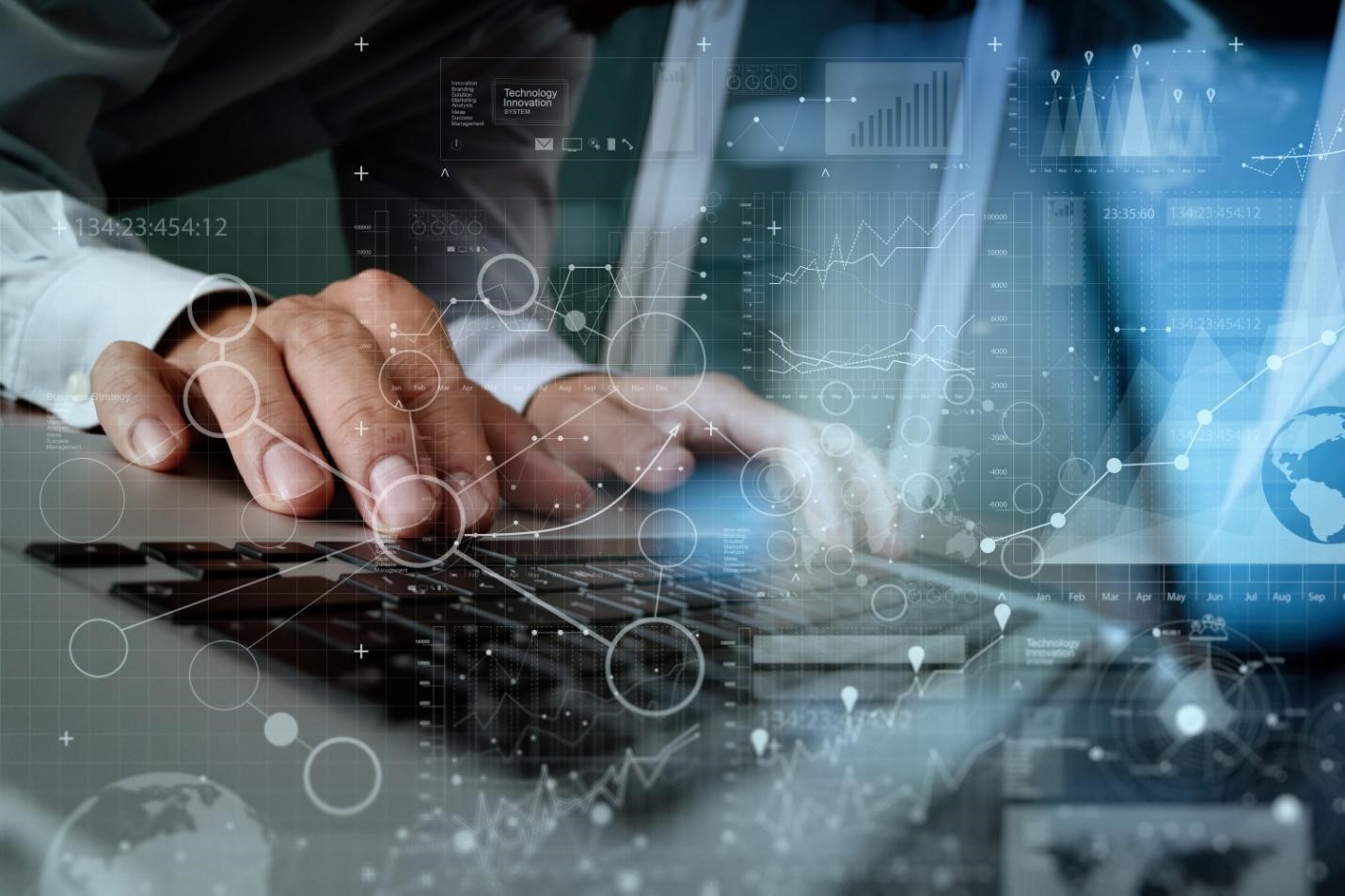 Success is the ultimate goal of any business, in order to achieve your goals, you are going to have to make certain changes and invest time and money into making sure that your dreams become a reality. The first thing you are going to need to take your company to the next level is a clear strategy for how you are going to get there. Once you have figured this out, you can start moving to the next step of acquiring what you will need to get you there. That is where Tekmetric comes into the equation with our cutting edge auto repair software.
What is Auto Repair Software?
Good question, it is a business management tool that will enable you to streamline your processes so that your organization can operate more efficiently. It is a centralized system that will allow you to send invoices, customer receipts, set up appointments and much more at the touch of a button.
Be Willing to Make Changes
Our auto repair software is unique; you are going to come across functions and processes that you are not familiar with. They may even make you feel slightly uncomfortable because you have never had to deal with them before. This is a good thing, because change is not supposed to be comfortable. However, if you want to take your company to the next level, it is essential that you are willing to let go of the old outdated way of doing things and embrace the new.
Take Small Actionable Steps
Your business is not going to achieve the same level of success as Apple overnight; you are going to have to work at it. By taking small actionable steps on a  daily basis you will move your company forward and take your business to the next level. It is essential that everyone from leadership to floor workers are on the same page and that they understand the vision that you are working towards. By talking about the changes and then walking them out, the team is provided with a visual of the new reality that is being created which will encourage them to assist in activating it. The Tekmetric auto repair software is a part of the process; it will streamline your business and make things easier for all employees.
This all sounds great, but we don't have the budget for what you are offering. Tekmetric understands the financial burden that is placed on businesses which is why we are offering our services to you absolutely FREE OF CHARGE for the rest of 2018! Yes, that's right; you won't have to pay a penny. We are so confident that our auto repair software is going to take your company to the next level that all we are asking you to do is put us to the test.