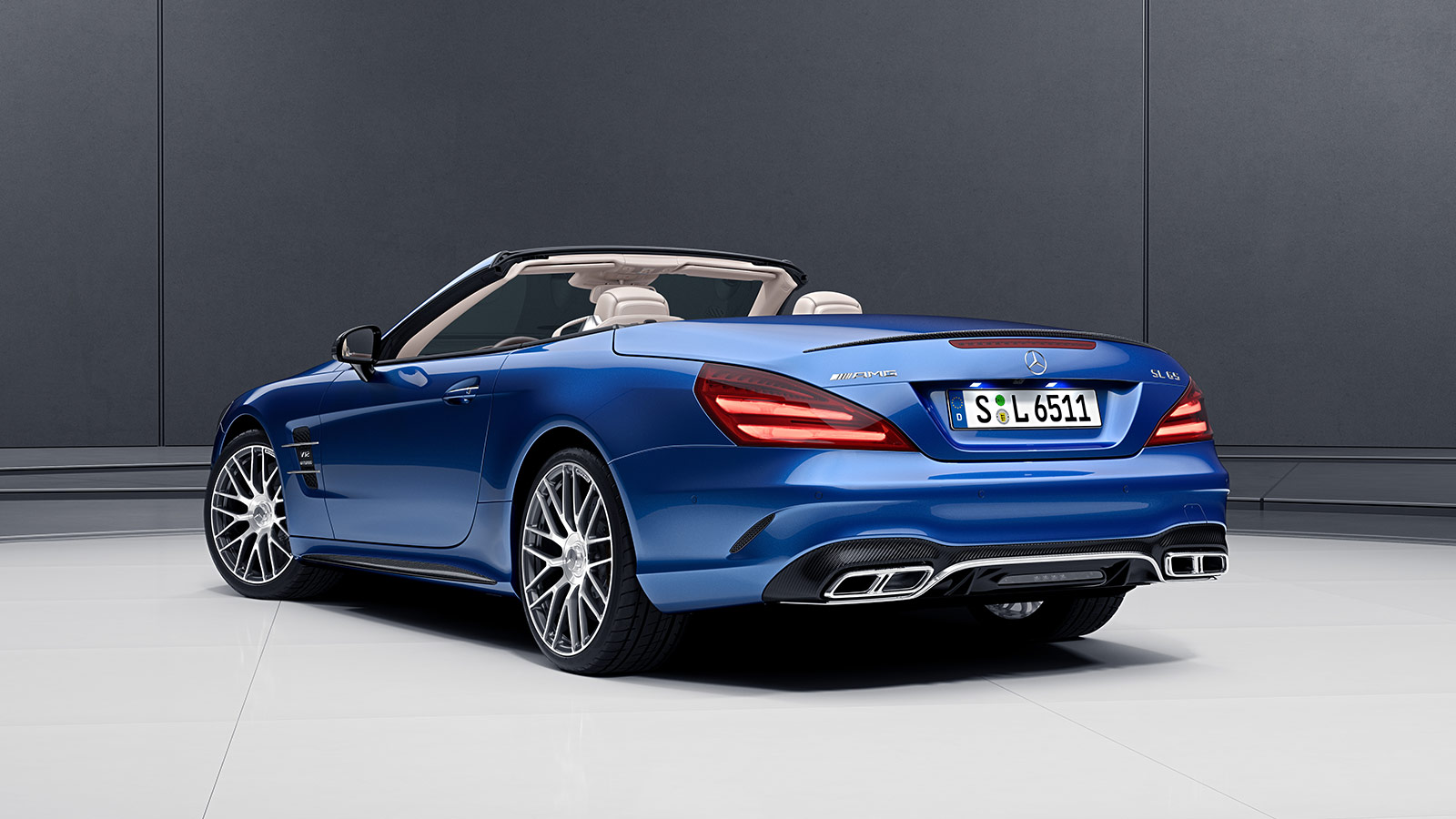 Downsizing and electrification is a fact we all need to deal with and the V12 engine is beginning to seem more and more like a dinosaur about to go extinct.
Mercedes has mentioned that it would gradually retire the biturbo 6.0-litre unit from its lineup, and after culling the G65, it looks like another model ending in "65" is about to be axed.
MB Passion Blog spoke with sources at Merc and if they are to be believed, the SL65 will be no longer as of June this year. Production at the factory in Bremen is scheduled to come to an end late May.
Although a new SL has been confirmed it is probably a safe bet to assume they will not bring the SL65 into that new lineup.