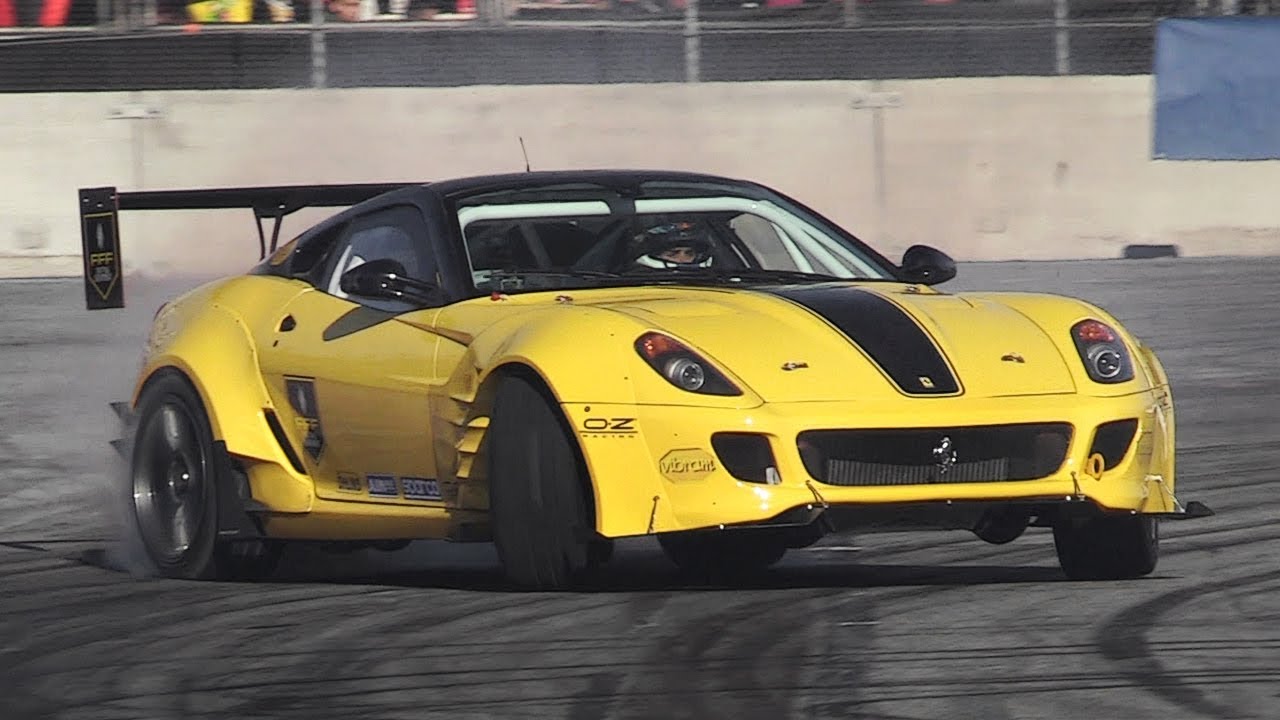 Yup you read that title correctly as drifter Federico Sceriffo has built himself one of the maddest drift cars to date.
Firstly the donor car was a Ferrari 599 GTB ans thanks to TWO superchargers being slapped on the prancing horses 6.0-litre V12, it now pumps out 900 horses.
Check out the video below of Fiorella (the car's name) entertaining a crowd from the Bologna Motor Show last year.