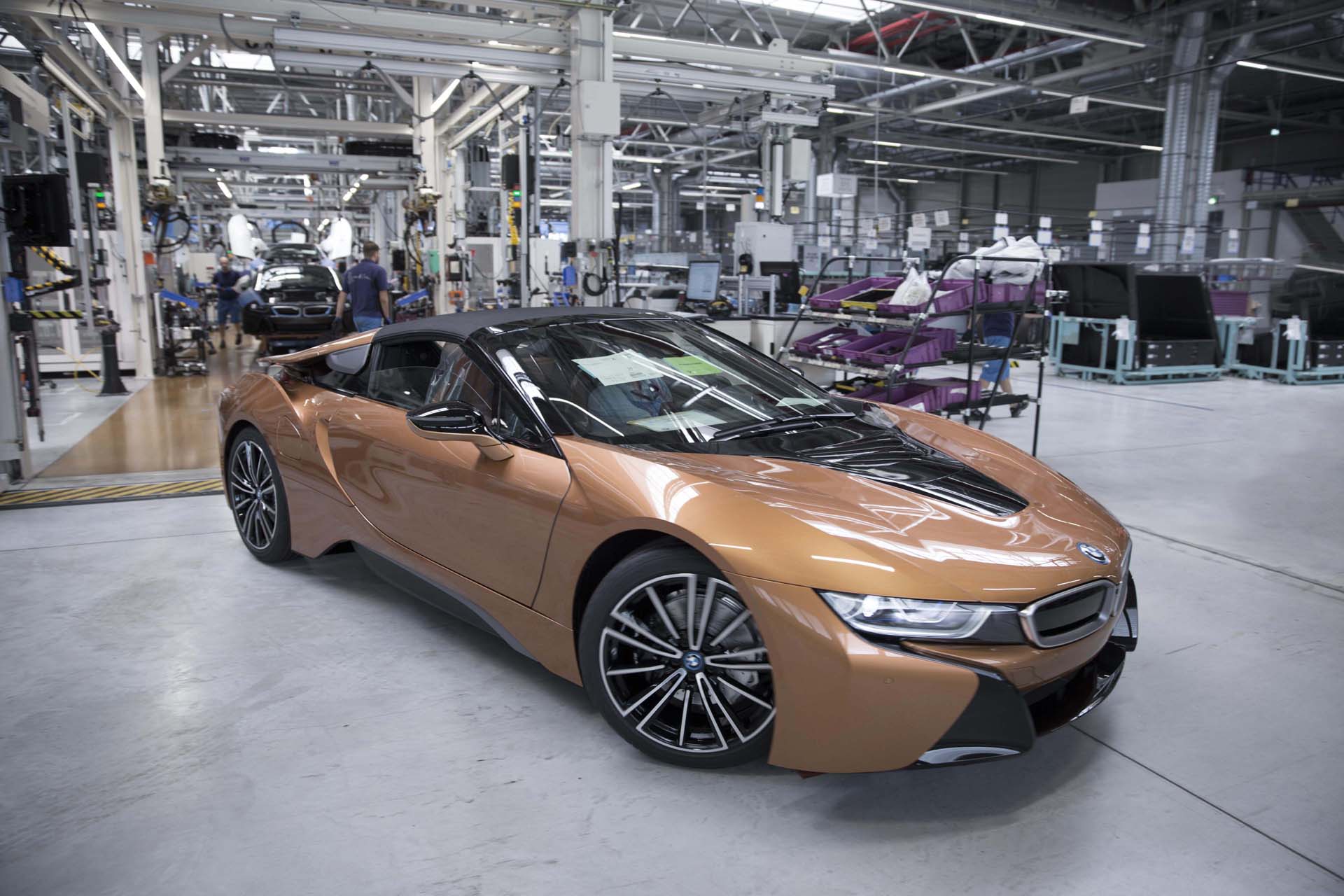 Last month saw BMW confirm a third member of the i family called the i4 which is scheduled to arrive in 2020 but it could be the lone-ranger in the lineup as a new report is indicating the i3 and i8 may be discontinued after their current generations.
Stefan Juraschek, head of electric powertrain at BMW, told Automotive News there's no final decision regarding the two models yet and they are still an open discussion. So is he saying they were just technology showcases and not regular models? Only time will tell at this stage.
For now we can enjoy the two models for a while longer as they not leaving us anytime soon.
Let's hope they still pondering a more powerful i8 S at some stage before they pull the plug on the model.