Although of course there are many cars highly prepared to enjoy the snow, today we leave you with five models that will delight any driver when it comes to driving in the snow.
Tesla Model X
The Tesla Model X may be a little on the heavy side but it does have high enough ground clearance for the snowy roads. It also has no combustion engine, which not only means you are helping the environment but also means you have a lot more space to store luggage.
Got a few friends or family member tagging along? No problem as you can even fit 7 people into the car and drive on battery power alone for as much as 256 miles.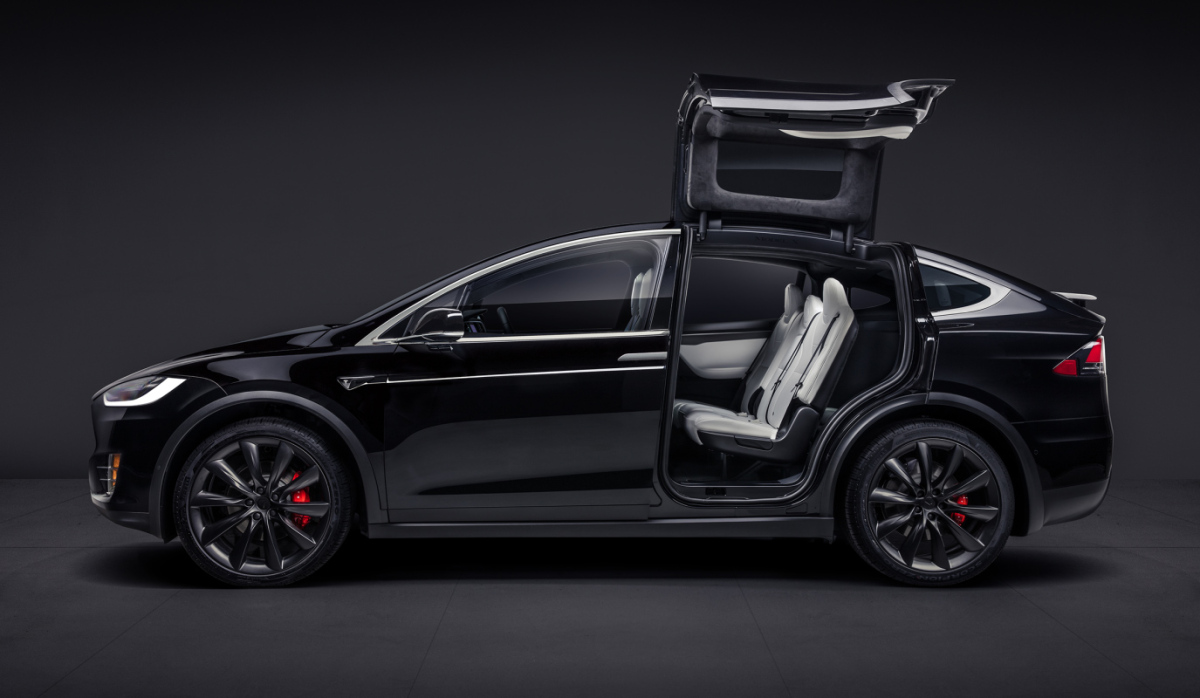 Nissan Rogue Sport
The Rogue Sport is actually proving to be one of the most popular SUV's around the world and that is because of it's fantastic off-roading ability and large range of options for owners and drivers.
All cars come with Bluetooth connectivity to keep you connected to the oned you love most. You also get LED daytime running lights, a stop/start system to save on your fuel bill and hill start assist as standard (perfect for snowy roads).
Four-wheel drive is optional and it's top Euro NCAP safety rating, high driving position and excellent reliability will keep you reassured while on the roads in any weather conditions.
Land Rover Discovery Sport
The Land Rover Discovery Sport is on the slightly more expensive side when comparing it to the pthers but the combination of it's off-road ability and level of refinement justifies the price tag.
This practical seven-seater is quiet and comfortable and even offers limited body roll and sharp handling for a car of its size.
When it comes to off-road, not many manufacturers execute it as well as Land Rover so you can expect the Discover Sport to come loaded with the right tech features to help you on the beaten path. It's Terrain Response system allows the driver to quickly adjust the traction, braking and stability control systems to cope with any road surface which is perfect for changeable winter conditions.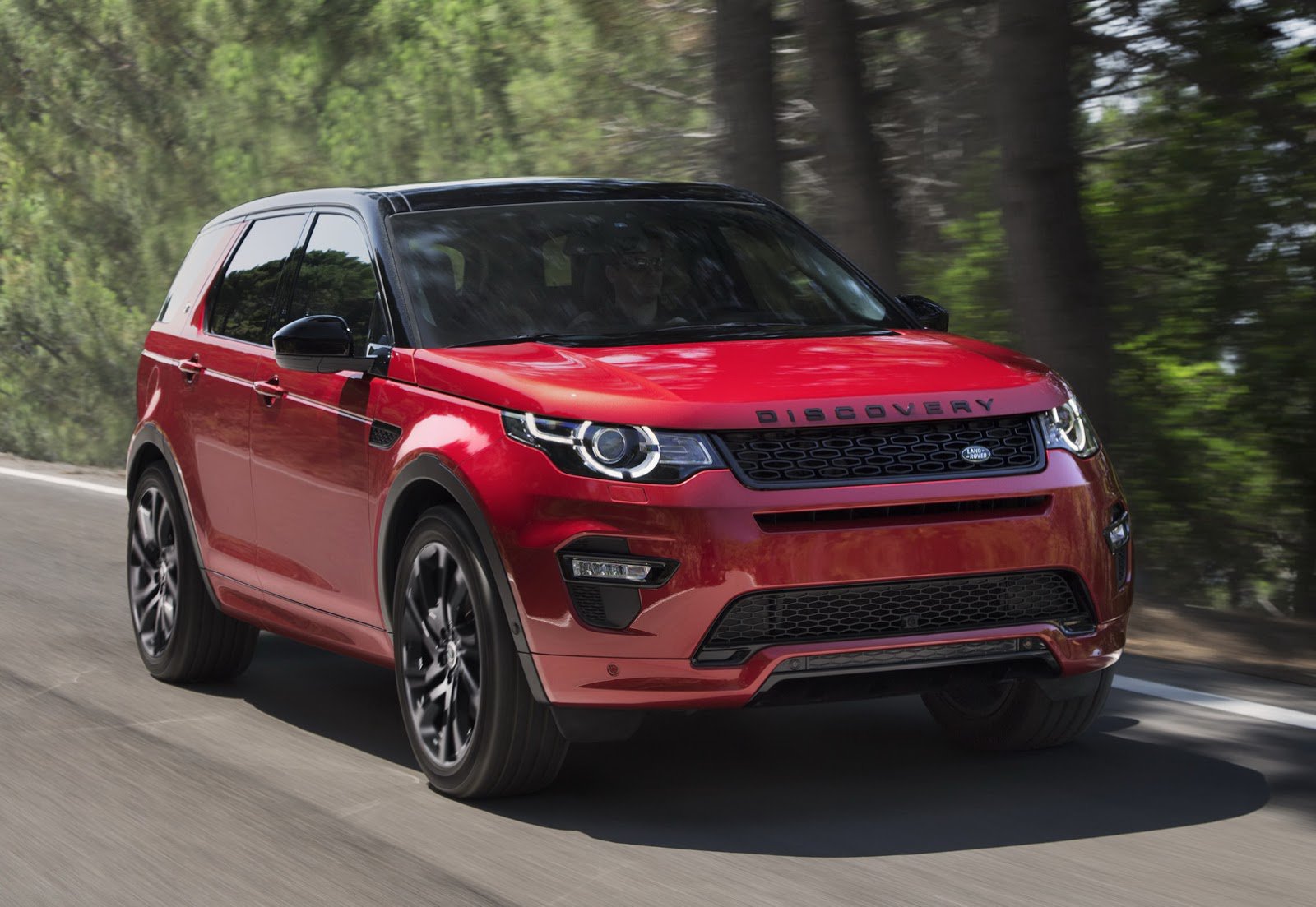 Volkswagen Tiguan
VW's Tiguan is one of the best selling new SUV's around the world as it combines the practicality of an SUV with attractive looks and incredible features.
It has great ground clearance and is very comfortable on and off the road. The Tiguan is spacious, good to drive and available with some strong and efficient engines which helps the mid-size SUV tackle most circumstances thrown at it.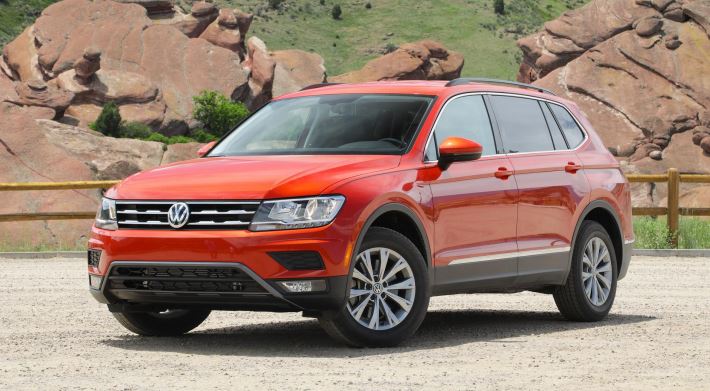 Volvo V90 Cross Country
As it's name suggests, this Volvo is made for Cross Country driving. This estate car comes with a very capable four-wheel drive system and some bulky rigged body-cladding to tackle the elements thrown at it in different weather conditions.
It also has higher ground clearance than its key rivals. Suspension in the CC is softer than on the standard V90, which should make it more comfortable over bumps and more capable on loose surfaces.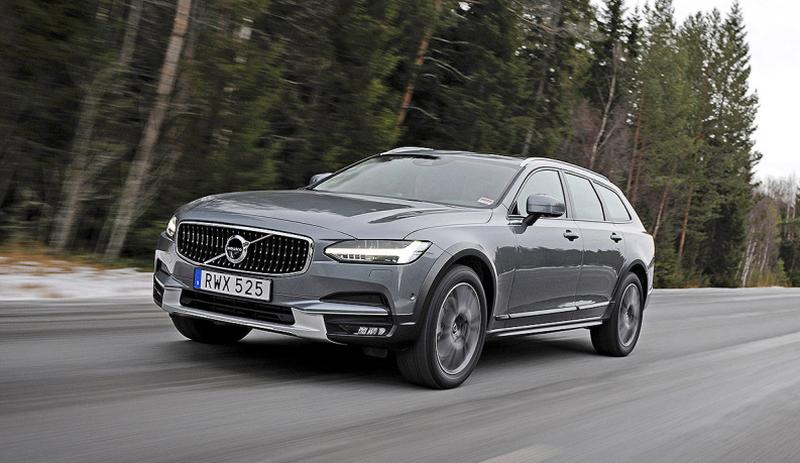 When it comes to driving on ice and in snow, certain cars perform better so if you live in a country where this is a regular occurrence, then maybe this list will help you pick your next set of wheels so you can drive safely when the snowflakes start to fall.