At the first signs of spring, most people are ready to say goodbye to Old Man Winter. As they open their windows a crack and strip from all those winter layers, many drivers choose to take off their winter tires, too. But not so fast! Though the first day of spring has already come and gone, it might not be the right time to switch over to your all season tires.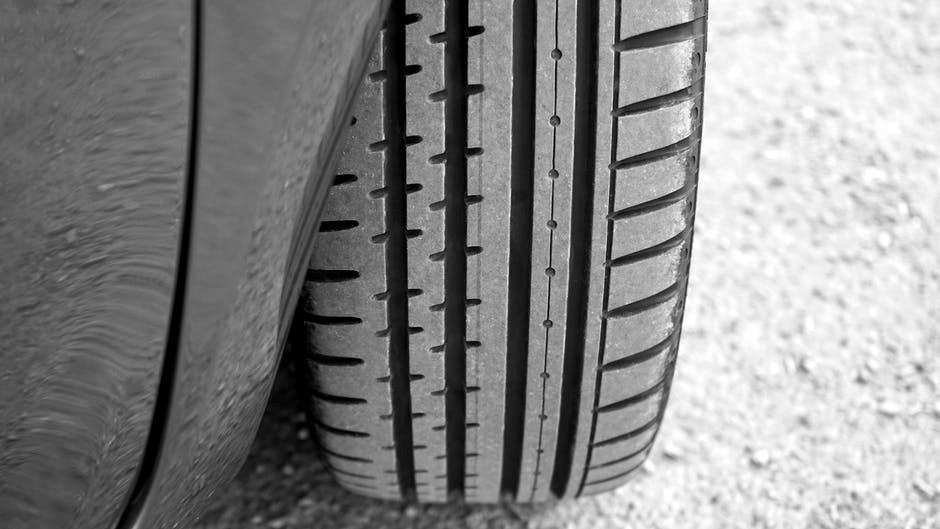 Depending on where you live, there are laws in effect regulating when you can safely remove these tires. In Quebec, drivers have to wait until April 15 before they can legally switch to all-season tires. In Ontario, there are no such laws in effect, but there is legislation policing Uber and Lyft drivers' tires in certain municipalities. The City of Toronto and the City of Mississauga require ride share drivers to keep their winter tires on until April 30 — over a month into spring!
Though it's rare to see snow in this part of the country that late in April, it's not unheard of to see wet flurries come and go throughout the month. Wet, snowy conditions aren't the only things winter tires are designed to handle. Winter tires have special tread designs and compounds to handle cold temperatures that would otherwise leave all seasons brittle and inflexible.
All seasons are only designed for temperatures 7°C or above. Meanwhile, winter tires can handle temperatures that dip well into the negatives. While you might not wake up to -10°C on a spring morning, you may greet the day when the mercury hovers around zero — making winter tires an essential addition to your springtime driving regardless of snow.
Eventually, the risk of the temperatures freezing will evaporate along with any chance of seeing snow. When you're confident it's time to break out your all season tires, speak with a specialist about how you can make the switch safely. The professionals who make up Veerpreet Service Centre offer full diagnostics and repair services, including winter tire removal. Veerpreet is your local car service centre in Mississauga and Brampton, making them a convenient stop if you commute from Toronto. You can schedule an appointment with one of their mechanics to make the switch. When it comes to your winter tire change Mississauga's Veerpreet can help. But since they service cars from bumper to bumper, they can also help you with any other issues affecting your vehicle.
Once you have your all-season tires on, you'll be ready to greet the new season safely. Your next concern is where to store your tires. Durable tire bags can keep your tires clean and safe from the elements during their off-season. They make it possible to stack your tires in your garage or basement without any hassles. Just make sure you keep them in a place where they'll be sheltered from water and other harmful substances. Don't worry if you don't have the space for your tires. When it comes to tire storage Mississauga auto service centres like Veerpreet can help you.
When winter felt like it lasted forever, it's easy to be overwhelmed by spring fever once the warm weather hits. Don't let the frenzy cause you to make any rash decisions about your tires. Check in with the experts to find out when you can remove them properly, and you'll be safe on the roads — whatever the weather!