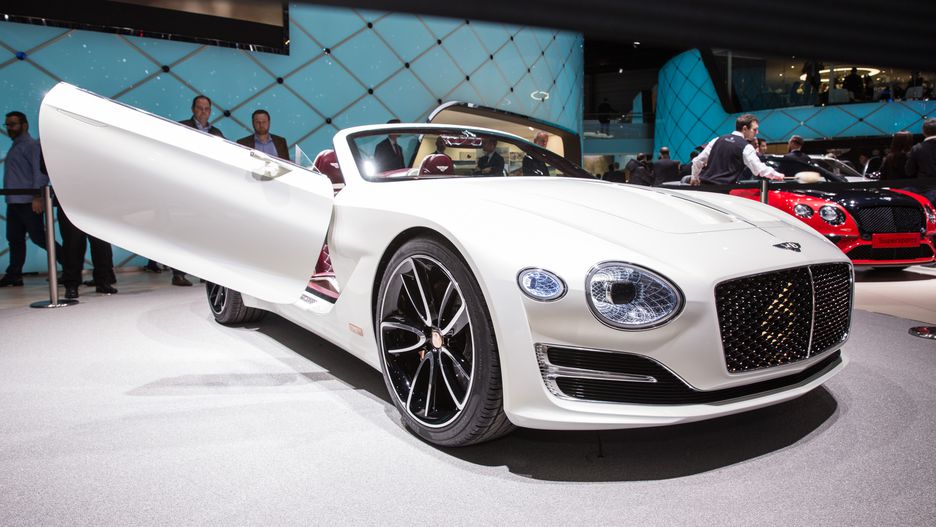 The automotive landscape is constantly changing and by the sounds of things, Bentley is going to stay on top of things with six new models arriving between now and 2021.
At the Geneva Motor Show, Bentley took the covers off the plug-in hybrid Bentayga which signaled the start of their electrification plans.
So what models can we expect from the manufacturer residing in Crewe?
We already have the new Continental GT currently available with their W12 power plant and we are expecting a convertible GTC version to be revealed later this year. As mentioned the plug-in Bentayga will be arriving at dealers around the world in the very near future which should be followed by a new Flying Spur in 2019.
The big decision for the boss Adrian Hallmarkregards is whether to add a fourth model line. A sporty four-door electric car is likely the first choice and the styling could take inspiration from the EXP12 Speed 6e concept.
Finally there should be a new Mulsanne before (or around) 2021 but, at this stage the future of this model is not yet decided as it may be going pure electric and receive a new name all-together.