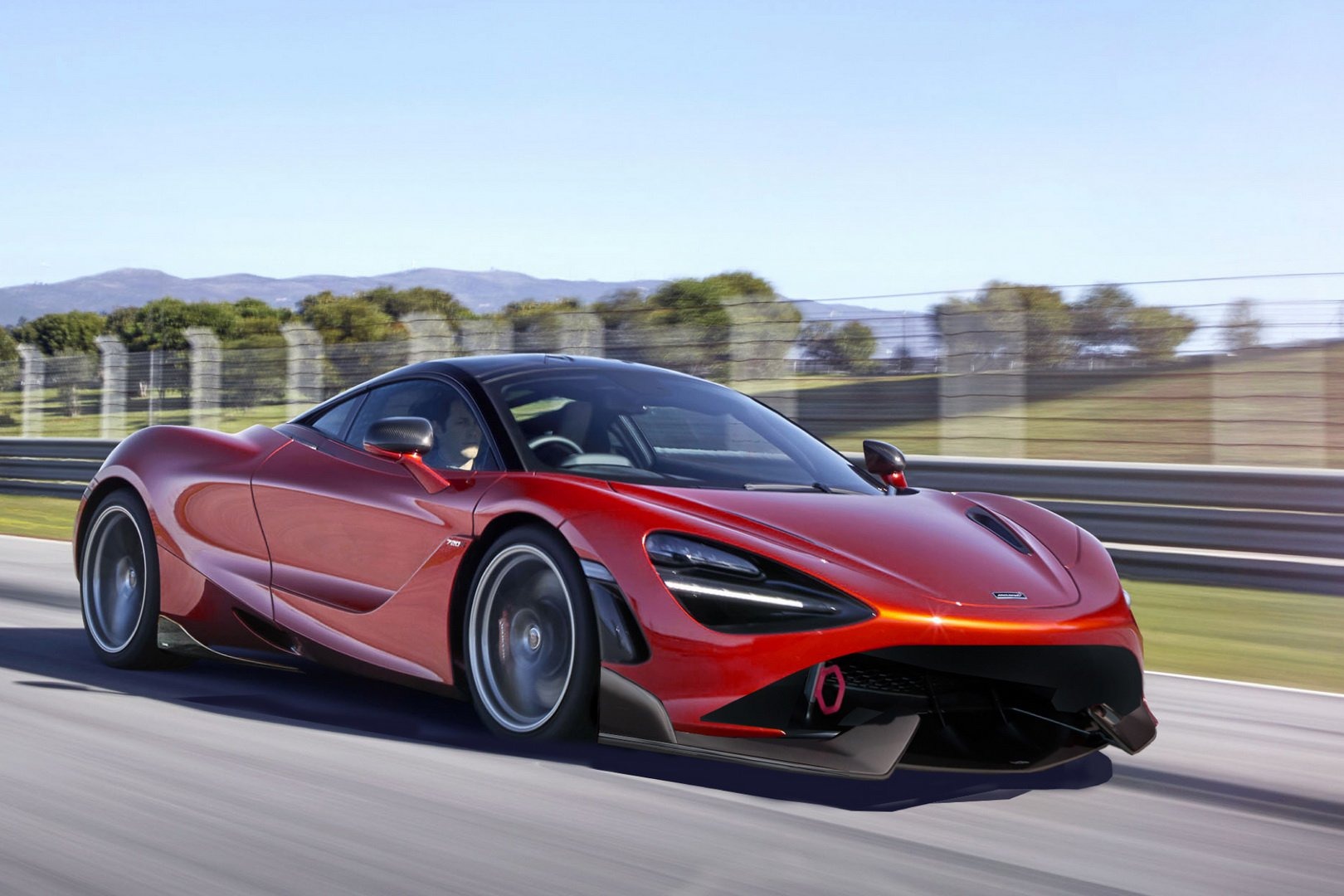 It is no secret the McLaren 720S is one of the fastest production cars on the planet but tuners are not simply happy with visual mods these days just like this offering from DMC.
A new exhaust system and tuned ECU means the 4.0-litre twin-turbo V8 pushes out 744 hp (555 kW) and 780 Nm of torque. That is an increase of 35 hp (26 kW) and 10 Nm which is enough to slash one tenth off the 0 to 100 km/h sprint time to 2.8 seconds.
To match the extra grunt, DMC fitted the British supercar with a new new front bumper with an attached apron that uses the original mounting points, This is of course made from carbon fibre and if you want they will also fit new side skirts and a carbon fibre version of the original wing.
To complete the makeover they installed a set of forged aluminum wheels (20 inch front and 21 inch rear).
Has DMC nailed this or is the stock look better for you?