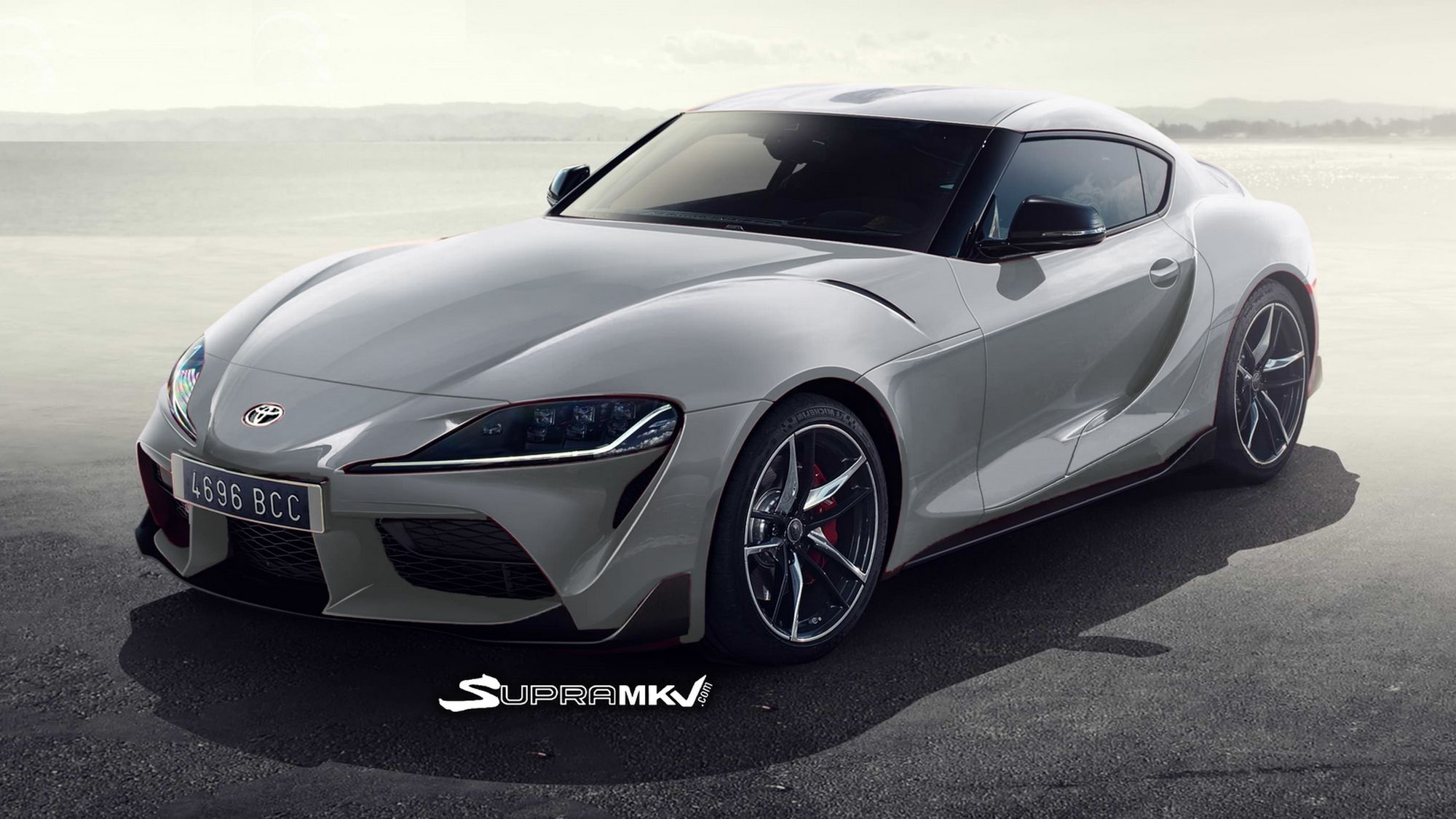 Back in 2014 we saw the Toyota FT-1 Concept revealed which previewed the all-new Supra but even at that stage, Toyota had no idea what it would look like when production would arrive.
Well that is around the corner now and thanks to these renderings, we probably have our best look at the new Toyota Supra so far.
Under the hood you will find a BMW-derived B58B30, 3.0-litre, turbocharged, straight-six engine which will then be mated to an 8-speed ZF automatic box (no manual offering for now). Various reports are saying that the final power output will be 335 hp (250 kW) but not even Toyota themselves can confirm this because the engineers are still working on the final tune.
As a reminder, the car will be released internationally in the first quarter of next year and will arrive in South Africa in the second quarter with the local launch taking place in June.