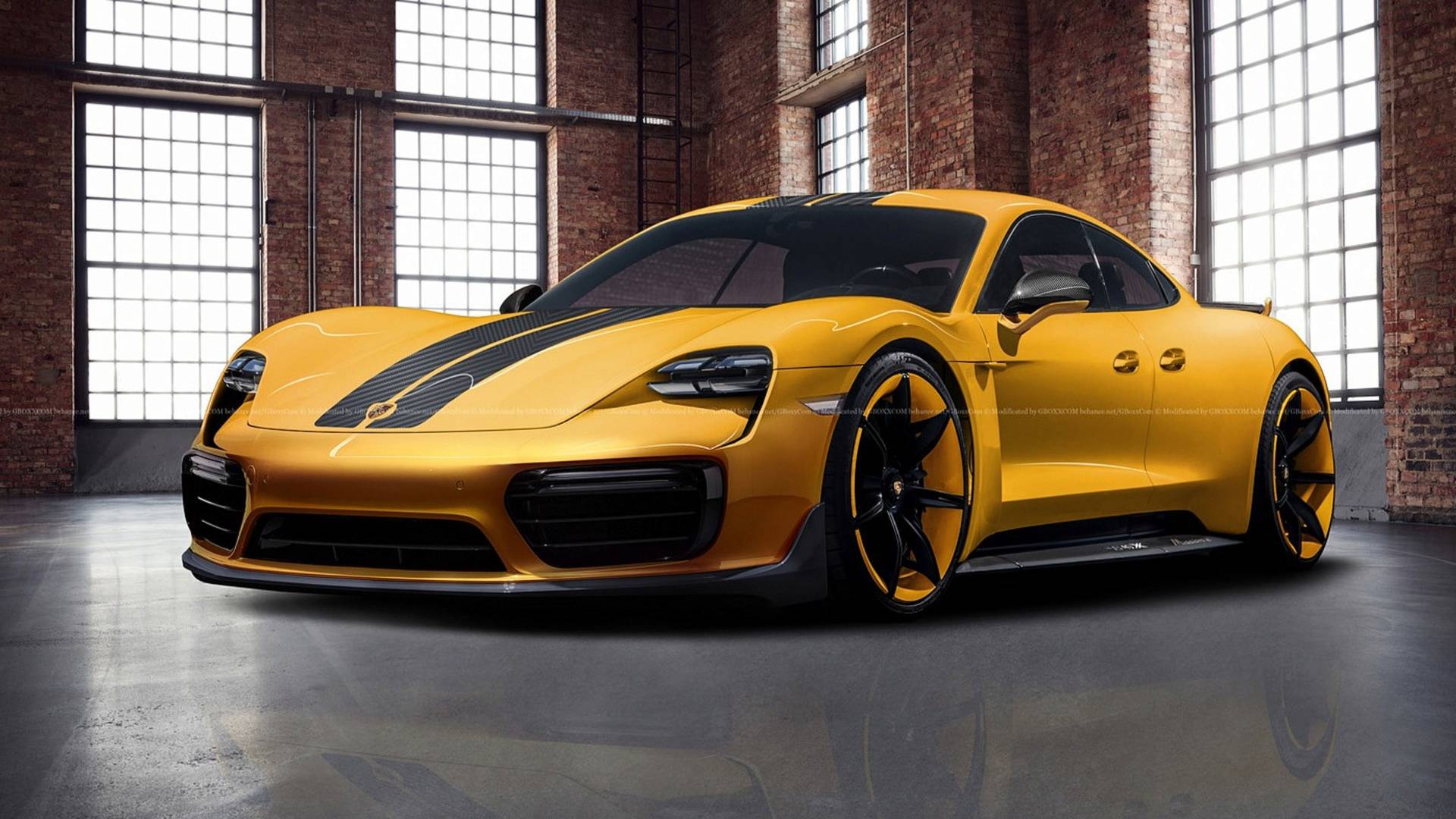 We heard murmurs a while back but now Porsche has confirmed that they will no longer be making diesel-powered cars. The significant increase in demand for electrified vehicles, especially in Europe, is likely to blame and the manufacturer is going all-in with regards to electrification.
The increased investment (six-billion euros) in electrified vehicles has concrete numbers to back it up. Porsche said that 63 percent of the Panameras sold in Europe are hybrid models. At the far end of the spectrum, the demand for diesel-powered Porsche's is dropping, in which the sports car-maker cited that the global share of diesel Porsche's was only 12 percent in 2017.
"Porsche is not demonizing diesel. It is, and will remain, an important propulsion technology. We as a sports car manufacturer, however, for whom diesel has always played a secondary role, have come to the conclusion that we would like our future to be diesel-free. Naturally, we will continue to look after our existing diesel customers with the professionalism they expect," says Oliver Blume, CEO of Porsche AG.
While diesel is now out of Porsche's portfolio, those who aren't ready to accept electrified cars, along with sports car purists, are still in the priority of the Stuttgart-based carmaker. The marque will continue to optimize its gasoline-powered internal combustion power plants, citing that "emotional and powerful sports cars will thus continue to play an important role in the Porsche product portfolio."