A supercar is iconic, an event its own right. It's not about where you're going, it's about making your journey as quickly, dramatically and stylishly as possible. In the past, if you couldn't purchase a supercar, you stood zero chance of driving one. Fortunately, with Supercar Hire, getting the supercar experience is now easier than ever.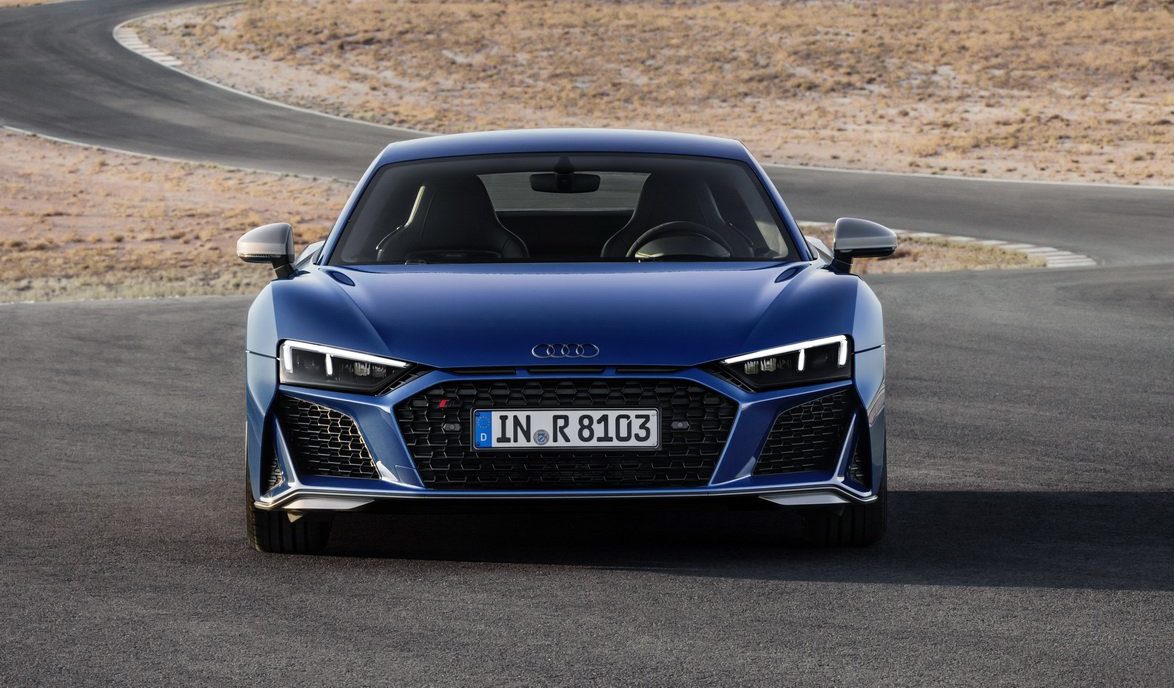 Benefits Of Owning
Buy a supercar and you can customize it, use it whenever you want and even just spend hours in the garage staring at it. But after that, the benefits of purchasing become harder to find. How do you know you've bought the right one? With greater choice in the supercar market than ever before, choosing the right supercar is difficult. A test drive with a dealer isn't enough to learn how the car performs on long journeys.
Major manufacturers such as Audi and Nissan are utilizing their manufacturing power to turn out amazing technical supercars like the R8 and GTR. Luxury brands like Bentley and Aston Martin create GT cars that are bonafide supercars, and race brands such as McLaren produce some of the most advanced supercars on the road. All the while, supercar ever-presents, Ferrari and Lamborghini, have expanded both production numbers and model range.
Benefits Of Hiring
If you're determined on supercar ownership, supercar hire is a logical first step on your way. Hire an Aston Martin Vanquish for a weekend away and by the time you return the car you'll know it inside out. Want to compare a McLaren 570S with a Porsche 911 GT3? Hire them one after the other, take them on the same route and compare how each handles it. With supercar hire you'll get access to a whole fleet of performance vehicles.
Supercars Are Better Than Ever
Whilst performance and style remain the ultimate goal, all but the most track-focused modern supercar is a feasible option for a daily driver. Lightweight materials no longer come at the cost of equipment levels. With digital displays, satellite navigation and heated seating, the modern supercar is as well appointed as any car from the luxury sector.
Modern supercars can also be comfortable to drive. Courtesy of a range of adjustable driving modes, a supercar is focused and thrilling on the racetrack, but relaxing and easy to drive on the roads. A supercar is reliable too, produced by advanced engineering in high-tech factories; not only is a supercar accessible to more people, it's accessible more often.
Another major benefit of hiring a supercar, is maintenance. With supercar hire, the meticulous maintenance that is required is taken care of by somebody else. There's no need to insure, tax, garage, service or clean it. Just turn up and drive.
Reaching A Supercars Full Potential
If speed is your passion, road driving isn't going to be enough. With supercar hire you can select a package that includes time on the track, with professional racing driver instruction to ensure you take the car to its limits.
Overall, supercar hire provides a viable alternative to supercar ownership, whichever way you look at it.