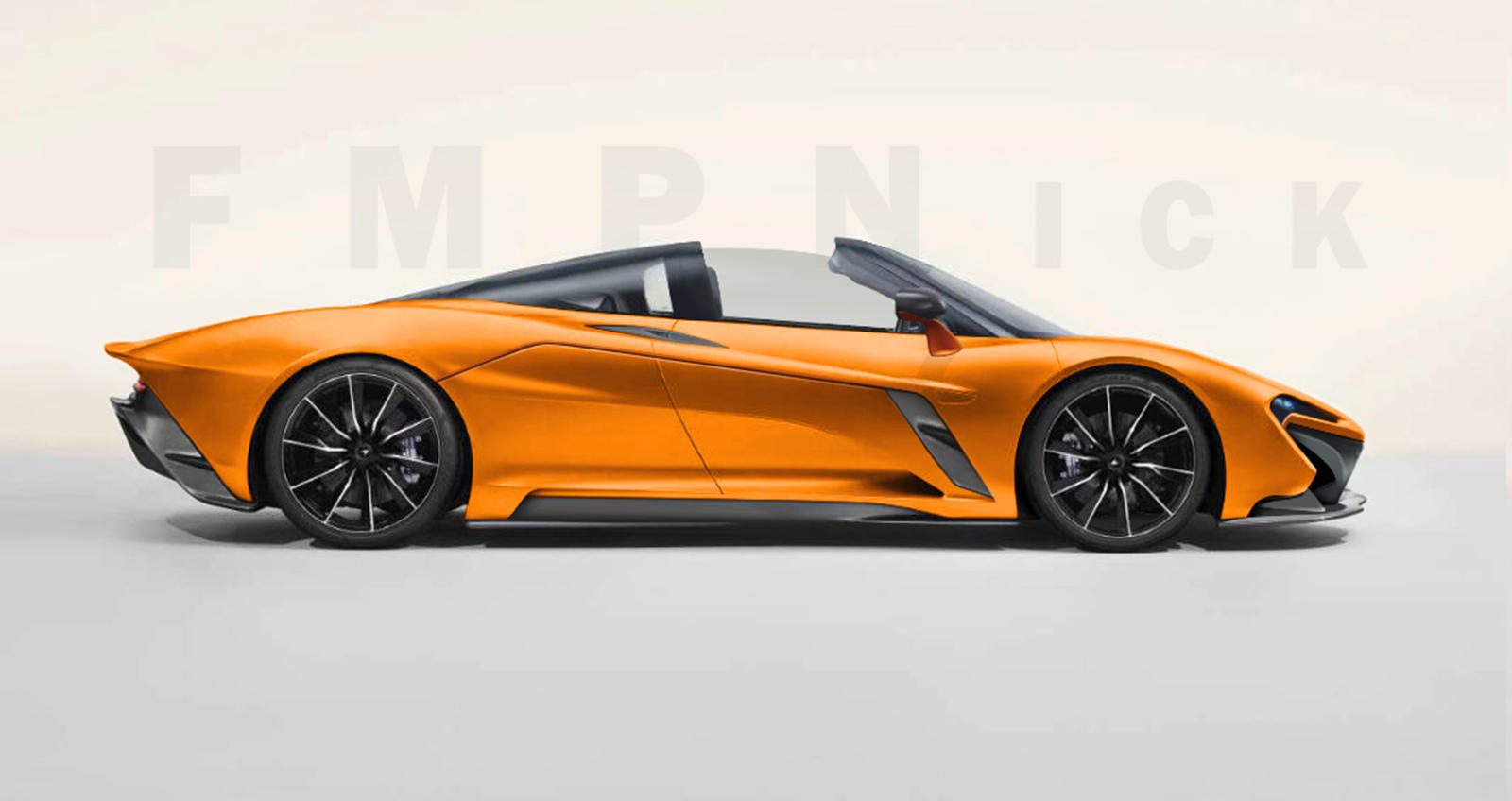 McLaren took the covers off the controversial Speedtail late last month so naturally, this incarnation has sparked a bit of obsession among enthusiasts and as a result, one has rendered the hypercar in topless 'Spider' form.
In a post on Instagram, digital artist Nicolas Proulx leaked his imagination of a Speedtail Spider. Not only was the post about the McLaren ditching its fixed roof, but the spec on the render also suggests to some extent a grand tourer atmosphere of some sort. Adding to this is Proulx's caption to the post, calling this spec the "I don't feel like breaking any land speed record today."
McLaren has not said anything about an open-top model, but considering the brand's ability to come up with convertibles that are strangely close to their coupe variants when coming to performance, the thought of a Speedtail Spider does not sound very far fetched.
Going back to the render; combination of the exterior paint in this shade of green with the colour of the three seats and digital display featured in the interior owe to the rather calm spec of the Speedtail, suggesting a comfortable, luxury drive.