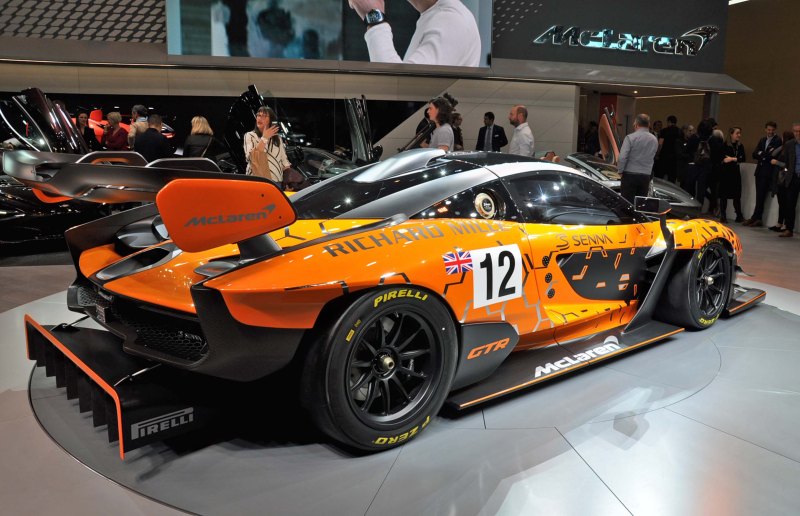 The 'standard' McLaren Senna is a track-focused machine by any measure but the manufacturer from Woking did not stop there.
The McLaren Senna GTR Concept made a statement at the Geneva Motor Show this year and now official testing for the production model has begun.
There will only ever be 75 units made which means getting your hands on one will be next to impossible but if you are willing to pay a premium, you may be able to change that thanks to the so-called 'flippers' of the market.
In an ad found on James Edition, you have the change to purchase one of these track-only creations (well a build slot at least) with the option of giving it a road-legal transformation.
Of course, the British manufacturer might not be all that happy about it, since we could be talking about a speculative purchase here – the ad clearly states there is a $200,000 premium on top of the $1.45 million MSRP.
There are no details on the conversion mentioned in the advert but this could be handled by Lanzante Motorsport who have become to go-to partner for modifications of this type.
On a side note, McLaren South Africa confirmed at the launch of the Senna that two units will be coming to South Africa.