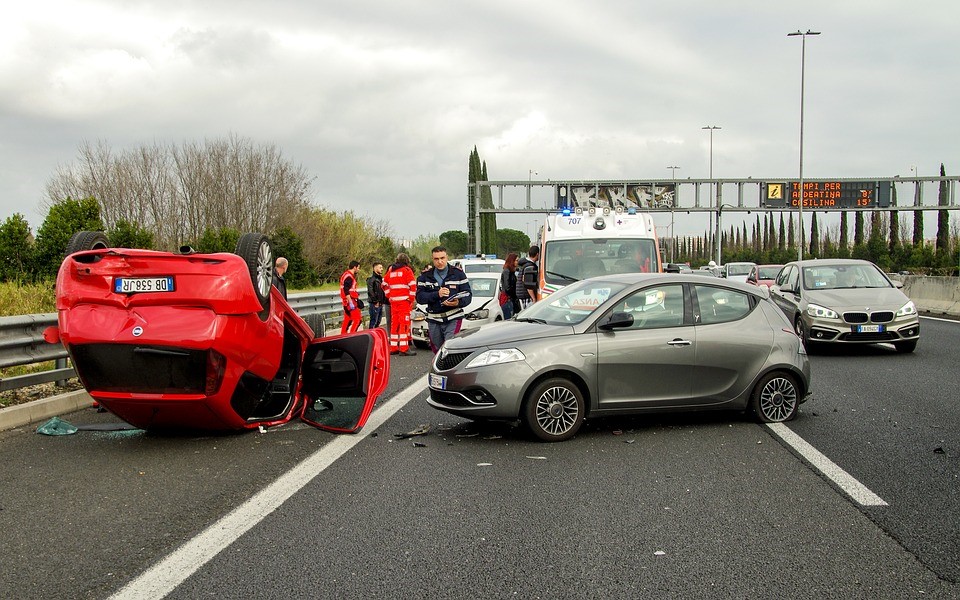 Whether a minor car mishap or a major one, an accident can be a bad inconvenience to the parties involved. An accident does not only put your car in danger but is also risky for your life. After that accident, you can rush to your doctor and get treated, but how about your car that was involved? It's true that life is more important but at times, you'll also wish you had a car doctor. That should not worry you much because there are several car repair centers available in town.
How then do you choose the right company?
Make a wise selection
Often times, insurance companies would recommend an auto garage that would provide poor and low-quality spare parts. This may lead to more damage to your car in the future. Therefore, you must choose an insurance company that would let you choose an auto repair shop of your choice. This will enable you to control the guy who is going to be handling your car, and the quality of the body parts. Go online and pair a list of auto shops and insurance companies; from their clients' feedback, you will know which one to choose.
Avoid second-hand spare parts
Many auto shops are known for using aftermarket spares to make good margins. Keep off such companies. Be careful on the body parts they intend to use- get to see them before they are fixed. Second-hand spare parts may sound cheap but in the long run, would lead to very costly damage to your car.
Look for paint that matches your car color
An accident or a collision leads to some scratches and this makes your car exterior look very ugly. Therefore, you need to look for the perfect color match for a repaint. If you're not keeping on the color shade, you may get a color, which would show patches all over and thus look funny. Keep the beauty of your car alive by getting the right shade- sometimes; it may be impossible to get the color in the shops. Ask your professional on the right color mixes.
Check your exterior parts
During an accident, the mirrors, the window screen, lights, and other parts could get damaged. After a minor accident, you may not notice the difference but with time you, you could realize a problem- this is usually due to the impact of the accident. Therefore, let your car be checked after an accident by a good collision repair company.
Check the professional doing the repairs
Car damage caused by the collision is not a simple affair and therefore only a skilled and experienced technician can do the work. Even when the collision repair in Scottsdale Company takes your car for repairs, you need to follow up and find out how competent the person handling it is. Let the management assign your car to someone with the right skills. Other clients will also tell you their experiences with a particular person and therefore you need to ask around.
A collision or accident causes a lot of disturbance to your car and therefore you must ensure that the right people handle it. Do not compromise on the expertise and the spares- they could restore your car or break it.