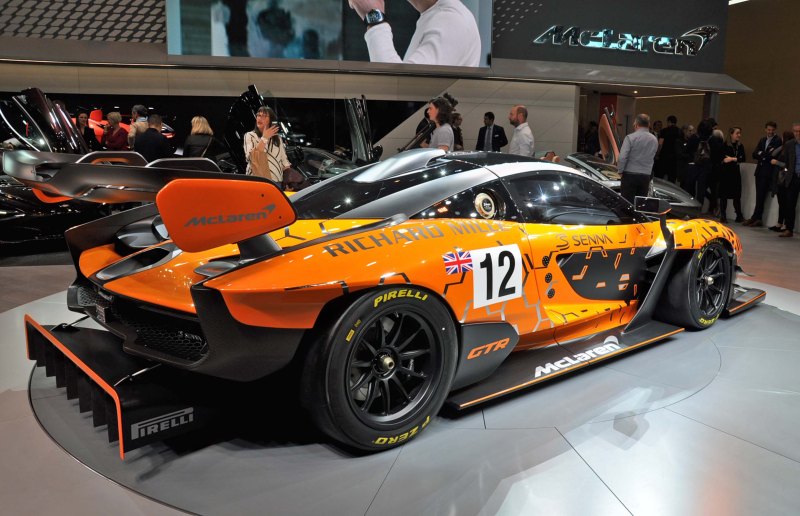 The McLaren team shocked the automotive world when they brought the drastic looking Senna GTR concept to the Geneva Motor Show last year and by the sounds of things, we will get our first look at the production version this week.
According to TheSupercarBlog one of the wealthy individuals who ordered a Senna GTR said the production-spec would be revealed on the 15th of February.
If this is accurate, we should be seeing the 813 hp (606 kW) track monster at the end of the week.
As compared to the regular Senna, the GTR version, although pricier, will have some sort of a basic interior. All of the airbags will be removed, as well as the central infotainment screen and folding driver display. There will be a new race-style steering wheel with integrated gearshift paddles, and a radar-assisted, rear collision avoidance system.