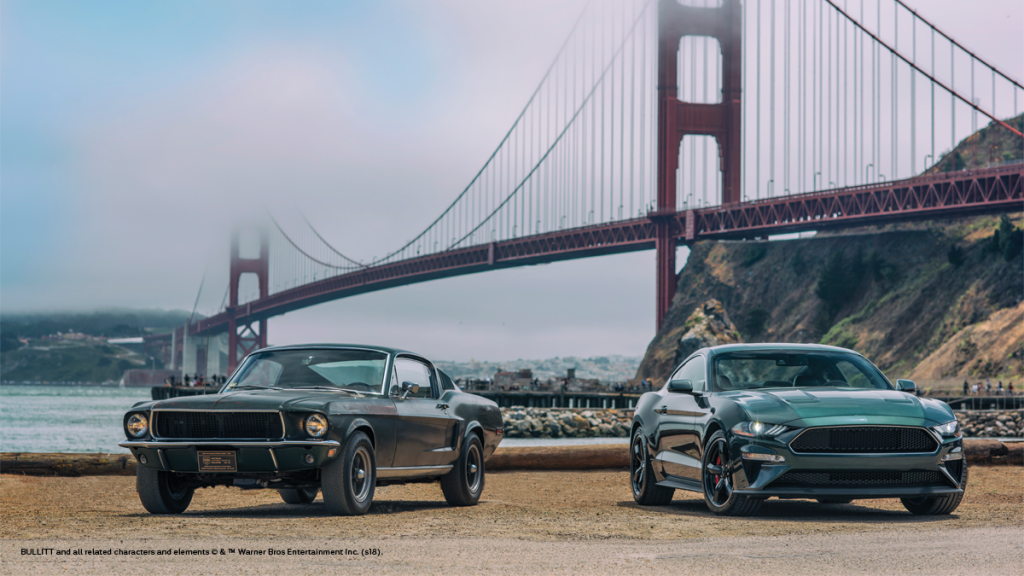 The Beginning of the Automobile Industry
It is without a doubt that the invention of automobiles transformed the lives of those in the United States of America. One look at the history of automobiles in the U.S. and you would know how its impact paved the way to numerous economic benefits for the entire nation. However, as with most commodities, the life of cars is cyclical. With the death of Henry Ford comes the birth of other kinds of vehicles.
In addition, a person's relationships with their car has also evolved alongside its cycle. There have been psychological studies portraying the development of how humans treated their cars. Research states that consumers tend to personify their cars, such as giving them names and treating them as part of the family, as well as ensuring that owners get to spend ample time with their vehicles.
The Attachment Between Consumers and Their Cars
The emotional attachment that consumers have developed for their cars is indeed an interesting concept, but this is not surprising. In addition to the fact that their purchase was a large financial investment, a vehicle has the potential to also become an emotional investment. People feel as if their cars have been there for some of the major milestones in their lives. The physical presence of these vehicles at each event creates a form of attachment between the machine and the man.
Using the same concept as to how this attachment was formed, we can pretty much understand how car owners feel when they have to let go of a car or if it breaks down. The latter may be resolvable as there are numerous ways to find used auto parts for the broken down car, such as asking about the part's history, understanding the store's policies on returns, choosing local car dealerships, and more. Letting go of a car is a lot more painful to the owner.
It is indeed an emotional moment when you are trying to say goodbye to a car that has driven you around for the past five years. Thirty-six percent of the American population claimed that they want to see their old car end up in a good home and about sixty-five percent of them would want to literally say goodbye to their car.
How the Automobile Industry Changed Over the Past Years
The technological innovations that happened over the past decade changed how industries work today. As for the automobile industry, consumers have been divided into two categories – those who spent money on replacement car parts and those who splurge on luxury cars. Nevertheless, the evident continuation of car production is a clear indication that this industry will be here in the long haul.
As for the types of cars that consumers seem to be attracted to, there's not a simple answer for this. Of course, one is to consider the fact that people buy cars according to their needs and financial capacity. However, one may notice a particular trend.
Top 6 Most Wanted Cars in America
Nevertheless, it would be a great idea to look at the top seven most wanted cars in America to see why consumers are attracted to them in the first place. By doing so, we can probably identify how this kind of relationship or trend came to be.
Ford Escort was well known for its sleek design and amazing fuel economy.
Chevrolet Impala is one of the most wanted cars in the U.S. due to its no-frills transportation.
Oldsmobile Cutlass was highly sought after in the years leading up to the 20th century as you can have it in numerous body styles.
Ford Focus has sold over 10 million times as its fuel economy is at 40 mpg.
A Ford Mustang has pretty much been linked to the American culture.
Oldsmobile 88 dominated NASCAR and made its way into American pop culture.
The New York Times has claimed that at the turn of the 20th century, the existence of cars colonized the American imagination. Over time, the people who invented these machines developed a longing for something that is better than the last one as they continued to dream further forward.
In the end, it is important to ensure that these relationships do not overpower actual relationships with human beings. While making sure that your car gets enough care, considering the fact that it is indeed a financial investment, it is important to know when to let go or hold on.