Whether you are a car enthusiast or a newbie to the market, it's easy to get overwhelmed at the dealership. Whenever you buy a new car there is a lot to think about.
Don't ever let the excitement of getting a new car blind you to the important things. If you are lucky enough to be purchasing something soon consider these factors when you look for your new ride.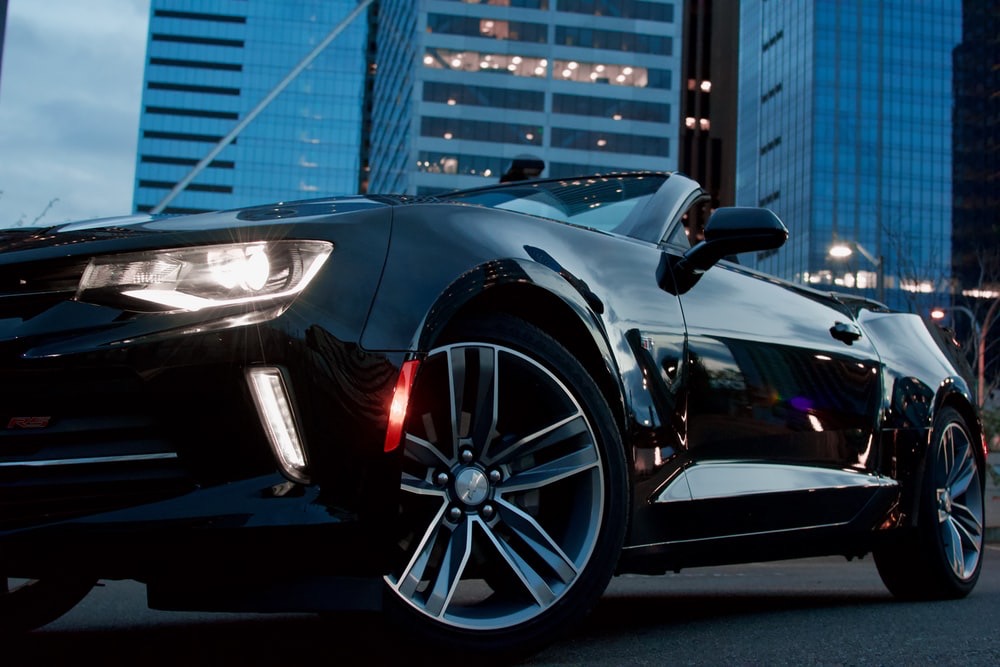 1 – How Far Can This Ride Take You?
When you're purchasing your new car it is essential you think about the life of the car moving forward. Both in how you imagine the car fitting into your lifestyle from now on and in the literal life of the car itself.
Whether you're buying new or used you want to consider the expected life of each piece of equipment inside the car. As you're looking at reviews of the car look for indicators of the battery life, it's ability to recharge (if that applies to the models you seek), and the quality of some of the other parts that you see across the whole vehicle. Even if a car looks sleek and like it might be up your alley, if it lacks longevity it is certainly not worth the investment.
Most people plan to have their cars for quite a long time. Don't sink your valuable money into an asset that will just break on you. Research the materials your potential car has, or even the quality of its producer and you are sure to weed out some low quality models or models that simply won't grow with you. You need a car that will carry you the way you need, even as your life changes and evolves.
2 – If You're Going With a Used Vehicle, Then Vehicle History is a Must!
Going hand-in-hand with our previous tip, if you choose to buy a preowned vehicle you must check out the vehicle's history. A vehicle history is a detail document that allows you to see exactly what a vehicle has been involved in.
A good vehicle history will cover everything from previous accidents, to potential involvement with financial problems. A proper vehicle history will even let you know if there is any existing outstanding financial matters the car is being used in, such as collateral. Knowing these things allows you to avoid being involving or a previous owners debt, or anything worse.
3 – Check Out All The Bells and Whistles in Person
Whether you are buying a new or preowned vehicle you want to see all the features in person and find out how they fit into your world. In the case of used cars you want to make sure that everything from the locks, to the windows work. While in either kind of vehicle you want to ensure that all the features are conveniently located for you.
Moreover, if you are of a different size than average, like if you were taller or shorter than the average driver you want to make sure everything is accessible to you. This is even true if you're left-handed. Be sure you feel thoroughly comfortable with any purchase before you get going. After all, the second you drive it off the lot in general the vehicle will start to lose value.
At the End of the Day: Trust Yourself
All in all, keep alert when you're buying a vehicle. Try not to be distracted or bullied by someone selling you a car: you know what you are after.
Keep your head on straight and remember what you want and what you need it for. Trust yourself and do the research beforehand so no one can talk you out of a good investment.