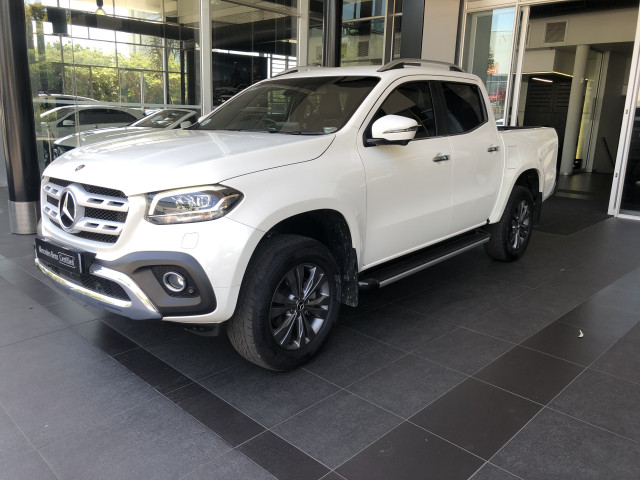 Mercedes-Benz is one of the most trusted names in the automobile industry. It has built a reputation as a reliable brand since its foundation in 1926 in Germany. Today, Mercedes signifies more than just a car that moves from point A to B – it is a lifestyle. Although it is considered to be a high-end brand, everyone can afford to enjoy luxury by getting a used one. Buying a used Mercedes offers the same features and luxury as a new one only. The only difference is the absence of the smell of new leather and higher mileage. Other reasons to get a used Mercedes include the following.
Affordability
Good Mercedes with low mileage can go as low as £4,690 with instalment payments of £121.26 per month at Sandown. You can enjoy all the benefits of a Mercedes without burning a hole in your pocket. Sandown-Group is an authorized dealer in all things Mercedes from selling used cars, brand new cars, to servicing them. Whether you are buying from a used car from a dealer or an owner, you can be sure you will be getting a quality product at a bargain.
Safety Features
Mercedes invests heavily in safety features. It does not comprise safety for comfort or style. Its safety features are state-of-the-art patented innovations. While most car manufacturers are still worrying about reducing the impact of an accident, Mercedes focuses on both accident prevention and damage limitation with each new model. Its PRE-SAFE feature anticipates an accident and prepares for impact by tightening seatbelts and closing windows in seconds. Its Active Distance Assist DISTRONIC helps keep you at a safe distance from other motorists, whether in high-speed or in slow traffic. Other safety features include the Mercedes-Benz Brake Assist System and other advanced intelligent lighting technology for night-time driving.
Maintenance
Cars, like any other machine, require frequent maintenance. To ensure that your Mercedes remains top-notch, it is advisable to service your car with reputable service centres such as Sandown. As an authorized dealer, Sandown uses only authentic Mercedes Benz parts and are worked on by licensed professional mechanics. Ensure to change your car oil and check that the safety features and sensors are in proper working condition once in every three months. 
Higher Resale Value
Very few cars have a high resale value like Mercedes. Cars are not considered to be assets because they lose their value with each mile covered. With Mercedes, the value drops at a much slower rate than it does for other brands. A Mercedes model purchased for £10,000 in 2019 could be resold for £8,500 in 2023 if properly maintained.
Classy
Regardless of what model you buy, a Mercedes will always be classy as long as it is well maintained. It never goes out of style. Top government officials and celebrities in various industries from all over the world use Mercedes models as their preferred vehicle.
If you are looking for luxury and peace mind for your next car with easy financing options, numerous deals, and a prospect of higher resale value, then choosing a Mercedes Benz is the best option for you.