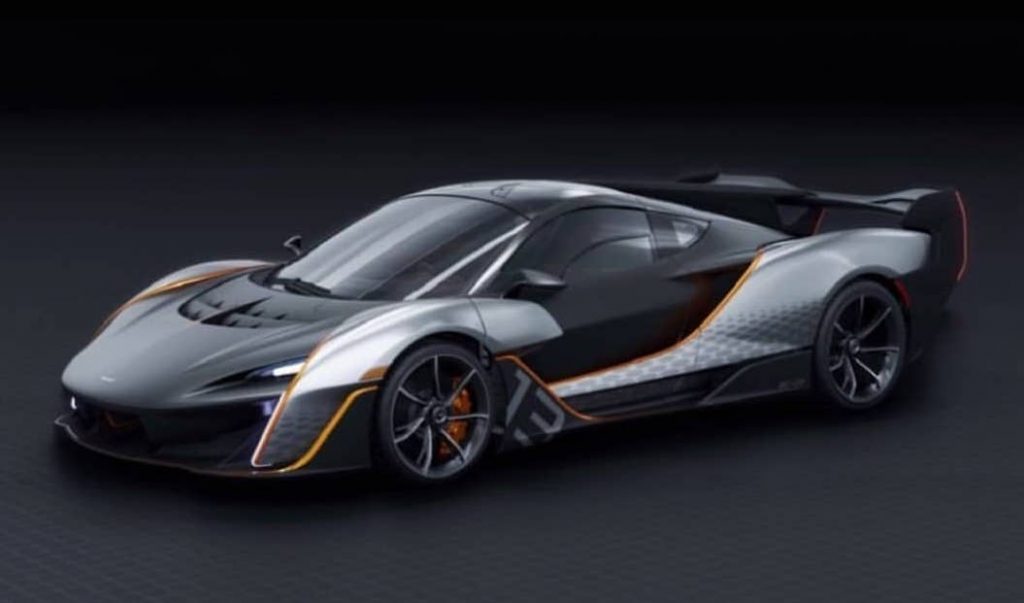 Last year we received word that McLaren was busy with a new extreme hypercar codenamed BC-03 and as expected, it will not be cheap.
Sources have told TheSupercarBlog that it will cost somewhere between $3.5 million and $4 million. That means you can buy around three Sennas for the price of one BC-03. Just when we thought the Speedtail was pricey with an estimated tag of $2 million.
In fact, it is so expensive that it will surpass the Bugatti Chiron but how can they justify such an exorbitant asking price? Rumours indicate just 15 units will be built for McLaren's VVIP clients and it will be ridiculously fast.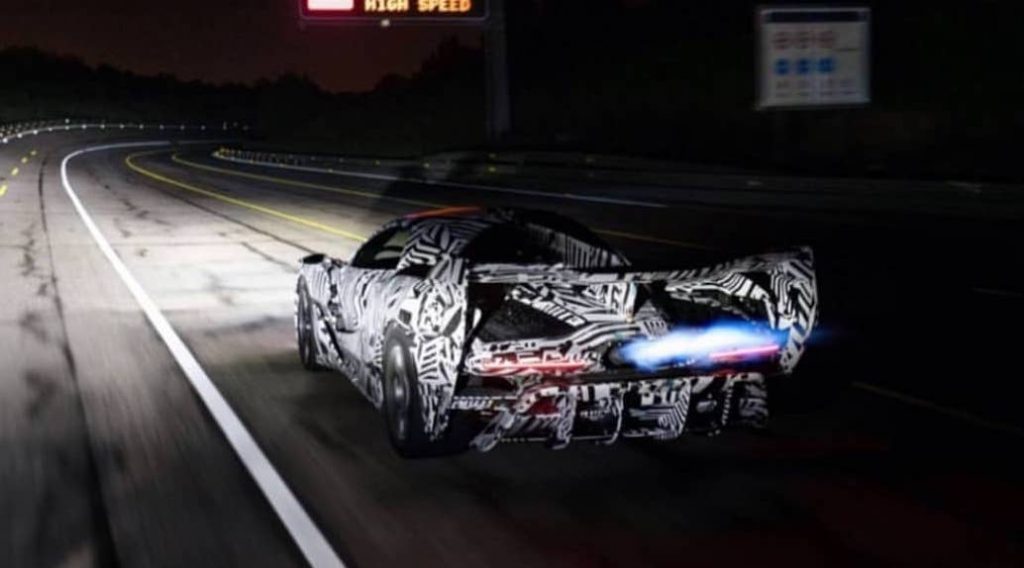 This hypercar could see the familiar 4.0-litre twin-turbo V8 paired with an electric motor to produce as much as 1,100 hp (820 kW). It should be very light too so expect some pretty serious performance figures.
Let's hope it doesn't take too long for the McLaren BC-03, or whatever it ends up being called, to break cover.