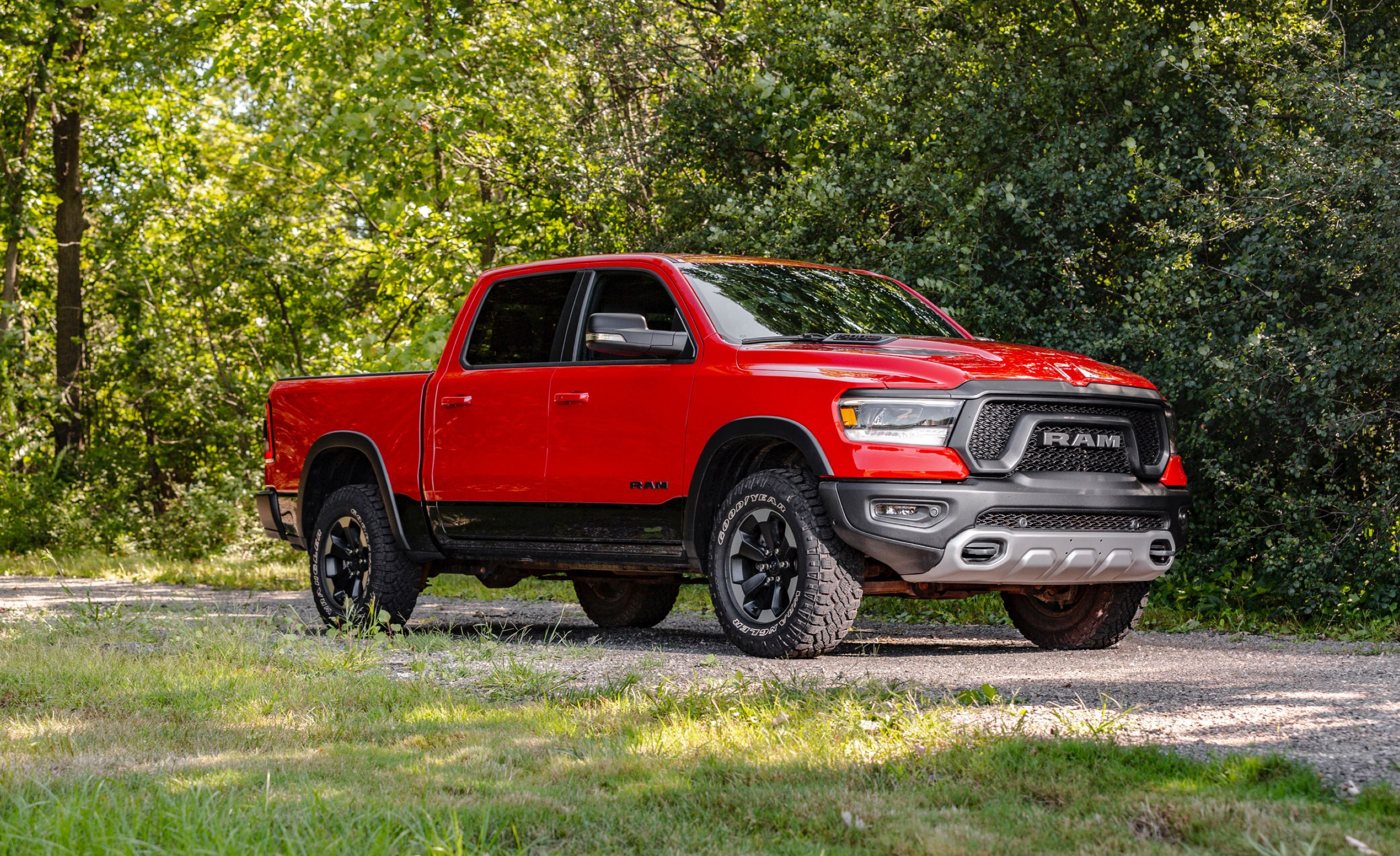 You want to get the most value for your hard-earned dollars when you go to purchase your next family vehicle. The default go-to option might be to start researching SUVs, but what if you went 'off-road' and looked at a pickup? What makes the RAM 1500 a viable option to consider?
Let's take a look from the viewpoint of a family of four, one kid getting ready to head to college and another setting world records by the number of high school athletic and performance clubs they belong to. Miles logged back and forth to swim meets, soccer fields, competitions, performances with all the gear that goes with it and maybe taking a neighbor kid or two as well. Along with that you're both trying to get that back lot cleared, prepping to build that tiny house for your in-laws, and has suddenly come to the realization that the current family mode of transportation won't cut it. Now what?
The search for a super versatile vehicle is on! Perhaps you're apprehensive about the size and/or handling of a pickup but you love the storage capacity and versatility they offer.
Guess what? The RAM 1500 offers the 4-door Big Horn Quad Cab trim level which boasts plenty of storage space to fit the kids, their stuff and has extra USB charging ports for those hard-to-pry-from-their-hands electronics. Rear seats fold up for additional storage accommodating larger items inside the cab compartment.
But what about hauling and towing?
Utilize the RamBox® Cargo Management System in that 6'4 cargo bed which can serve as a divider to keep cargo from sliding around or even better, it can serve to extend the truckbed with the tailgate down when you're taking that new college freshman and all the boxes to their 4-year temporary housing location. When it comes time to clear out that back lot for Mom and Pop's new digs, the Ram 1500 can hold 2,300 pounds of payload and Massey Yardley Chrysler Dodge Jeep Ram says the truck is rated for up to 12,750 pounds of towing. Choices on V6 or V8 hybrid engines are helpful in determining best case fuel cost savings.
You'll find that the RAM 1500 has a as a competitive Powertrain warranty which covers five years or 60,000 miles, the limited warranty will cover three years or 36,000 miles.
The all-around functionality of the RAM 1500 Big Horn Quad Cab just may fulfill the multitude of uses your family vehicle demands.