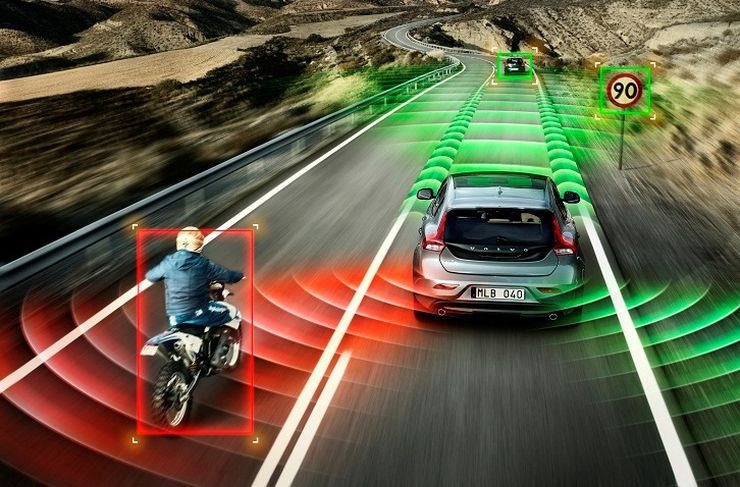 The number of vehicles traversing the roads are growing year after year. The transportation sector of every country has been making efforts to make the roads safe not only for the vehicles and its passengers but for the pedestrians as well. According to the International Transport Forum's (ITF) Annual Road Safety Report, in 2016, South Africa has one of the highest road crash rates in the world with 25 deaths per 100,000 population.
One of the main causes are the flaws on the road itself. Understanding the basic road knowledge can help to reduce the risks and improve the way we commute. Check out some of the latest developments that are improving travel safety.
Autonomous car features
Although we are not fully accustomed to self-driving cars, manufacturers have been focusing their development in this technology for better features on the latest models. Automatic emergency braking senses potential collisions and the car will automatically brake even if the driver does not react. Meanwhile, lane departure warning devices have sensors and send warnings on the seat or the steering wheel when the driver unintentionally leaves the car lane.
Speed-detection cameras
With the increase of public surveillance on roads, it might feel awkward knowing that you are being watched or might end up having driving offenses. However, according to the World Health Organization, there is a relationship between vehicle speed and the severity of injuries. 
Not to mention, speed detection systems can be a deterrent for drivers not to drive too fast. Damages and injuries caused by similar accidents can be settled for victims to avail just compensation. This will lessen the possibility of road accidents due to dangerous speeding.
Illuminating studs
Keeping the roads well-lit has been proven to help drivers stay in their lane. It started with neon painted lines and reflective markings that have now evolved with reflective road studs. These are low-maintenance solar powered marker lights that help reduce accidents during dark nights and bad weather. It can also serve as a guide on intersections and crossings.

These road safety features not only provide an easier and safer commute, but also raises awareness for drivers. With that, we can hope to develop more technology in keeping the roads safe for the years to come.