#ExoticSpotSA Week 11 2020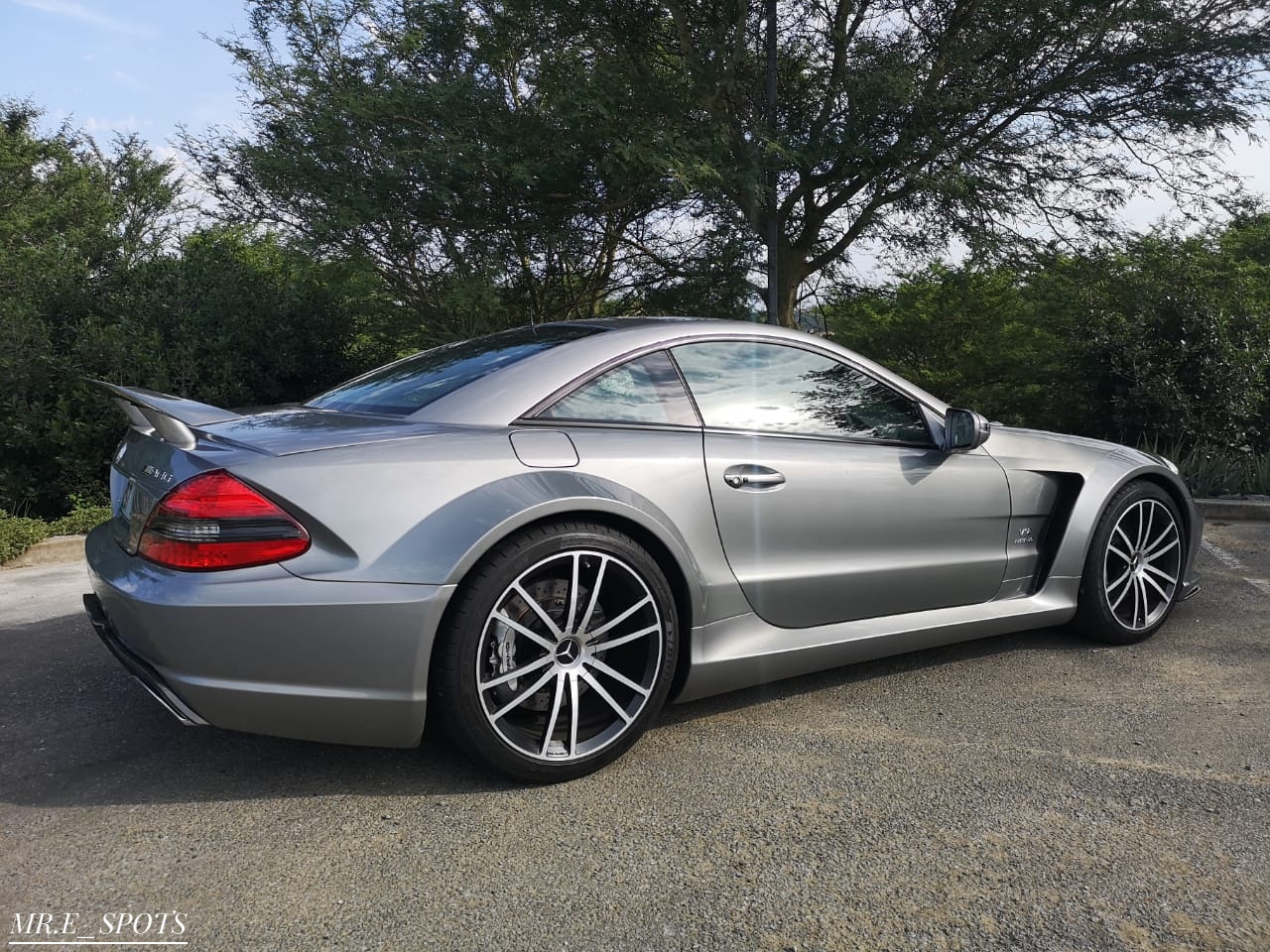 Fantastic submissions once again! Thanks to all who submit via email as this will be the only method to submit in the near future.
Highlights for the week are; Ferrari F8 Spider, Ferrari F8 Tributo, Mansory Bugatti Veyron, McLaren Senna GTR, new Mercedes-AMG A 45 S, Ferrari 812 Superfast Rolls-Royce Dawn combo and this epic and rare Mercedes-Benz SL65 AMG Black Series.