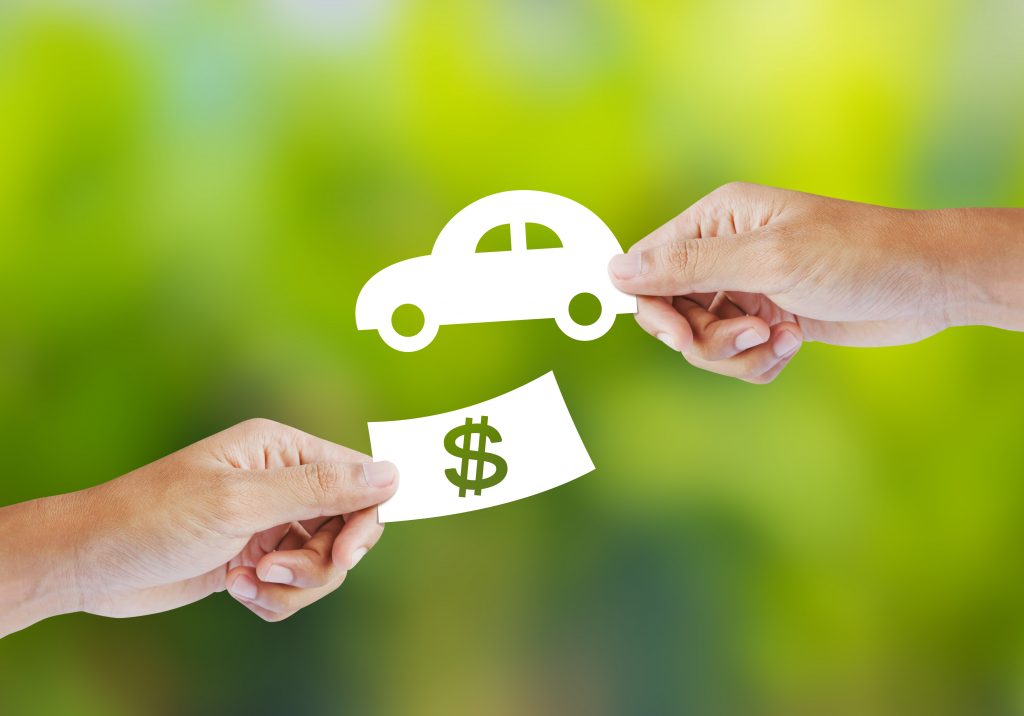 Your day-to-day living will significantly improve when you have a car. This can be very convenient as you don't have to make your schedule based on the availability of public transportation. A car is also beneficial for long trips and medical emergencies.
The benefits of owning a car is one of the reasons why more and more people are spending their hard-earned money to make a purchase. If you're planning to do the same, it's vital that you know which car model to choose. You don't want to spend thousands or even millions of dollars for a car, then end up regretting the purchase after a few months.
For your car buying experience to be memorable and successful, make sure to consider the following four guidelines to help you choose the right car model for your needs:
Research First

This might sound like a lot of work, but it really isn't. For you to choose the right car model for your needs, it's a good idea to do some research before you even start looking into one. You might be surprised by how much information is available for the many different types of cars in the market today.

You can find all kinds of information in books, pamphlets, and online. These sources can tell you how much a car may cost, who are reputable car dealers, which cars are more environmentally sound. You will also be able to see if a certain make and model will actually fit into your personal budget. Research is just a simple way to help you figure out how to choose the right car model for your needs, saving you a lot of time when buying.


Consider Your Lifestyle

When it comes to buying a car, you'll have to consider your lifestyle. This will enable you to narrow down your options and choose a car that actually fits your needs. If your family is large, you want to make sure everyone can fit inside. When you have to drive more than an hour back and forth to work, you're going to want something that's economically sound. If you're a young driver who often drives alone, you may want to pick up a mid-sized car. This type of car could be a good choice if you don't have a lot of money to spend on car maintenance or parts. This model is also a great investment for first-time car buyers.

On the other side of the coin, if you're planning to drive around with your friends and family, you can choose to buy a big-brand car with a lot of features. Buicks and GMC can be great options, just make sure to look at the brand's models and features.


Check The Price

A major aspect that you should consider when you're looking at car models is the price. In fact, the price of the car is one of the first things you should look into before you start comparing options. One of the biggest mistakes you can make as a car buyer is to choose a model, and then later on realize that it's too expensive for your budget. Remember, the car you choose should improve the quality of your life, not become the reason for your debts and bankruptcy.

Ideally, you should set a budget before you start looking for an automobile. When taking out a car loan, make sure that your monthly payment doesn't exceed 30% of your monthly gross pay. Paying this amount every month will ensure that you can still afford your daily expenses, as well as comply with your loan payments.


Always Shop Around

If you don't find the car that you want at the price that you want, you can always shop around to find a better deal. It's important to look around and compare prices, as this will give you a better idea on what your options are and what dealerships offer the best deals.

You should check out various dealerships, websites, and online classifieds for a car that you want so that you can get the best possible price. Make sure to also ask for recommendations from friends and family who might have recently purchased a car. They can provide tips on where to buy your dream car, or how you can score better deals at particular dealerships.
Follow Guides
The market is saturated with countless car models today, which is why choosing the right model for your needs can be tough. This is especially true if you've never experienced buying a car in the past.
If you want to save yourself from the hassle of going in circles when buying a car, use this article as your guide. It'll be easier for you to choose the right car model for your needs if you know exactly what to consider when buying.