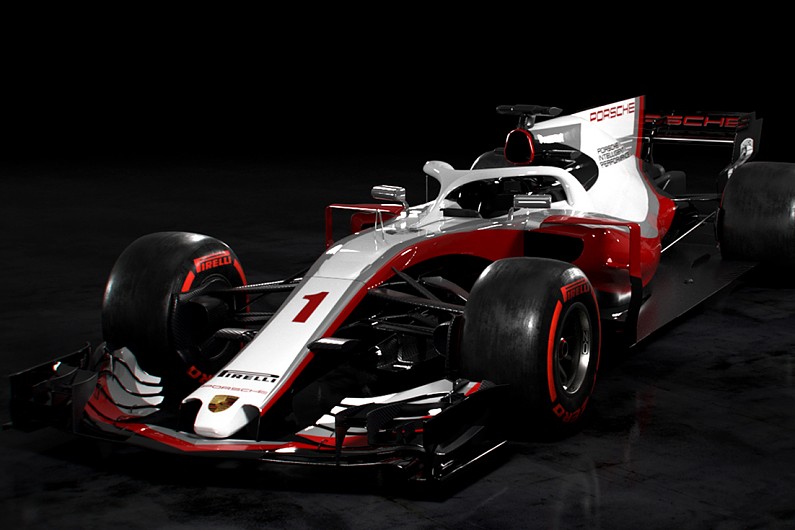 Formula 1 has started again! Lewis Hamilton won the first grand prix of the year, narrowly beating Max Verstappen. The gap between Red Bull and Mercedes seems to be minimal, so we are in for an exciting year in Formula 1. 
This year is another great year to bet on Formula 1, although it is important to take into account the variety of different circuits. Some circuits are known for narrow roads and sharp bends, whilst others are dominated by long, wide straights. Drivers with fast cars have an advantage on straight tracks, whereas drivers like Verstappen, with his slower Red Bull vehicle, would prefer a track full of twists and turns.
The free practice sessions
During a Grand Prix (GP) weekend, the drivers (usually) first show off their driving skills on Friday. The free practice sessions allow them to get to know the track and its corners. 
It is the perfect moment for the teams to see how the drivers, but also the cars, are doing. This is also an interesting day for the bettors, as they get to see which cars and drivers could make them the most money!
Qualifying 
On Saturday, all drivers take part in a qualification session. This qualification session determines which driver will start on pole position. The results of the qualification correspond to the starting positions, so it is wise to have a look at these results before placing a bet. 
Weather conditions during the race
The weather conditions also play a hugely important role at the Grand Prix. A driver like Max Verstappen likes rain, as he can compensate for his car's lack of speed with his strong steering skills. The temperatures and precipitation also have a big influence on the type of tyre the drivers choose. 
The drivers of Mercedes (Lewis Hamilton and Valtteri Botas) for example, benefit more from dry weather as they can utilise their cars' superior engines, without worrying so much about handling. It is also good to keep an eye on the news around the Grand Prix. There are informative websites like Motorsport.com and Gpupdate.net, which will provide you with the latest news about the Grand Prix and its drivers.