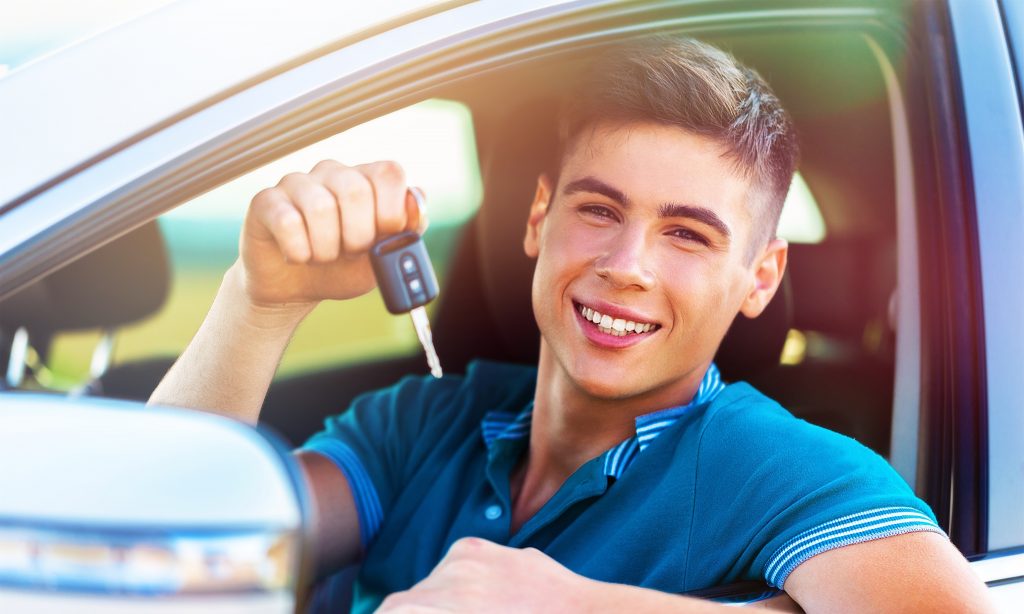 Buying a used car has so many potential pitfalls if you aren't careful. This is why it's highly necessary to be more cautious with your research and the purchase process of buying a pre-owned car, as opposed to a new one. The last thing you'll want is to be the sponge off someone else's car problem. This isn't to scare you away from buying pre-owned. If you're very careful, you can actually make a viable purchase and take home a used car that's just as good as a brand new one. In fact, you may never even feel any negative difference at all.
So, here's your beginner's guide to buying a pre-owned car:
Do Your Research
Buying a used car is very different from buying a new one, as you may be going for models that are a tad bit older. Hence, a lot of research is needed. Don't rush your research process.
First off, start with the make and model you're keen on buying. Have at least two other spare options, just in case the car dealers in your local area don't have what you're looking for.
Here are more reasons why you should always perform thorough research:
It enables you to narrow down your choices and compare all your available options
It gives you a more realistic expectation of the price range you're leaning towards
It can give you options for the best deals
Go Through The Car's History And Documents
A reputable car dealer will be transparent with you about the car's history and its documents. You need to go through these, so you can decipher whether or not the car is up-to-date with its maintenance. These will also give you an idea as to all the repairs the car has undergone.
Going through the car's history can give you a very clear insight on whether or not the car is still purchase-worthy. If the history is bad then you may only be setting yourself up for more issues to arise.
Here are some other important documents you will want to go over:
Ask for the warranties, as there are now used, certified cars labelled as certified pre-owned, which have gone through stringent quality control.
Check with the authorities to ensure that the car isn't the subject of a crime, particularly when you're buying from a private individual.
Ask for the car's Certificate of Registration and Original Receipt.
Verify with your local transportation authority if the car has a clean or bad record.
Check The Mileage
The general rule when it comes to the mileage of cars is typically this: the higher the mileage, the more parts that will need to be replaced.
Most cars sold in the used market are around the two-to-three-year mark. But, depending on how often the previous owners used the vehicle, the mileage will differ. This can speak volumes to you about the car's maintenance or part replacements.
At a minimum, it may be inexpensive parts like fuel filters and brake pads, but on the higher spectrum, it can be as costly as a new radiator.
Be Ready With Two Budgets: Purchase And Repairs
Depending on the car dealer you're getting your vehicle from, you may need to be ready with two budgets. The first will cover the purchase price of the car and the costs associated with the car purchase. The second covers any potential repairs that may be needed.
You have to be ready with this so that by the time you bring your car home, it's roadworthy.
There are car dealers that sell vehicles for an astoundingly low price, but the catch is you have to cover the repairs yourself. Before getting enticed with the price, be sure that you've also asked for a specific calculation of the repairs. If you don't you may be up for expensive repairs that'll only increase the cost even more. This is a common mistake many first-time car buyers make.
There are also car dealers that have already performed all the needed repairs to make the car good and ready for use. If you're purchasing here, then that's a big advantage for you as you no longer have to cover the repairs.
Bring A Mechanic With You
One of the best protection you can give yourself is an assurance that the car dealer is upfront with you about the car's condition.
Especially when you aren't well-versed with cars, bring your own mechanic to inspect the car. Let the mechanic take the unit with you on a test drive as well. This mechanic can give you a very transparent opinion on whether or not the car is going to be a good buy.
In Conclusion
Buying a used car can be a daunting task, but it doesn't always have to feel that way. The secret is simply for you to be a cautious buyer. Remember that used or new, a car is one of the most expensive assets you're going to own. This investment is one that should last you through many years to come. When you head out to shop around for a car, bring with you this list of tips, and you're on your way towards a good buy.