If you have a six-month or 12-month car insurance policy, does that mean you're stuck with it until that period is up? What if you compare car insurance quotes and discover you could save hundreds of dollars a year with a different company?
You may be surprised to learn that you can switch car insurance companies at any time. You're not locked into your policy term. Switching insurance companies is easy.
We'll cover how to find out if your current insurer is the best fit for your situation or if you should switch, and then we'll discuss the possibility of penalties for switching. Finally, we'll cover the process of changing car insurance providers.
Should you switch car insurance providers?
Periodically — about every six months — you should compare car insurance quotes. As your life changes, your insurance needs change, and the way insurance companies view you changes too. 
While all insurers use the same general information to base rates, they formulate their calculations differently. Sometimes a person may be viewed as high risk by one insurer and standard risk by another. 
When something in your life changes, it's a great time to investigate other insurance options. Perhaps you now work from home, maybe you bought a hybrid vehicle, or possibly your teen dependent is now driving. Use these changes as a motivation to start comparing.
When you compare quotes, make sure you compare identical coverage. Your comparison won't be accurate unless you're looking at the same deductibles, the same liability limits, and the same first-party coverage types.
If you find a car insurance provider who offers you rates significantly less than what you're paying now, should you switch immediately? No! You shouldn't switch immediately because you need to investigate to ensure the insurer in question is reputable.
Here's what you'll want to dig a little deeper into:
Financial stability

– If an insurance company is not currently stable, or if their outlook looks poor, you could be in trouble if you file a claim because they may not be able to pay it. A.M. Best rates car insurance companies for their financial standing, and they're a valuable and unbiased resource.

Customer satisfaction

– Filing a claim can be stressful because of what led up to the necessity of making a claim. You don't want to add to that stress by having a bad experience with your insurer. You can check out J.D. Power's annual customer satisfaction survey to see how the major insurance companies perform.

Company programs

– If there are promotions and perks that you love, you should make sure that the insurance company you're considering offers something similar. For example, you may wish to ensure the company offers accident forgiveness, app-based access to your account, specific discounts, and more.
If you find a company with good ratings and offers the policy that you want, but it's cheaper than what you're paying currently, you should switch providers. 
Even if you decide to stick with your current insurer, there are many ways you may be able to save with them. Here are some tips for saving without switching.
Take advantage of all eligible discounts

Consider using a telemetric device if you're a good driver

Raise your deductible.

Eliminate unnecessary coverage
You may be surprised when you evaluate these tips and find out how much you could save by applying the ones that make sense for your situation.
Are there penalties for switching car insurance providers?
There isn't a simple yes or no answer to this question because it depends on your current insurance provider. Each company outlines its own regulations in its policy. In some cases, your insurance company may cancel your policy if you've had a ticket or accident.
The good news is that many insurers, including most national providers, allow you to cancel your policy penalty-free. If yours doesn't, here are some penalties that may apply.
Cancellation Fees
If your current provider charges a cancellation fee, you will pay that fee when you cancel. In some cases, you may be better off waiting until your policy term is up and then switching. 
For example, if the insurance provider you're switching to will help you save $25 a month, but your current provider charges a $50 cancellation fee, and your term is up in one month, you should wait so you can avoid the fee. The savings in premiums would be less than the cost of the fee.
Remaining Premiums
Sometimes insurers will charge you a percentage of your remaining premiums to switch. Suppose you wanted to switch to a car insurance provider who offered you a 10% savings on your premium, but your current provider charges a penalty of 15% of your remaining premiums. Unfortunately, you'll be better off financially by waiting until your policy term is up to switch.
If your current provider doesn't charge a penalty, you should have an easier time deciding whether to change insurance companies. If your current policy compares to the one you'd like to switch to except the new one is less expensive, your choice should be obvious.
How do I switch car insurance providers?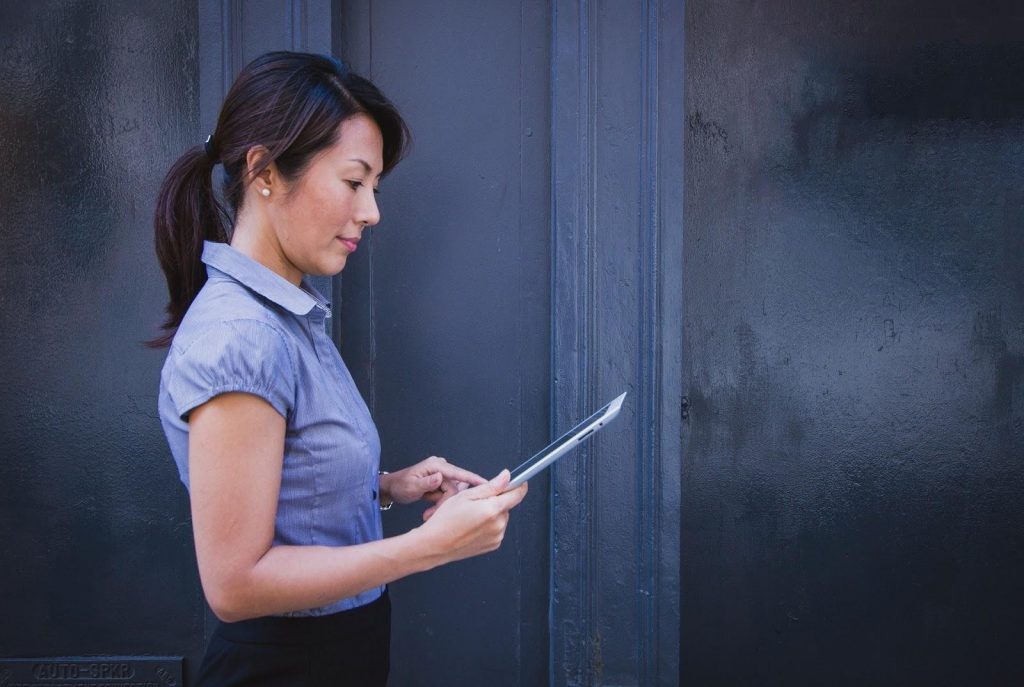 When you apply for a new policy, you'll need to choose a start date. Once you do that, you'll need to ensure your stop date with your previous insurance provider is the same date. Make sure there is no gap in coverage dates.
If there's a gap in coverage, you'd have to pay for vehicle damage out of pocket, plus you could get in trouble with the law since car insurance is a requirement. Not only are you left utterly vulnerable during the gap, but having a lapse in coverage on your record looks terrible and can lead to increased premiums, which is exactly what you're trying to avoid. 
Some insurance companies take care of informing your previous insurer and handling everything involved. That's the most convenient way to switch.
Most insurance companies don't offer that perk, though, so you'll have to terminate your coverage yourself. It's not difficult, though. Simply call your insurance provider, let them know you want your policy canceled on a specific date (the date your new policy begins), and request confirmation in writing.
If you have autopay set up, you should go online and cancel that service to avoid future automated withdrawals. 
Car insurance is always prepaid. You have to make your first month's payment before your coverage will start. So, you may be wondering: What happens if you switch mid-payment cycle? 
Your previous insurer will send you a check with your unused premiums. They'll prorate your premium and give you back what you didn't use. So, you don't have to worry about paying for a service you're not getting. Even if a company charges a penalty for changing providers, they will still return your unused premiums.
The most important thing to remember when switching, so I'll reiterate it, is that you can't have a lapse in coverage without penalty, so choose your termination date appropriately.
Once you compare quotes, research companies, and make an informed decision, the task of actually making the change is pretty straightforward. It usually requires a phone call and not much more.
The time you spend in the process will be well worth it when you find the best-fit car insurance company for your unique needs and enjoy lower premiums every month.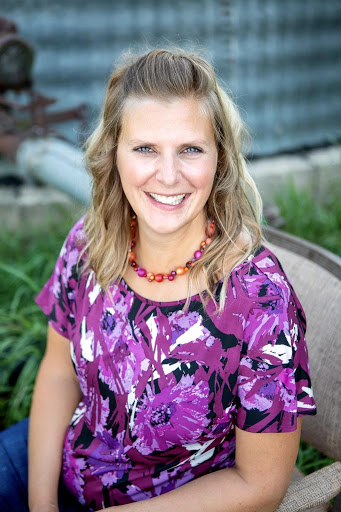 Melanie Musson writes and researches for CheapCarInsuranceQuotes.com. She is passionate about helping others understand their insurance needs and know how to find the best provider for them.