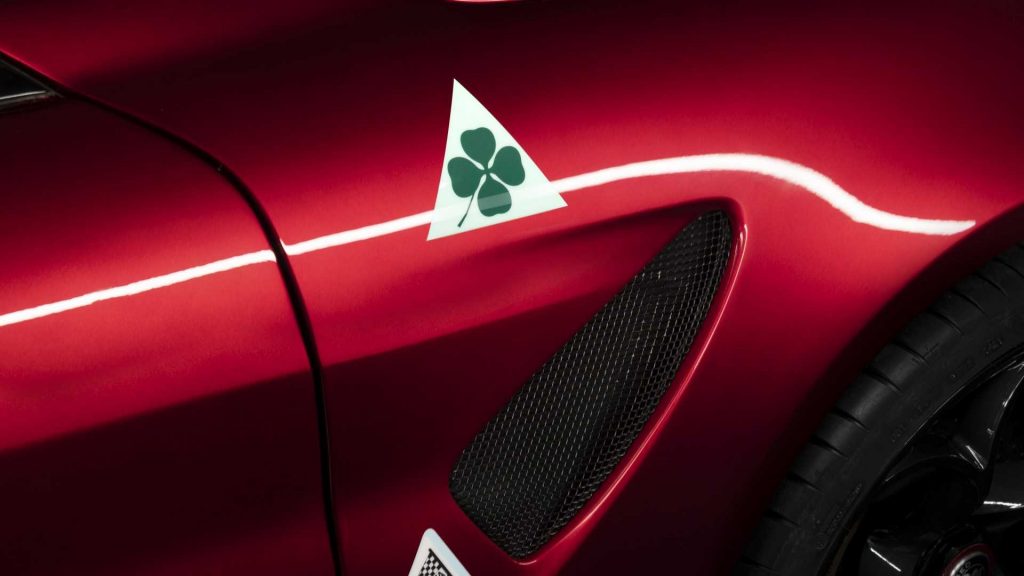 Cars of today make heavy use of the software. From ignition to parking to closing the doors, there's a piece of software working behind the scenes to make the process seamless. In a high-end car brand like Alfa Romeo, there's an even greater amount of software used.
An average user doesn't even have to bother any of it, except for updating it. The software requires regular updates to function at its best. Alfa Romeo regularly releases software updates for its car models. You can visit a service centre like automoda.com.au for this upgrade. In this article, learn how to choose a service centre for your needs.
Expertise in Handling Alfa Romeo Cars
The first and most important thing you need to check for is the expertise of the service centre in handling Alfa Romeo vehicles. Alfa Romeo is an independent car maker that Stellantis own. It's different from other car brands like BMW, Mercedez, Kia, Suzuki, Jeep, and Lexus and employs different technologies. So the technicians should be skilled at handling the car models. 
You need to check how long the service centre is in operation. It's better to work with an old service centre than a new one. If possible, find out the information about the technicians working at the centre, their certifications, and skill set. You need to make sure that your Alfa Romeo car is in the right hands.
Diagnostic and Estimates
Before handling your car, the service centre should provide you with a diagnostic report. It should detail the work that will go into your vehicle. Even if they are minor software upgrades, the service centre should provide you with a diagnostic report. This will help you (and anyone concerned) understand what was upgraded and to what versions.
Along with the diagnostic report, the service centre should also hand you estimates of how much it will cost. Software updates aren't expensive, but you need to know how much you'd be paying. The report will help you compare the service centres and select the right one to deal with. 
Location
You need to care about the location of the car service centre. This is important because you don't want to drive down to a distant place when there's a solution available near you.
So if you're in or around the Five Dock, NSW area, you'd want to visit a service centre near you. To find the nearest centre, you can take the help of Google. Turn on the location service and search for an Alfa Romeo car service centre. It will then show you the centres located near your location.
Warranty or Damage Cover
What happens if the service centre wrongly diagnoses your car that does more harm than good? The service centre should fix up the issues without any added cost. So you need to read through the terms and conditions and see if they offer damage protection.
In software updates, there is a chance that the software might not have correctly installed or configured. In such cases, the service centre should redo the software upgrade.
When Should You Update Your Car Software?
Ideally, upgrade the software as soon as the company releases any software updates. There were problems with the Alfa Romeo Giulia model. The company released software updates that fixed the errors. So keep an eye on such release statements and update accordingly. You can also ask the service centre if any problem you might be facing is because of the software issues. If so, get the upgrade.
Software updates will make your car better. You'll notice an immediate improvement in the infotainment system, sensor response, and safety alerts. All in all, your car will perform better. Use the above measures to select the best car service centre for your Alfa Romeo car.