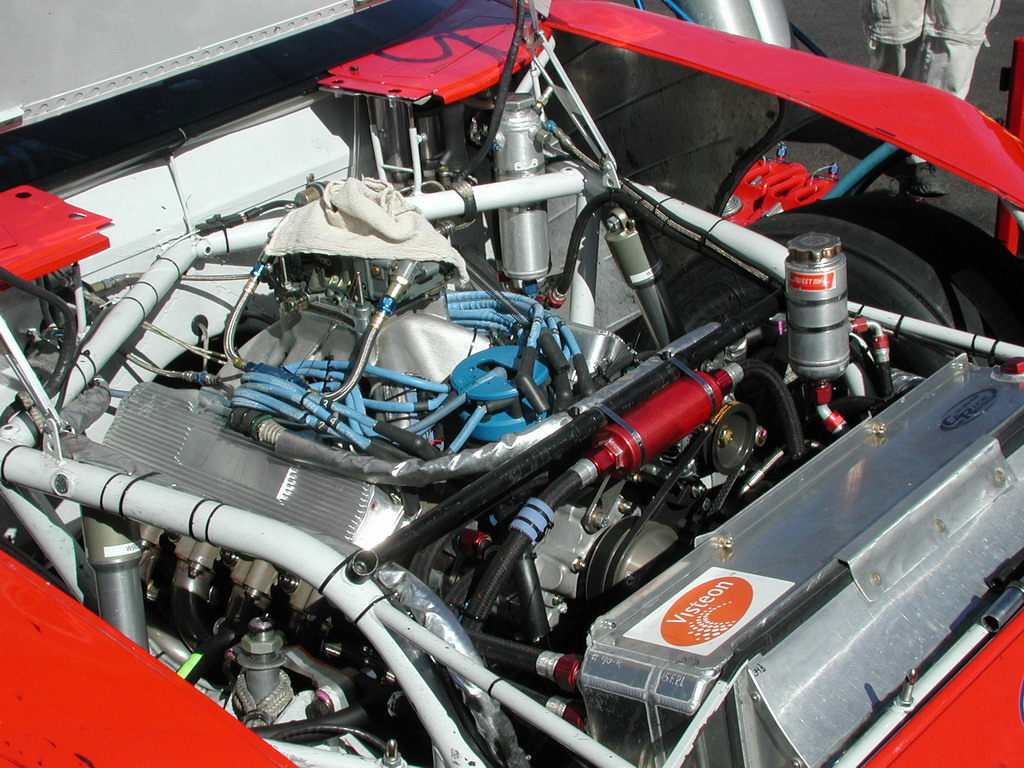 Hendrick Motorsport has been building cars on their NASCAR chassis which will be made available to buyers via a program dubbed Track Attack. The initiative was undertaken with the aim of preventing cars from being moved to the junkyard once next year's cars are rolled out, with Hendrick Performance to sell track-ready, road-course racers to anyone interested. 
Hendricks Performance functions as the car-collector section of Rick Hendrick's company. Hendrick, a 71-year-old American businessman, is the owner of the aforementioned Hendrick Motorsports, a team competing in NASCAR, as well as the co-owner of JR Motorsports. The billionaire is also the owner of a network consisting of over 100 car dealerships called the Hendrick Automotive Group.
The veteran team owner happens to be the most successful NASCAR owner ever, with his team having won 269 NASCAR Cup Series. The next race from the Series is set for this coming Sunday in the form of the Ally 300. Of course, readers could find odds on NASCAR events from the biggest sportsbooks around, including avenues such as Intertops.
The company will fashion hand-built racers on top of the chassis used by Hendrick's Cup Series teams on the NASCAR front. Vehicles will go from being legitimate race cars to personal use track models available to anyone looking to get their hands on one. Prospective buyers will also have an option list made available to them.
"Each chassis is hand fabricated from the ground up by our expert chassis builders," Hendrick Performance announced in May. "Dating back to the early nineties, Hendrick Motorsports has been a leader in stock car chassis technology – and the experience of over 1,000 race weekends and thirteen Cup Series championships goes into every car we build."
Cars from the Track Attack program start at $160,000 and include the Chevrolet Performance LSX454, which Hendrick Performance claims houses their most refined engine package.
"Our most refined engine package comes in the form of the latest compact iteration of the legendary Chevrolet V8," a description from the website reads. "Lighter, more compact and stronger than a traditional big block 454, the LSX produces 627 hp* and an astounding 586 ft/lbs* of torque. Featuring a forged rotating assembly and dry sump oiling system, the fuel injected 454 even runs on premium pump gas and most service components can be sourced via your local Chevrolet Performance dealer."
There's also the Chevrolet Camaro ZL1, which "sports the classic look of one of America's favorite muscle cars. Every angle and contour of the ZL1 has been sculpted to carve through the air at speeds nearing 200 MPH. Never before campaigned in NASCAR's premier division, Camaros were introduced to the Cup Series in 2018. Chase Elliott has since piloted Hendrick Motorsports Camaros to five road course victories and the 2020 NASCAR Cup Series title."
There are several engine and transmission options available, as well as severalf other parts such as ChillOut systems, driver cooling, radio wiring harness, custom car cover, a spare parts package, a tow kit, a spare seat liner, muffler, blinker kit, and a clear nose guard.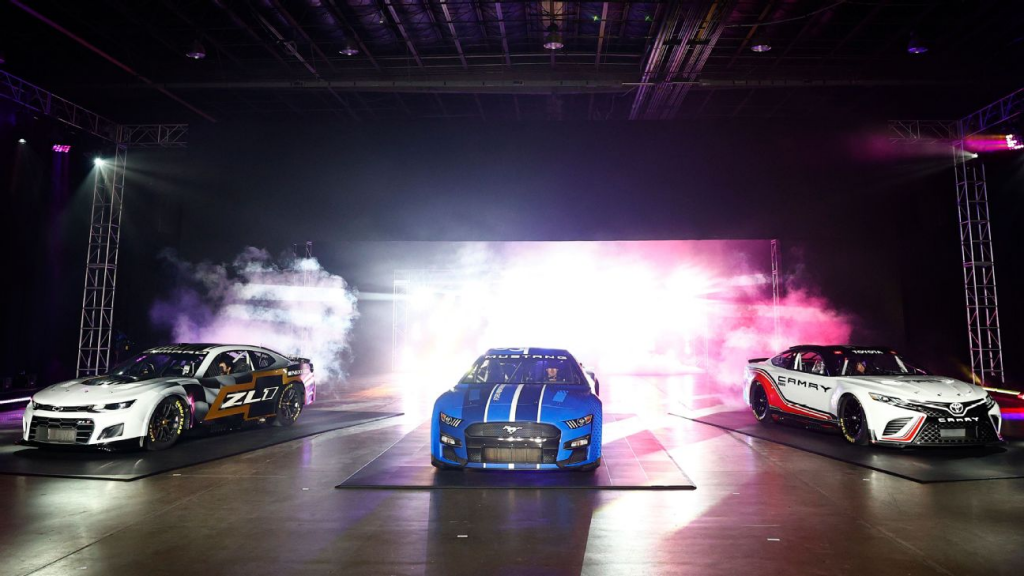 The announcement came on the back of Ford, Chevrolet, and Toyota announcing their next-gen NASCAR contenders last month. The news made it pretty clear what is to be expected from teams as they build new cars from scratch, it also got Hendrick thinking about what he should do with all of the old stock cars, hence the above.
"Now is your chance to own and drive a race-ready track day stock car, prepared by one of the most storied race teams of all time," the company says in a message to NASCAR fans.
"In an age where the difference between winning and losing is tighter than ever, new race cars are constantly being built. As a result, Hendrick Performance is breathing new life into our finest retired chassis – still prime for blistering hot laps around the circuit. Each Track Attack car was built from the ground up using raw materials in our world-class Chassis Shop before being fully assembled in our race shops and campaigned by one of our four Cup Series teams."
The $160,000 price tag isn't all that bad either, especially when the fact that one will be purchasing a car that could actually compete in a NASCAR race is taken into consideration. A number of race enthusiasts and car collectors are likely to have put their orders in for cars that would have otherwise been left to rust in the junkyard. Instead, they're being given second lives as personal-use, road-ready vehicles that should be the stuff of envy.
As noted above, the Ally 400 will take place on Sunday.