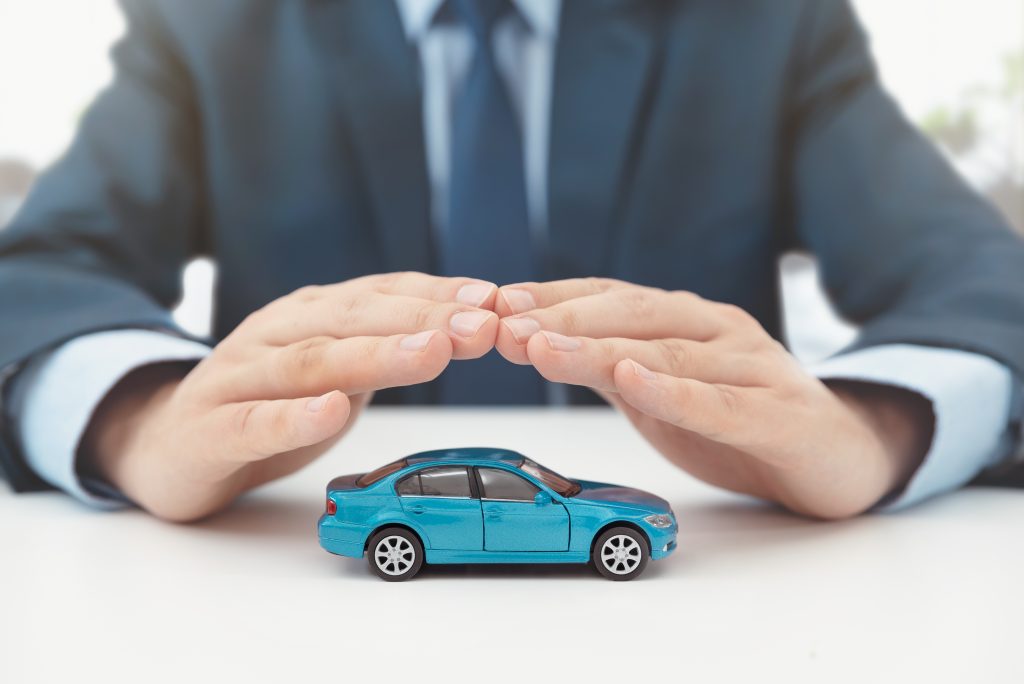 Safety features are all the rage when shopping for a luxury car. For most of us, going down the list of gadgets is the best part when shopping for our next ride.
In all the excitement, it can be hard to tell what features are fluff for creating a long list and what is beneficial to a driver. Are all these modern-day safety features helping keep us safe, or is the romanticism of having innovative technology overriding the confidence we should have in ourselves? If advanced technology vehicles are worth it, aren't smart cars cheap to insure?
With a lot of questions surrounding what we need and how much we should pay, it's time to take a serious look at what's accelerating driving and what's not.
Technology Versus Common Sense
Widget, gadget, and advanced technology perks mainly save us from ourselves. A part of the allure that high-end technology gives is that common mistakes will be easier to avoid.
Auto manufacturers and advertisers know that the more programming a vehicle has to reduce the chances of being at fault for an accident, the higher-priced a model can be. Simply seeing automotive technology as luxury doesn't summarize the whole picture, although voice controls and automatic windows are modern comforts.
We've all had that heart-dropping moment when we realize we almost caused an accident that would cost us, or worse, seriously hurt someone. Thankfully, not all manufacturer incentives are meant to make money, and more safety features are becoming standard. 
Even car lovers who love all the bells and whistles will get rewarded by their insurance companies for choosing a model with extended safety features. A list of safety features insurance companies look for to help you save on monthly premiums includes:
Adaptive cruise control 

Automatic emergency braking

Automatic headlights

Automatic surrounding airbags

Blind-spot monitoring systems

Forward collision braking

Lane-departure warning

Parking sensors

Pedestrian detection

Rear cross-traffic warning

Tow bar
Are safety features important in a car?
There's no fluff here regarding safety additions because safety features do more than save our wallets. According to an article recently published by Forbes, advanced driver-assistance systems (ADAS) have been shown to reduce bodily injury claims by 27% and diminish property damage by 19%.
Advanced safety features are so commonplace we often forget that many of the tools we are accustomed to are not required. Per U.S mandate, safety belts, a child safety seat system, electronic stability control, and front airbags are the only features vehicles are required to have.
Most of us are intrigued by luxury brands and keeping up with models such as the refreshed BMW X3 that we forget just how luxurious modern driving is.
What makes a car a smart car?
Swatch watch inventor Nicolas Hayek shook up the automotive industry with the invention of the Smart car. Curated from straightforward and humble beginnings with ambitions to be more environmentally friendly and suit high population convenience, the Smart car raised fuel economy standards.
Actual smart car technologies for comfort, safety, and efficiency have been increasingly used by luxury automotive brands such as Volvo, Tesla, and BMW. New technological advanced features that utilize standard body parts like trunks and mirrors to install sensors are becoming regular for low-end vehicles.
Most importantly, the goals and models of the Smart car showed the public that luxury and responsibility could go hand in hand. Changing the direction of popular models, models like Hummer that were highly desired gas-guzzlers quickly lost market preferability. 
Hummers only received 16 mpg in combined environments, while smart cars average nearly nine times the fuel efficiency. Soaring over the competition in the early 2000s with an incredible fuel efficiency of 124 mpg on average, the smart car introduced the trends we see even more so today.
Cars in recent years have done more of the environmentally-conscious thinking for us, from fuel to aesthetic design. Manufacturers have begun considering how to be more resourceful by including recycled materials and natural elements into their models.
The Future of Auto Features
Although lane assists and hands-free parking seem to be cars taking over our position as automobile operators, the future has more in store for automotive technology advances. 
More brands have taken the initiative to be environmentally friendly as well as pair with operating systems like Android and iOS.
A list of luxury technological features new and coming to the market includes:
Apple Play and Android Auto

Driverless cars ready

Extensive admin panel

Eco-driving modes

Internet connection

Multi-language support

Multi-vendor marketplace

Navigation systems

Push notifications

Real-time vehicle tracking

Revenue management

Smart wallet and assistance (Alexa)

Seller dashboard

Total control IOT( internet of things) device

3D imaging
Imagine communicating with other cars and operating Wi-Fi from your vehicle because those distant realities will be here before you know it. Ten years ago, the main vehicle aspects drivers could control were style preferences like rims or a purple interior, but technology quickly changed how we personalize cars.
Driving will soon be a personalized experience, just like online searching or shopping. Included in the safety and environmentally friendly efforts being made are designs tailored to increase comfort, style, and convenience.
Designs for auto body parts like seating, steering, and doors add to a vehicle's luxury experience for both drivers and passengers. Convenience for all passengers' comfort shows in plush seats with cooling, heating, and back support, dual air conditioning controls, and easy access to technology features.
Automotive brands have also done more to consider the lifestyles of drivers off the road. It is now common for ads to use non-safety features such as foot-sensored opening trunks and other auto attachments to anticipate operator needs past parking.
Should I buy a smart car?
Data from various sources have shown that recent auto innovations do what is primarily advertised, which is to help you avoid accidents and from harming the environment. 
As the industry changes and what is considered luxury evolves, only time will tell if advanced technology in cars will pay off. However, experimenting with all of these features undoubtedly will make driving more fun.
So what side are you on? Are you excited that everyday driving is becoming a futuristic experience, or are computerized automobiles the beginning plot of an 80s film? Either way, you should buckle up because watching this industry transform will be one crazy ride.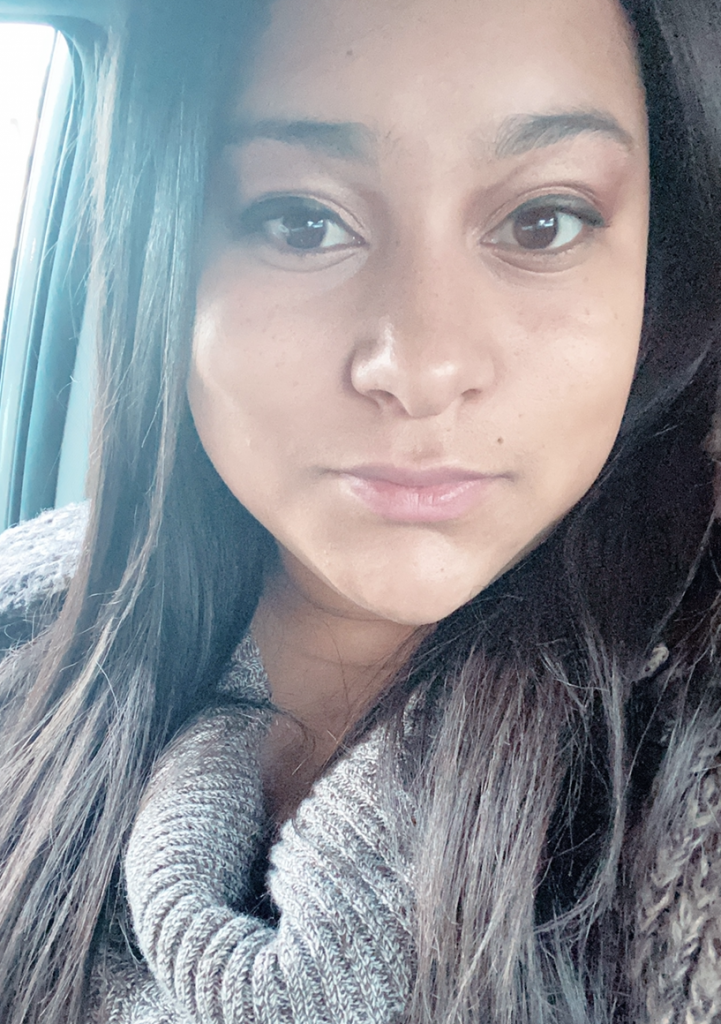 Danielle Beck-Hunter writes and researches for the car insurance comparison site, CarInsurance101.com. Danielle is passionate about technology developments and how it affects everyday life.