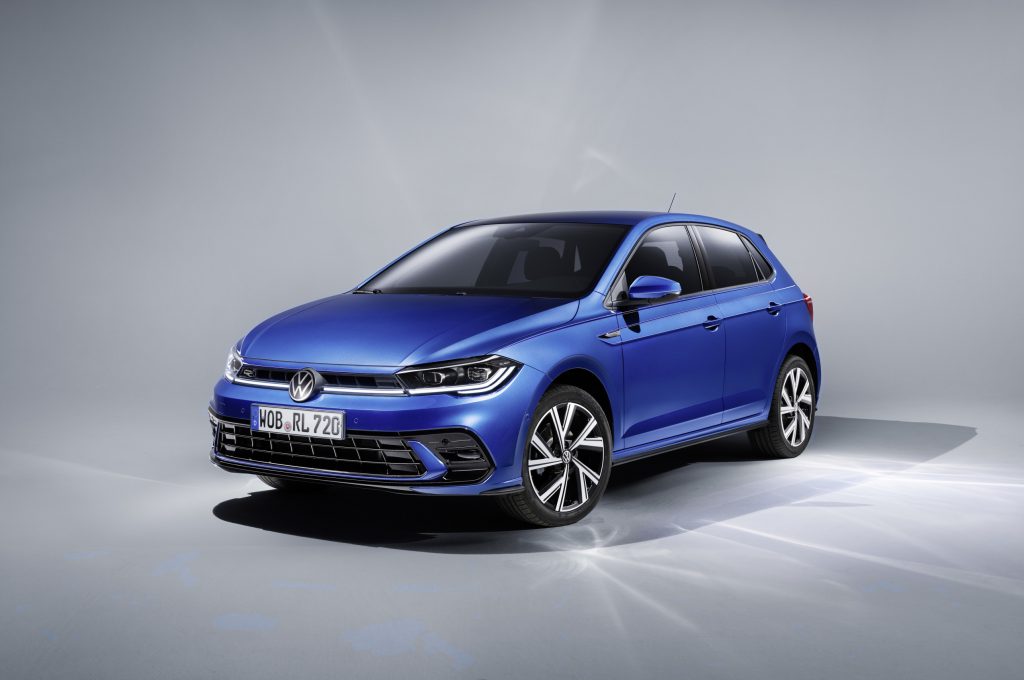 Since the launch of the Volkswagen Polo sixth generation in 2018, more than 400,000 units have been produced at Kariega, according to the Sandton Chronicle. Weeks after Volkswagen revealed the refreshed Polo GTI, the production of the Volkswagen Polo facelift is now underway at the German manufacturer's plant located at Kariega. Industry experts predict the new models of the Volkswagen Polo will enter the local market by the first quarter of 2022. 
If you're like many car enthusiasts, chances are, you're curious about the car manufacturing process. Throughout the production of the Volkswagen Polo facelift and GTI hatchback, for instance, the manufacturer has adopted a three-shift pattern. Read on to understand the automobile production process.
Design And Engineering
The production process of any automobile starts with purchasing the right materials to transform the vehicle from a simple idea into a reality. From there, the design process begins. At this stage, carmakers must be keen to create innovative car interior and exterior designs. Typically, small automobile models are produced in 2D or 3D formats to test the designs. When testing car designs, engineers assess the aerodynamics, fuel economy, electrical and mechanical functionalities, safety, and cost analysis to ensure the automobile meets set standards.
Manufacturing Process
The car manufacturing process entails many activities, such as creating body frames, attaching car parts, and detailing. Humans and robots often perform these tasks as the car moves along the production line. Note that the final stage of assembling cars entails installing the axle, engine, transmission, tires, and exhaust systems.
While every car part requires a considerable amount of money for installation, the exhaust system can be quite costly because it requires a catalytic converter. One of the reasons catalytic converters are expensive is because they are made of prestigious metals like rhodium, palladium, and platinum. Plus, they rely on chemical catalysts to clean the exhaust to reduce toxic emissions.
Quality Testing
Once the vehicle is ready to drive, auto manufacturers must test it for quality assurance before its release to the market. Automobile quality assurance tests entail checking for inconsistencies or imperfections with interior and exterior designs to ensure safety and high performance. Carmakers also test engine performance, fuel efficiency, and other mechanical functionalities to make sure the car fits the industry requirements.  
The car production process takes about two to five years, from design to the launch phase. A lot of activities take place throughout the manufacturing process. This includes creating and testing automobile designs and engineering specs. Then the installation of car parts begins. After the car has been assembled, automakers test every component to ensure safety and high performance.