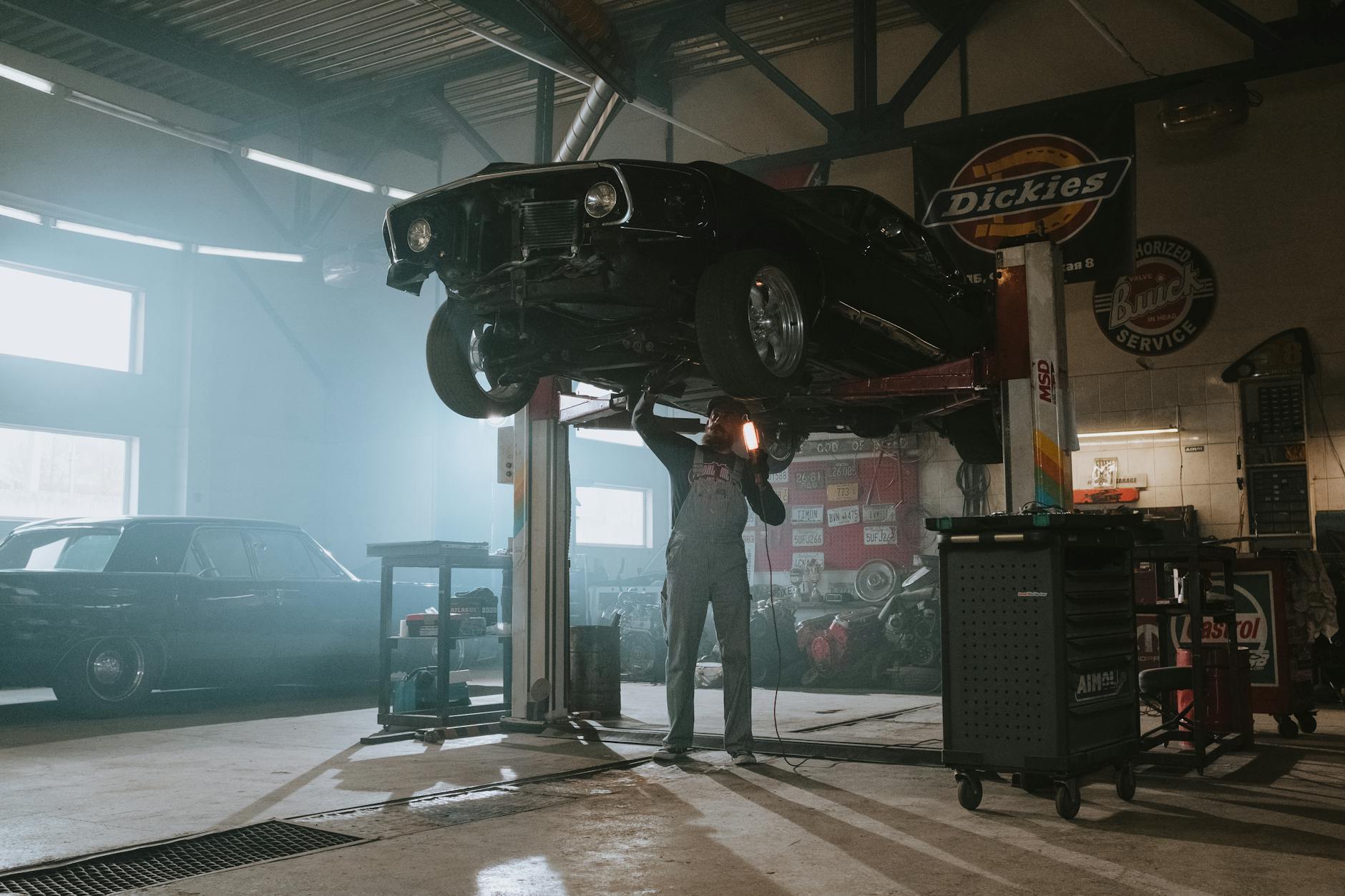 Did you know that on average, a car can last up to 200,000 miles? That is roughly 12 years. In some cases, the car can last even longer. During this time, the car's engine gradually loses power until it cannot keep up with the demand or load anymore. However, cars will last a lot longer if you take proper care. And you need not do that just by changing the engine.
Apart from losing horsepower, your car also takes in a lot of damages due to dents and scratches. It loses its wheel alignment by going over speed humps, cracks, and potholes repeatedly. With time, the various air intake and exhaust systems also clog up. There is also the case of the electronics starting to malfunction as the car grows older. So if you can work on these areas, there is a chance that you can spark some life back into your car.
Without further ado, let us check out six ultimate car repair tips/fixes that will improve your old car's performance and make it feel as if it were (almost) brand new.
Cleaning the Induction System
You need to clean the car's induction system after every 50,000-60,000 miles. It is at this time that the car starts to have performance issues. So you better get some cleaning done in those areas if you have not done so in a while.
Cleaning up the fuel induction system removes carbon deposits inside the car's engine. It helps improve fuel efficiency and makes the car more drivable. Without cleaning the induction or intake system, your car will consume more fuel than necessary. It will also have rougher starts, with a sluggish acceleration and a weak engine response from the car's gas pedal.
Fix the Wheel Alignment
While at the auto repair services, have your car's wheel alignment fixed. It will improve the overall tire performance and fuel efficiency, which in turn will allow you to go the extra mile in your old car. A repair shop like AG Automotive will inspect the existing alignment using sophisticated tools and technology. They will then send in their qualified team of technicians to handle the overall alignment process and ensure safer driving conditions for you. Thus, not only will the car perform better than before, but it will also feel a lot safer to drive.
Unclog the Exhaust System
You clean the induction system for fuel efficiency and better response from the car. At the same time, you have to unclog the exhaust system to make sure that the exhausted fuel and oil have a proper way out of the car. Otherwise, the buildup of carbon particles will still be there inside the car, and you cannot get rid of that old rusty feeling from it while driving.
Repair the Electronics
Electronics tend to go bad over time. Be it a mobile phone or your car's CD player, these devices are bound to stop working at some point.
While having your car repaired, you might want to get some of these electronics fixed for that new car feeling. Start with the essentials, namely the lights and your car's AC. Then see if the buttons inside the car are working as intended. Finally, you can change the infotainment system of your car. In much older models, this just means you have to get a new DVD player and fix the stereo system.
Fix Any Visible Dents and Repaint the Vehicle
Dents make a car look bad. They ruin the paint and can lead to rust spots on the car. Heavy dents can hamper the car's aerodynamics and make it more difficult to drive in certain weather conditions. Besides, they can also deteriorate your car's resale value.
Auto repair mechanics have all the essential tools to fix dents. The dent removal tools almost guarantee a fresh new look for your car. These repair jobs can cost anything from $125-$500. Once the dents have been taken care of, you should consider repainting the car to give it a fresher and newer look. Paint jobs generally cost around $1,000-$4,000. Costs for a general paint job to attain a quality look will cost you around $2,500. On the other hand, a matte or metallic finish can cost about $3,000-$4,500. Showroom quality paint jobs cost a lot more, almost five times the general cost.
And with that, you are done. So start up your engine and take your car out for a spin. You can easily feel the changes and improvements in your car when you do so.