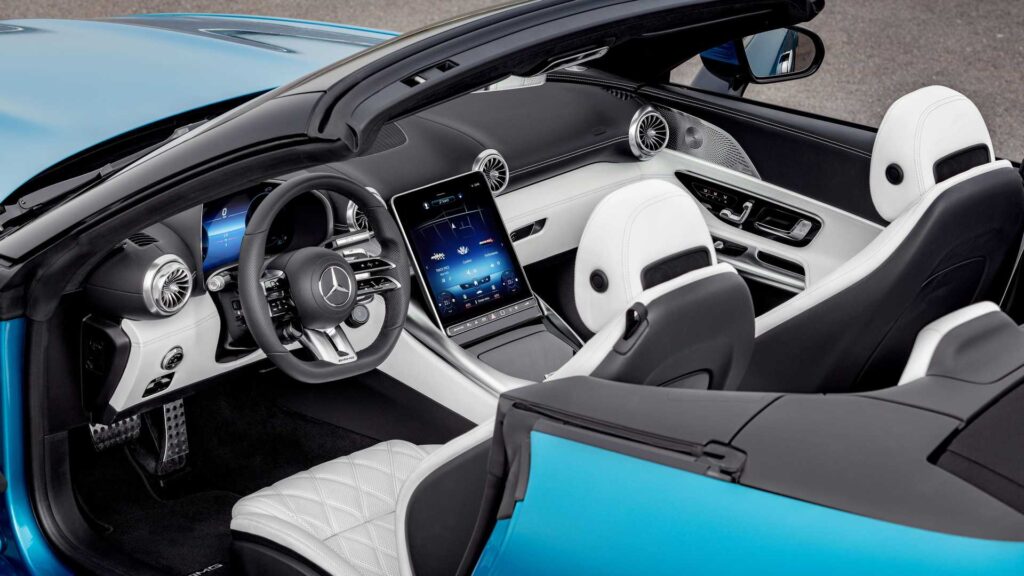 Having a new car is very exciting, but keeping that as the new one is time-worthy. It means you have to keep it clean, maintain it and give special care when you use it. So, today's discussion will be on keeping your car interior looking new. We will go through some easy tips to tell you how to get this done.
We all know that cars are expensive and need proper care to be neat and clean. So, it is crucial how we maintain them. Today here, we will discuss some standard methods to do it properly. But the basic things that you need to do are the same.
Tips to Clean Car Interiors
We need to keep it clean every day when we have a car. As much as we keep it clean, it will have a fresh look like a new car. That is the most demanding thing for a car user. We do it for two reasons, it keeps the vehicle in top-notch condition, and when we resell it, it has a good value. So, now we will share some tips to make your task easy.
Generally, you can use soap or any other cleaning solution. Make sure that you do not use additional or more cleaning solutions. You should only use enough amount of cleaning solutions to clean the surface. This way, you will not damage the paint on your car. So, let's start:
Wash Your New Car Regularly
There should be no excuses to clean your car every day. Take proper care while cleaning internal and external parts. Never miss any spots, scratches or corners that can have dust or sludges. A cleaning solution acts better against them; if not available, use soap or cleaning power. Clean two to three times to have a proper clean.
At first clean the floor with a cleaner, then use a mop to remove the dirt. Do not use any hard surface cleaners that will damage the interior.
You must use floor liners for footwell protection and keep the place clean. You should avoid using a plastic one as it will not be able to protect your feet from any dirt. Make sure that you are not leaving any ground on the floor mats. Make sure that the carpets are cleaned properly.
Also, remove old liners, then clean the floor with a mop to have a clean floor. If there are stains on the floor, apply some soap to the color and scrub it with a soft brush. A vacuum cleaner can be a great help too.
Dry Your Car Properly
After cleaning the car, always give it time to dry. Also, lock the car after properly drying, as with a wet interior, it will catch any dirt and trash. You can use a hairdryer or a portable vacuum cleaner for seats and other places to dry it faster.
The exemplary process of cleaning leather seats is to clean them with a soft cloth. But if you have a lot of stains, it is better to use a leather cleaner for better results.
For the exterior, if you want to make it more durable, you can apply glossy cream or paint to it. If the body is dry, it will not hold any dirt.
Remove Any Splotches
Any splotches on the car, like bird poops or spits, are ominous for the car. It not only itself is dirty, but it also holds extra dust and other sludges to make our interior a mess. So, these should be cleaned as early as possible. Delayed cleaning will leave a permanent mark on decoration.
Start with the windshield. It is easy to clean the front windshield. First, turn off the engine. These glasses have a common splotches problem, and we need to clean them carefully.
Use Fragrances
Bad smell is a common problem in our car. It brings an antique scent to our car and makes us uncomfortable sitting in the car. Regular cleaning will not produce any foul smell; check the AC if that is working correctly and, finally, use fragrance to have a friendly environment in the car.
The smell of the car is produced due to various reasons. It causes by regular use and body odors. It is difficult to eliminate this smell, but you can reduce it by using a suitable car air freshener. Here a car air freshener is a perfect solution to remove the scent from the car.
Final Words
As much as you use your car, it will have dirt, smell and other issues inside. The best you can do is keep it clean regularly to give it a fresh look like a new one. It would help if you did it, but try to avoid car washes as they use some rigid materials that will negatively impact the long run.