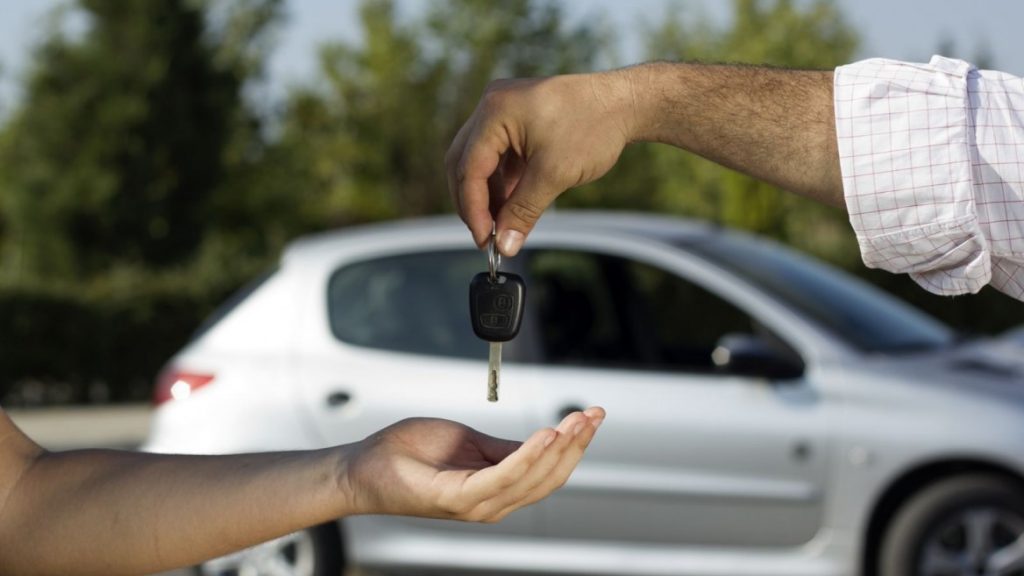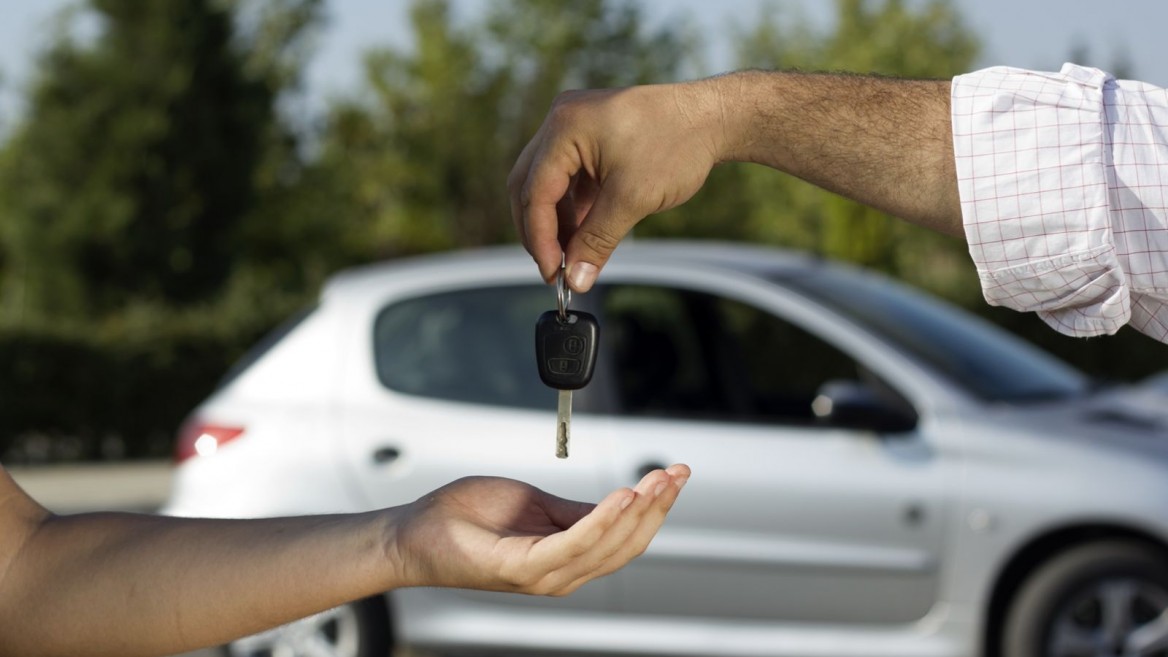 Car lovers know the importance of well-maintained vehicles. People who do business reselling cars usually prefer to invest in vehicles that have historically high resale value. There is no doubt that Ford has a high resale value however it is important to maintain it well as otherwise, you may not get the expected price. You should investigate market prices for knowing the current rates of cars.
Several factors affect the resale value of a car as mileage, car's condition, model, fuel efficiency, and multiple other things that matter a lot in this regard. Here, we have unveiled some important tips that can help in improving the resale value of a car. Let's explore the details:
Ford has Historically High Resale Value  
We cannot deny the fact that Ford has a historically high value and this is a reason you should invest in this car. You will not only enjoy a smooth ride every time you drive the car but keeping it well-maintained will help you get the best reselling price.
Experts believe that people should prefer to purchase a vehicle that can be sold out easily with a high-profit margin. For example, if you have used the car for two years and now you are planning to sell it, the price should be as per the market value.
Fuel Efficiency is Important
Buyers usually prefer to invest in a car that does not consume excessive fuel because it can add up an extra cost. Fuel efficiency is important to test and if you observe that your vehicle is consuming extra fuel then you should take the car to a service station and get its engine serviced. This will help you fix the issue on time and it will save your cost too as you won't have to pay high fuel bills.
Drive Safely
Safe driving is crucial because it will keep the vehicle in a good condition. Rash driving can cause multiple problems and life risk is also there. Most accidents occur due to rash driving and if you want to stay safe, make sure to follow the speed limit and never drive the car while drunk.
We suggest you do not take the car on bumpy roads because jerks affect the overall condition of the car. People who drive their vehicles on smooth roads usually sell them at better rates so avoiding bumpy roads can pay you well.
Ensure Cleanliness
The car should look clean as there should be no stains on its seats and it would be better if you get them cleaned by professionals. The more you'll keep the car clean, the easier it will be to sell it at profitable rates. Apart from selling the car, the owner can enjoy the ride if the car is maintained and cleaned perfectly. Your Ford should smell well and for this purpose, you should rely on quality car sprays.
Fix Dents on Time
When you do not fix a dent in the car for a long time, it can get worse. First of all, you should avoid dents and if the car gets scratches or dents, make sure to seek the services of experts rather than fixing them on your own. However, some dent fixing tools can prove helpful in this regard if you know the accurate use.
Buy Repair Manual for DIY
You should purchase the ford repair manuals for fixing the car's problems on your own. Make sure to buy factory original Ford manuals because they contain all relevant and important instructions that can help a person to repair car problems step by step.
These manuals are not expensive to buy and you can get the best use of them by reading them carefully. Try to understand instructions and then implement them for repairing work. This will save your cost as you won't have to take the car to the service station.
Protect the Paint
The paint protection of Ford is mandatory because this is the first thing a person notices when he decides to buy a car. You can protect the paint by applying wax because it protects from UV rays and it will be good if you keep the car covered in the parking lot. Rain and sunlight are not good for the sustainability of paint.
Change the Engine Oil
You should change the oil quite often because it will remove all impurities from the engine. Smooth working of the engine is possible if you keep it clean and well-maintained. It is important to rely on top-quality engine oil because it will boost the efficiency of an engine. Moreover, regular service of the car is also essential for ensuring a smooth drive and high resale value. In short, these few tips are vital to follow.