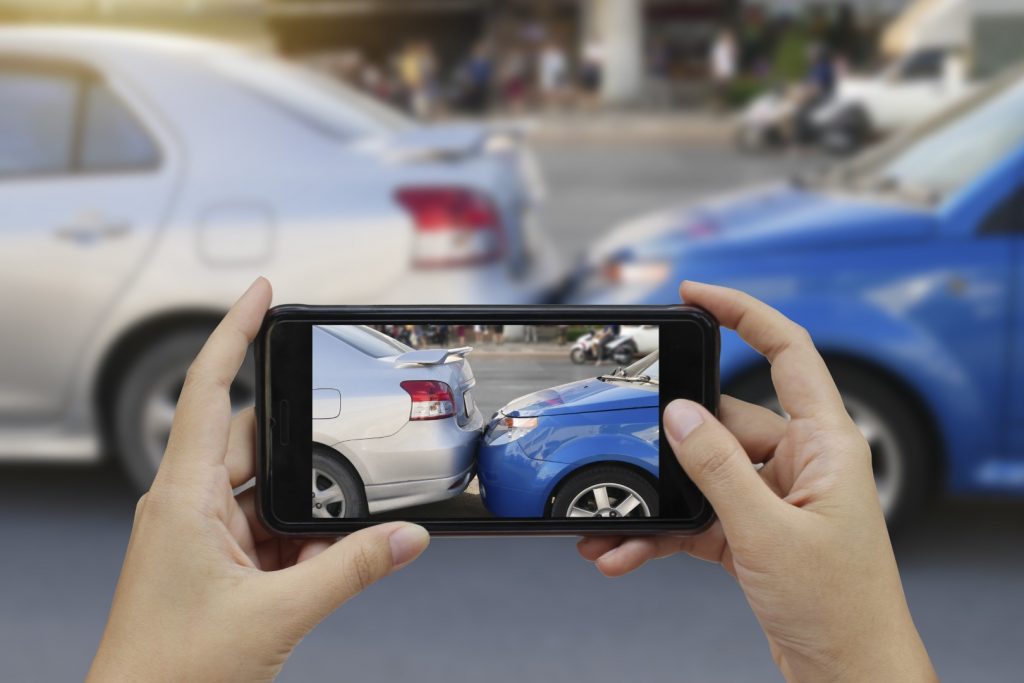 After a car accident, you will have plenty of questions, but one of the biggest might be who will pay for your vehicle's damage. The answer will depend on the circumstances of the accident – including who was at fault for the accident itself. Also, it will depend on the type of insurance coverage the at-fault driver has or if the at-fault driver was even present at the scene.
When Another Driver Is at Fault
If another driver caused the accident, they are responsible for all damages – including vehicle repairs. In this situation, the driver should have vehicle insurance and their insurance will cover the costs of your vehicle repairs as well as their own. If they do not have insurance and you have collision coverage on your plan, the collision coverage will take on the costs. You also have the option of suing the other driver for their responsibility to pay for your vehicle damage.
Liability insurance covers damage one driver does to another driver's vehicle. If you have car damage that needs repair, the other driver's property damage liability coverage of their insurance will take over. Illinois has required minimums for liability insurance, which include:
$25,000 for bodily injury per person
$50,000 for bodily injury per accident
$20,000 for property damage
Liability insurance is what covers the damages for the other drivers, not the policyholder.
When the Other Driver Does Not Have Insurance
If the other driver does not have insurance, your uninsured or underinsured coverage can take over. You will have coverage for bodily injuries under this policy. There are minimum limits in Illinois, and you are required to carry $25,000 per person and $50,000 per accident minimum.
If the other driver doesn't have liability insurance or their insurance company will not admit that their driver was at fault, you may need to bring in the assistance of an attorney. An attorney can help negotiate with the car insurance company on your behalf. If the driver was negligent and also broke the law by driving without insurance, you may be able to file a suit against them in civil court for your vehicle damage as well as any injuries you sustained because of the accident.
Also, if insurance is denying that their driver is at fault or they are trying to place some of the liability on you, an attorney can help. Attorneys know the tactics used by insurers to pay as little as possible or to get out of making any payments. While you are recovering from your injuries there is no point in battling insurance – instead, contact an attorney.
Contact A Car Accident Attorney
For your car accident in Indiana, turn to the attorneys at Blackburn Romey. We can assist you with filing your claim, collecting payments, and negotiating with insurers. Call us at 888-751-2297 to schedule a free consultation or contact us online with your questions.