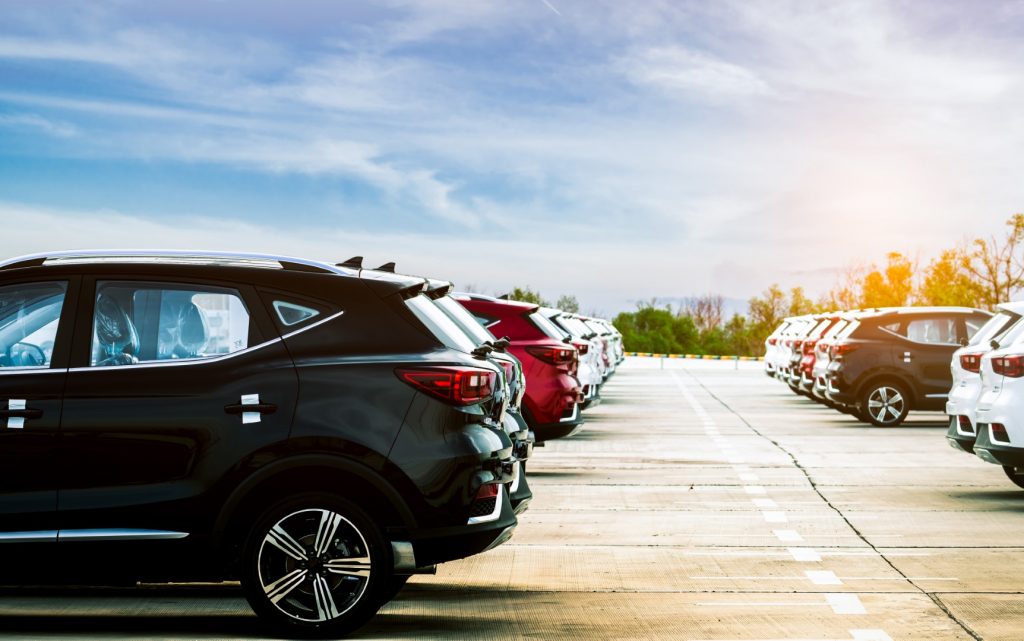 Now more than ever, consumers are extremely conscious of getting a good deal with reliable service. The automotive sector has had a particularly difficult time in recent years, so advertising is key to building trust and brand awareness. As the main method of public-facing messaging, it's crucial to get it right to bring in as many customers as possible while car dealerships start to report signs of recovery. 
There are a few methods to focus on to get the most out of your advertising.
Use banners
When it comes to setting up your offline advertising, banners are striking and memorable for use in a public place.
Make sure your branding is consistent and memorable before printing any signage. Once you're satisfied with the graphics element, install quality banners for eye-catching advertising around your dealership. Make sure they'll be clearly visible to passers-by. 
Social media
Interact with industry news, announcements, and customers by creating a social media account. This is a more dynamic way to create awareness for your dealership.
Be sure to follow national and local accounts to get a good mix. Likewise, take advantage of the opportunity to interact with happy clients and encourage them to share their purchasing stories with you.
Use reviews
Google reviews are one of the first things to pop up whenever you type in a business name into the search engine. Less-than-stellar reports will reflect poorly on your online conversions. However, if you respond appropriately to reviews and use testimonials from reliable consumer platforms like Trustpilot, you'll find there's great potential in previous clients' accounts.
If you offer incentives for customers to review you, this will boost your ratings and encourage consistently good customer service in the business.
Virtual reality
Increasingly sophisticated virtual reality technology is finding its way into all sorts of commercial contexts. From trying on fashion items before you buy to seeing how your extension will look before you build, it's a versatile and useful selling tool.
The process of buying cars changed drastically at the height of the pandemic, with many prospective car owners browsing for cars online. Virtual showrooms are one way to do this. A lot of customers enjoy the browsing experience, so it's important to offer an equivalent option. You may even attract custom from further afield if your virtual offering is convincing. This means it has the potential to boost your in-person showroom sales.
Network
Building a good relationship with local businesses in your sector is mutually beneficial. Contact car washes or garages and see about setting up recommendations and discounts for each other's customers.
Advertising offers with other recognisable local names may even encourage some clients to choose your dealership.