Car title loans can be a convenient option for those in Colorado with an urgent financial need, and it's important to understand the risks and considerations before applying.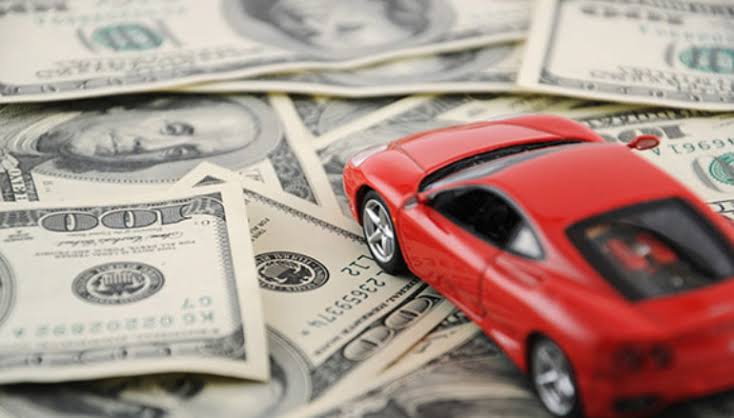 Before diving in, comprehending how a car title loan works are essential. A car title loan is a secured loan that allows you to borrow money using your vehicle as collateral. The value of your car typically determines the amount you can borrow, and the lender will hold onto the car title until the loan is paid back.
Alternative Options
Before applying for a car title loan, exploring alternative options to secure the necessary funds is essential. Some viable alternatives include obtaining a personal loan, borrowing from trusted family or friends, or negotiating with creditors to establish a payment plan.
These options may offer more favorable terms and lower interest rates, reducing the risks and costs associated with car title loans. By researching and considering all available options, borrowers can make informed financial decisions and avoid the potential consequences of high-interest loans.
Research and compare
When considering a car title loan, it is crucial to research and compare lenders to find the best possible deal. Each lender has unique terms and conditions, interest rates, and fees, making it essential to review the fine print and comprehend all the associated costs.
Thoroughly researching and comparing multiple lenders can help borrowers make informed decisions and avoid any hidden fees or unfavorable loan terms that may cause financial strain in the future.
Impact on Credit Score
Although car title loans don't require a credit check, borrowers must consider the potential impact on their credit score. Failing to repay the loan can damage their credit score, making it more challenging to acquire credit in the future.
A realistic repayment plan is essential to avoid missing payments and prevent any adverse effects on their credit history.
By prioritizing responsible borrowing practices and maintaining a good credit score, borrowers can secure their financial stability and ensure access to credit when needed.
Clear Plan
To avoid missed payments, it is vital to establish a feasible repayment plan and budget before applying for a car title loan. A realistic repayment plan helps ensure that borrowers are on track with their payments and can prevent the loss of their vehicle.
By developing a clear and comprehensive repayment plan, borrowers can mitigate the risks associated with car title loans and secure their financial stability.
Conclusion
In conclusion, a car title loan can be a viable option for those in urgent financial need, but it's essential to understand the risks and considerations before applying.
Be sure to evaluate your ability to repay the loan, research and compare lenders, have a clear repayment plan, and consider alternative options before deciding. These steps allow you to make an informed decision and avoid potential financial pitfalls.