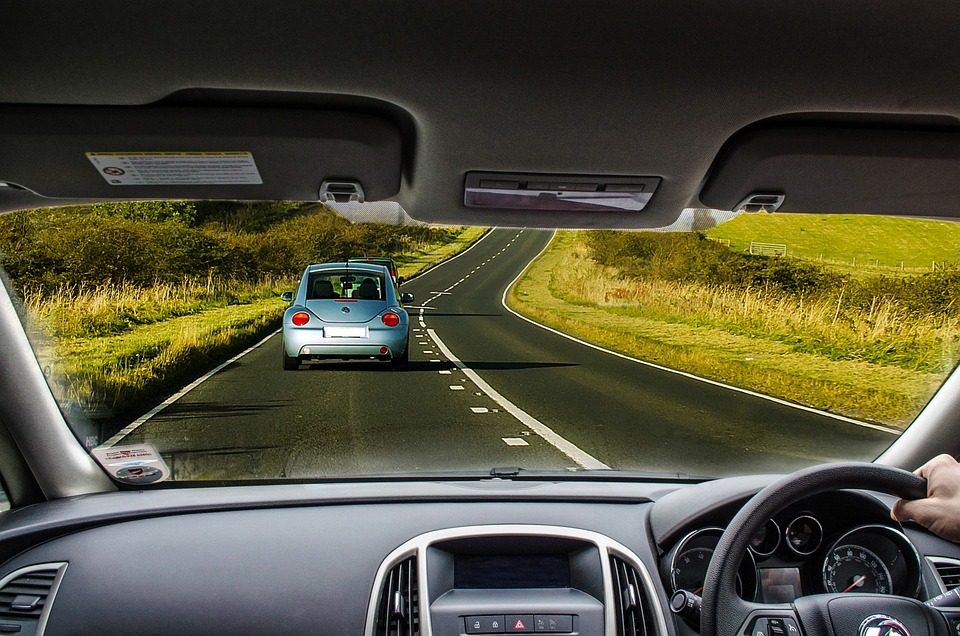 Road trips can be a great way for families to bond, explore new destinations and create lasting memories. However, traveling with kids can be challenging, especially if you are not prepared. Before hitting the road, it is important to ensure you have all the necessary items to keep your family safe, comfortable, and entertained during the trip. In this post, we will share some essential items for a family road trip with kids.
Car Seat Covers
Kids can be messy, and car seats can take the brunt of their spills, crumbs, and accidents. This is why car seat covers are a must-have for any family road trip. Diono, for instance, offers a range of seat covers that are designed to fit most car seats, booster seats, and strollers. These covers are made from high-quality materials that are easy to clean, ensuring your car seats remain in pristine condition throughout your trip. Additionally, seat covers offer added comfort and support for your child, making long drives more enjoyable for them.
Snacks and Drinks
Packing plenty of snacks and drinks can help keep everyone happy and satisfied. Some great options include granola bars, fruit, crackers, and water bottles. Avoid sugary drinks and snacks that can lead to a sugar rush and energy crashes.
Entertainment
Long car rides can be boring, especially for kids. Pack some entertainment options like books, coloring books, tablets, and headphones to keep them occupied during the trip. You can also play car games like "I Spy" or "20 Questions" to keep everyone engaged. Creating a playlist for everyone on the trip can also make for an enjoyable adventure.
Emergency Equipment
Accidents can happen on the road, and it's important to be prepared. A basic first aid kit should include items like band-aids, antiseptic wipes, pain relievers, and allergy medicine. You can also include any medications that your family members may need. Also bring with you a toolbox that can help you make any basic repairs such as changing tires in case of anything. If you plan on wandering into the wilderness, a GPS tracker can help you keep track of your location. Also have the contact details of emergency response services in the area in case you need help.
Blankets and Pillows
Comfort is key during a long road trip. Pack blankets and pillows to help everyone relax and get some sleep during the drive. This is especially important for younger children who may need naps or breaks during the trip. You also can't rule out sudden weather changes and blankets can help you stay warm when it gets cold.
GPS or Navigation System
Getting lost on a road trip can be stressful and frustrating. A GPS or navigation system can help you stay on track and avoid getting lost. Make sure to program your destination into the system before you hit the road. As an extra precaution, you can have the GPS system transmit signals to one of your loved ones so they know exactly where you are. This can be beneficial if you get to a location with poor phone coverage.
A successful family road trip requires careful planning and preparation. By packing these six essential items, you can ensure that your family is safe, comfortable, and entertained throughout the journey. With these items in tow, you can hit the open road with confidence and create lasting memories with your loved ones.