Get ready to rev your engines and embark on the ultimate driving experience! Supercar tours have gained immense popularity in recent years, offering thrill-seekers a once-in-a-lifetime opportunity to drive their dream cars across some of the most stunning landscapes on Earth. From Asia's vibrant Taipei 101 to South America's serene Atacama Desert, we've handpicked the top supercar driving tours around the world that'll leave you breathless (and your heart racing!). So buckle up, grab your shades, and let's explore these incredible journeys that are sure to satisfy even the most insatiable adventure cravings.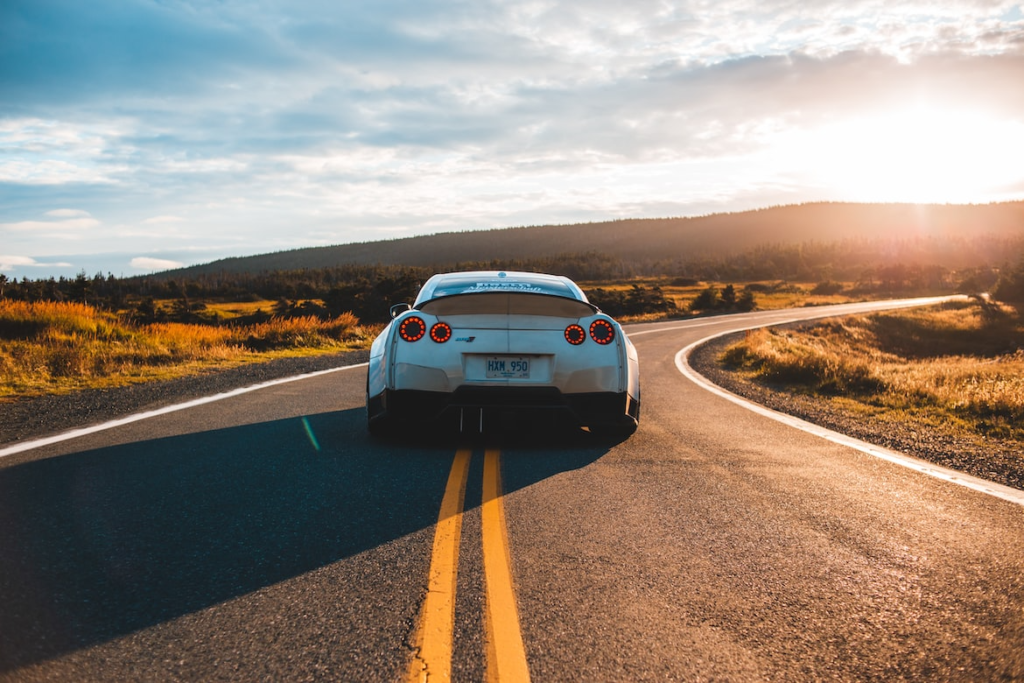 Asia: The Taipei 101, Taiwan
The Taipei 101 Supercar Tour in Taiwan offers an exhilarating experience for petrolheads who crave a taste of Asia's urban jungle. This tour allows you to immerse yourself in the bustling cityscape as you navigate through its vibrant streets and take in iconic sights. Most supercar tours are located in Europe or the US. So an Asian tour is something worth considering.
Begin your journey at the base of Taipei 101, one of the world's tallest skyscrapers, which boasts a striking design inspired by traditional Chinese pagodas. As you cruise down Xinyi Road, feel free to gawk at the impressive high-end shopping malls and luxurious hotels that line this prestigious avenue.
Continue your adventure through mesmerizing night markets before hitting Yangmingshan National Park. Here, witness breathtaking views from atop verdant mountains while winding along scenic roads with hairpin turns – perfect for showcasing your supercar's handling capabilities!
Don't forget to capture some epic shots of both your prized ride and Taipei's unparalleled skyline during strategic pit stops. These extraordinary memories will serve as long-lasting reminders of an unforgettable driving experience amidst Taiwan's picturesque urban landscape.
South America: The Atacama Desert, Chile
South America is home to some of the most stunning landscapes, and the Atacama Desert in Chile is no exception. This desert boasts breathtaking scenery that is perfect for a supercar driving tour.
With its rugged terrain and dramatic rock formations, the Atacama Desert offers an unparalleled driving experience. The winding roads will take you through vast stretches of sand dunes and mountainsides that seem to stretch on forever.
One of the highlights of this drive is reaching Valle de la Luna, or "Moon Valley," which looks like something straight out of a sci-fi movie. The otherworldly landscape here makes it feel as though you are driving on another planet altogether.
As you continue your journey through the Atacama Desert, be sure to stop at one of its many hot springs for a relaxing dip. And don't forget to keep an eye out for local wildlife such as flamingos and vicuñas!
Whether you're looking for adventure or just want to soak up some awe-inspiring scenery from behind the wheel, a supercar driving tour through Chile's Atacama Desert won't disappoint.
Oceania: Great Barrier Reef Drive, Australia
The Great Barrier Reef Drive in Australia is a breathtaking journey that follows the coastline of Queensland. This picturesque route spans over 1,200 kilometers and offers stunning views of the Coral Sea and its surrounding natural landscapes.
Starting from Cairns, the drive takes you through Port Douglas, where you can explore the beautiful Four Mile Beach or visit the Wildlife Habitat. The next stop on this amazing journey is Palm Cove, a serene beach town with plenty of great cafes and restaurants to enjoy.
Further down south lies Mission Beach – home to some of Australia's most pristine beaches and rainforests. Here you can take part in all kinds of adventure activities such as skydiving or white water rafting.
But the highlight of this trip has got to be Townsville – located right at the heart of Great Barrier Reef Marine Park. From here you can take boat tours out into crystal-clear waters teeming with marine life including turtles, rays, sharks, and colourful fish species.
Driving along Great Barrier Reef Drive is an unforgettable experience that combines adventure and relaxation perfectly while providing awe-inspiring views at every turn!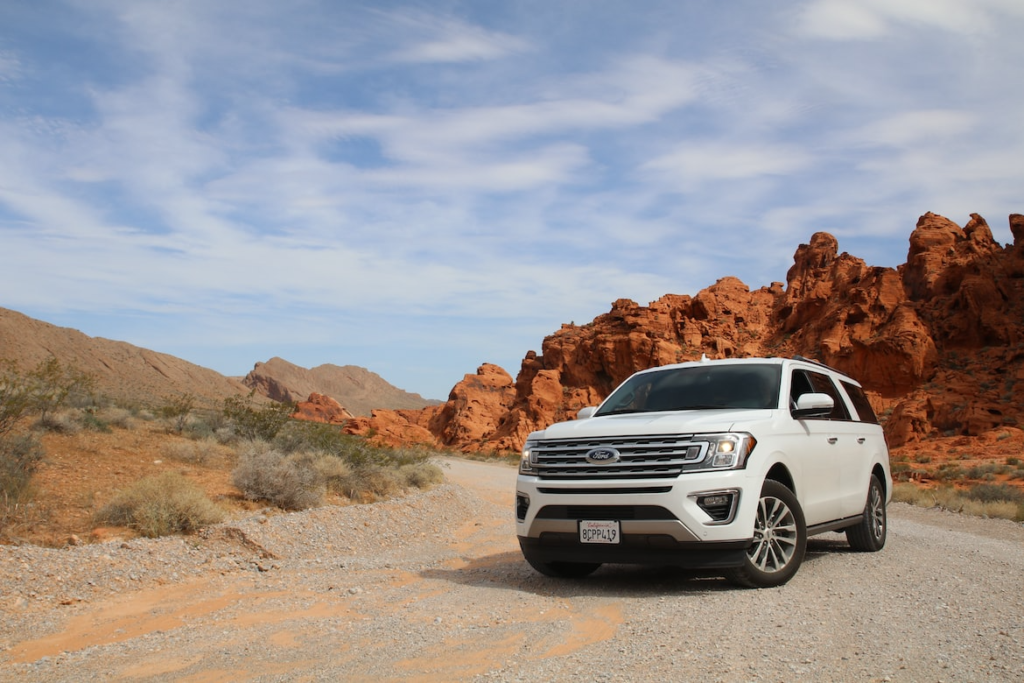 There are many supercar driving tours around the world that offer unforgettable experiences for car enthusiasts and adventure seekers alike. From the Taipei 101 in Asia to the Atacama Desert in South America, and the Great Barrier Reef Drive in Oceania, these destinations provide a unique combination of stunning scenery and thrilling driving routes.
Whether you prefer mountain roads or coastal highways, there is a supercar tour out there that will cater to your interests. These tours can be enjoyed solo or with friends and family, making them an excellent option for special occasions such as birthdays or anniversaries.
So if you're looking to combine your love of fast cars with scenic travel destinations, consider booking one of these top supercar driving tours around the world. It's sure to be an experience you'll never forget!